'Sid Meier's Railroads' is coming to iPhone & iPad soon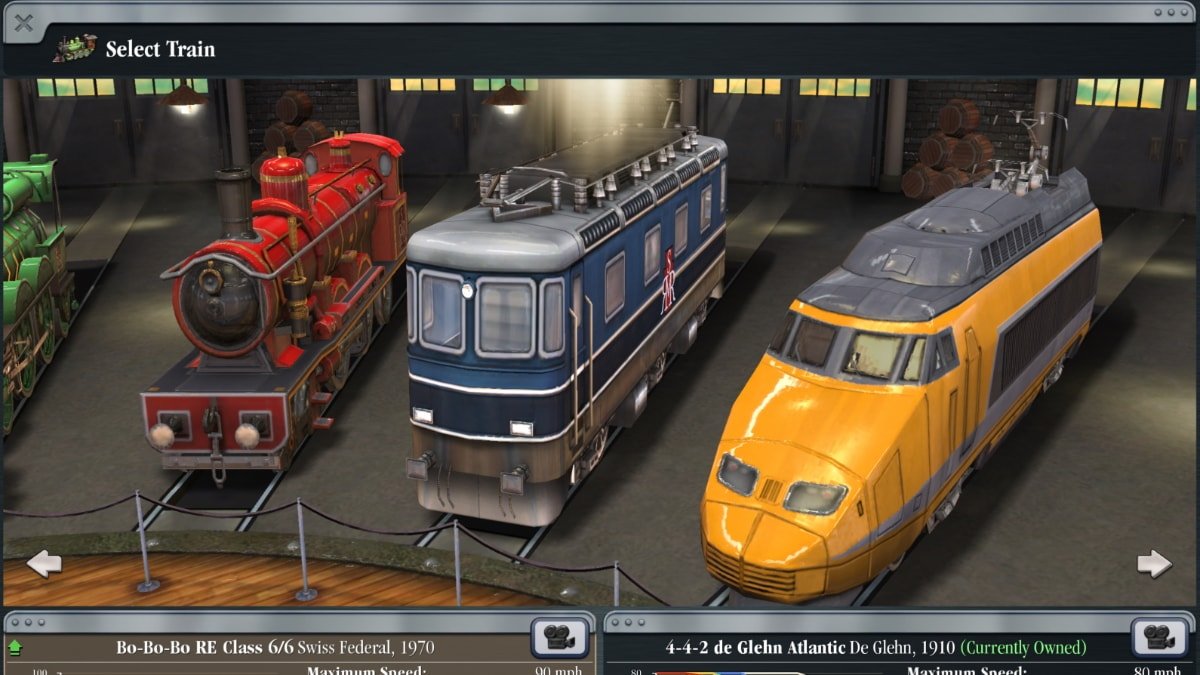 Feral Interactive is bringing "Sid Meier's Railroads!" to the App Store in April, and is available to preorder now.
The game will arrive on April 15 and will be available for $12.99. Players can create a transport network in locations across America and Europe with 40 famous train engines from the early 19th century to the present day.
Sid Meier's Railroads! will have players compete with infamous railroad barons such as Cornelius Vanderbilt and J.P. Morgan to manage trains, cargo, passengers, and more in the railway management simulator.
There are 16 challenging historical and fictional scenarios, each with a map and unique objectives. For example, players can establish the first passenger line in 1830s Great Britain, connect the American West during the Gold Rush, or help Santa with the Christmas rush at the North Pole.
Additionally, a part of the game called Train Table Mode takes the pressure off. With no competition, time limits, or financial constraints, players can create railroads in a relaxed environment.
Firaxis Games originally released Sid Meier's Railroads! in 2006 for Windows as a sequel to Railroad Tycoon 3. Later, Feral Interactive created a version for Mac OS X in 2012.
The game received positive reviews from various gaming publications and has a score of 77 out of 100 on the review aggregation website Metacritic.
Sid Meier's Railroads! will be available on iPhone 6S and later, any iPhone SE and the 2019 iPod touch. For iPads, it supports the 2019 models for iPad mini and iPad Air and later, the 2017 iPad and later, and any iPad Pro.
The game also requires iOS/iPadOS 15.5 or later. Mac users can purchase the game for $9.99 and play it through Steam for machines running macOS Mojave 10.4 or later.