Logitech's new Zone Learn headset helps kids with online classes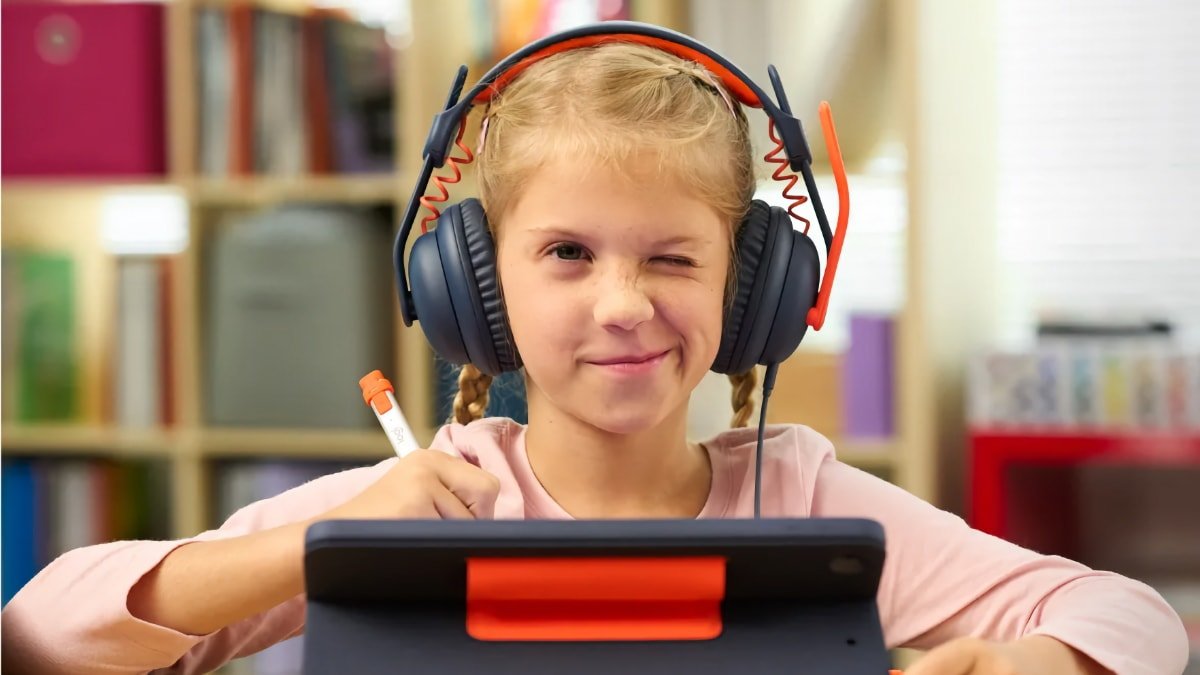 Young children can benefit from online language learning classes using Logitech's new Zone Learn headphones that it tested with educators.
The company worked with educators and students to design a headset tuned for voice clarity rather than music. As a result, it's ideal for sessions such as reading, testing, and learning a different language.
Zone Learn headphones have 3.5mm jacks, USB-A, and USB-C connectors for flexibility across various devices and operating systems.
"We designed Zone Learn with a focus on audio for education applications and use cases, so learners of all levels can stay in their learning zone and stay in their world of imagination, growth and possibility without too many distractions," said Michele Hermann, general manager and head of education solutions at Logitech. "We have decades of audio history at Logitech and we were able to bring our expertise in audio wearable devices and experience to a headset focused on K-12 learners."
Each Zone Learn has a lightweight headband arc designed for small heads, with a soft comfort layer and even weight distribution. Students can also use the movable slider arms for an ideal fit, ensuring the headset is kept in the right place.
The plastic parts in Zone Learn include certified post-consumer recycled plastic — a minimum of 22% — and are free of PVC, volatile organic compounds, and paint.
Logitech Zone Learn - Pricing & Availability
Zone Learn will be available to order from education resellers worldwide this spring for $34.99. A version for individual purchase in the over-ear pad design with an Aux and USB-C cable will be available in early summer for $39.99.