Apple Gangnam store opens in South Korea with K-pop band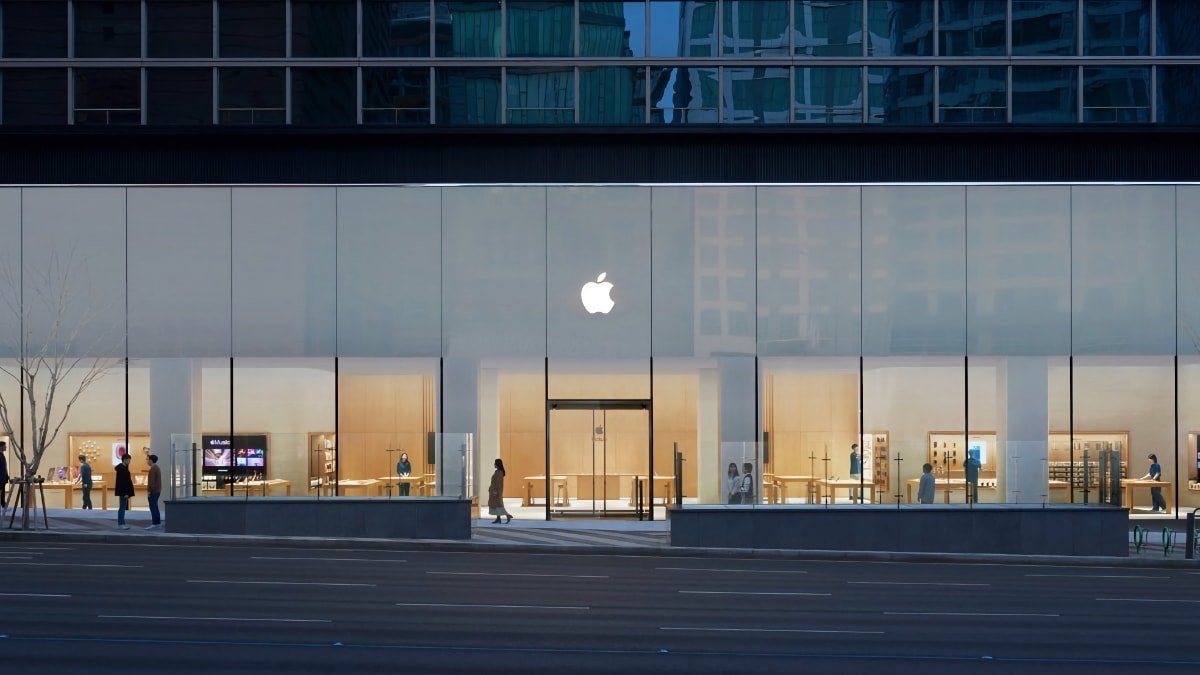 Apple's Gangnam store in South Korea is now open and features a limited-time pop-up studio with K-pop band NewJeans.
The company announced the opening earlier in March. The new store has a double-high facade, gradient fritted glass, and a mirrored coating finish.
The gradient will cause the glass to change appearance during different times of the day or season. People can explore Apple products and services and receive help from experts at the store.
Customers can also participate in free Today at Apple sessions, including a limited-time Pop-Up Studio Spatial Audio listening experience featuring K-pop group, NewJeans, from ADOR. The session is available for registration on Apple's webpage.
The company's announcement has many images showing the opening, as Apple team members, including senior vice president of Retail, Deirdre O'Brien, welcomed visitors into the store.
"At Apple, we're always innovating to provide the best experience for our customers, and we are so excited to open Apple Gangnam and share the best of Apple with even more people in Seoul," said Deirdre O'Brien, Apple's senior vice president of Retail. "Our incredible team members look forward to connecting with customers and helping them find new ways to unleash their creativity with our amazing products and services."
The site employs close to 150 members of the Apple retail crew who collectively speak over a dozen languages.