HaloLock Power Bank Wallet for iPhone combines a battery, a wallet, and a stand in one accessory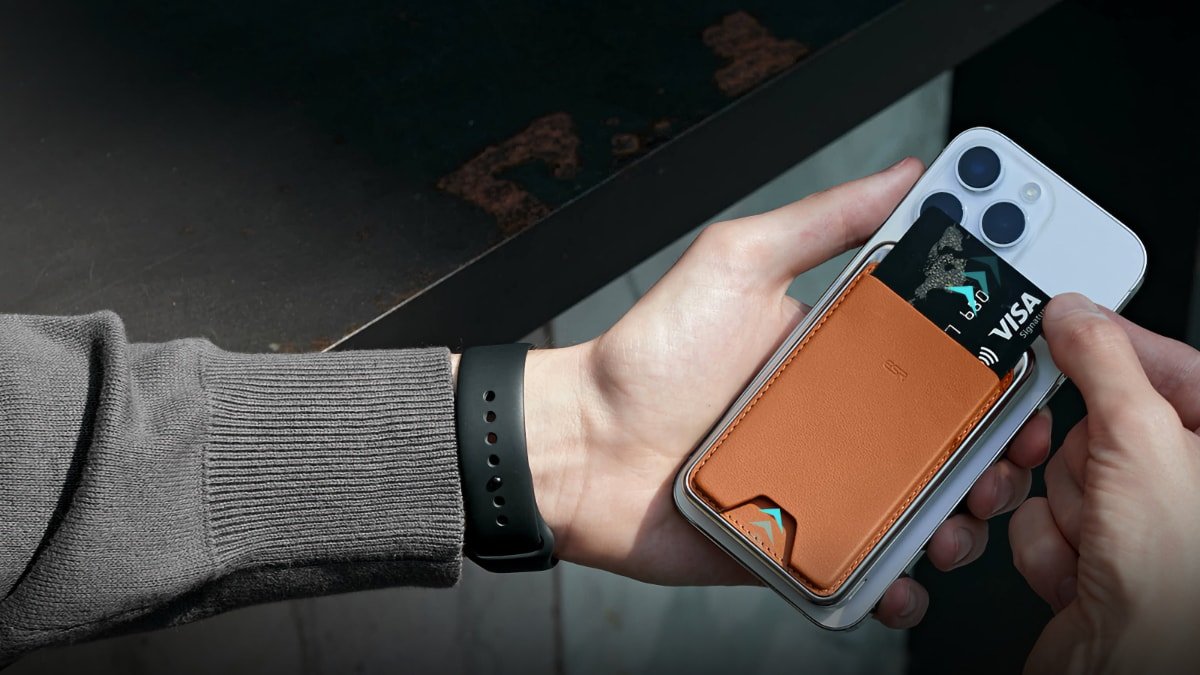 Long-time accessory maker ESR has debuted the new Halolock Power Bank, that integrates a wallet, stand, and battery in one accessory for the iPhone.
The Halolock Power Bank Wallet is multi-functional and comes with a 5,000mAh power bank that supports wired and wireless charging, a stand that extends for stable hands-free viewing at 20 to 70 degrees in either portrait or landscape orientation, and a wallet that securely stores up to two cards.
With the accessory, people no longer have to choose between attaching a wallet, stand, or a power bank to their iPhones. The HaloLock Power Bank Wallet is 40% thinner and 20% lighter than the three individual accessories carried together.
It's only 16.5mm thick, weighs 170g, and nearly doubles the strength of the official MagSafe Wallet from Apple with built-in magnets capable of 1,200 g of holding force. It can protect valuables while traveling so cards don't fall out.
ESR plans to introduce more MagSafe-compatible products for its HaloLock ecosystem later in 2023. They will be designed for use at home, at work, and in the car.
ESR Halolock - Pricing & Availability
The Halolock Power Bank Wallet will be available to purchase on April 6 through Amazon for $59.99. For comparison, Apple's MagSafe Battery Pack retails for $99.