Apple is in talks to make MacBooks in Thailand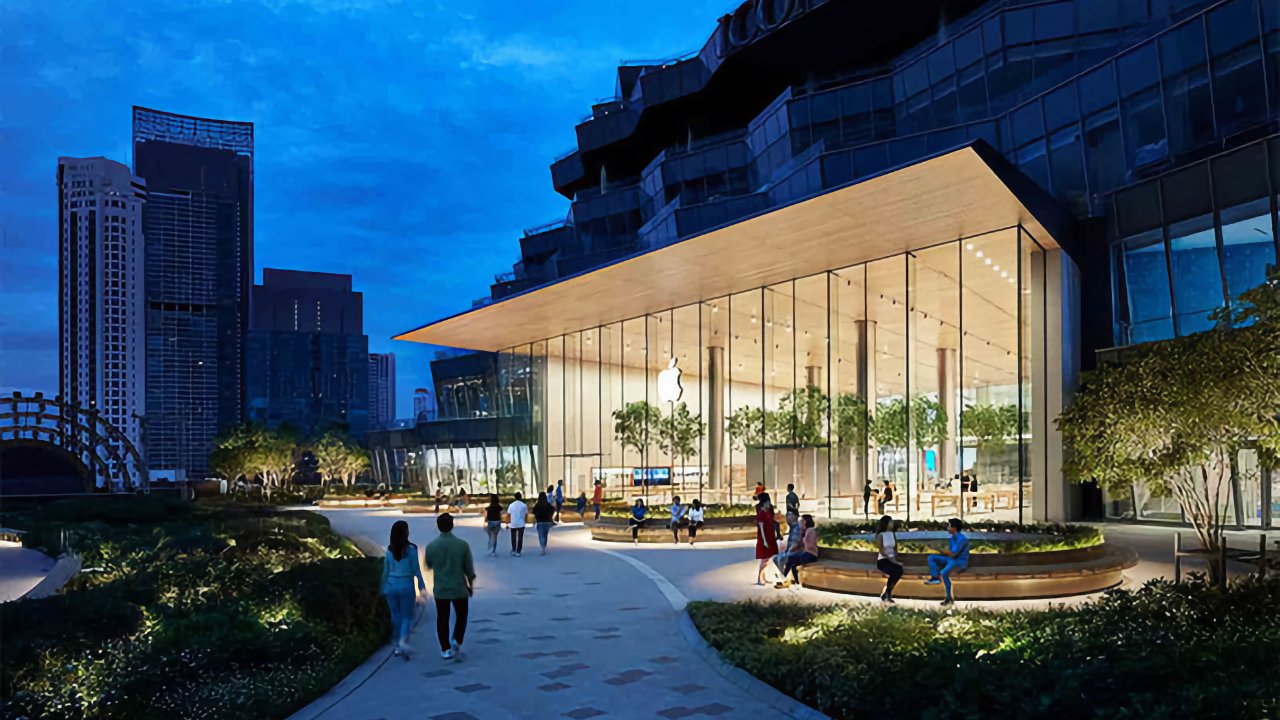 As part of working to stem its over-reliance on China, Apple is reportedly in discussions with three suppliers in Thailand about making the MacBook Pro — and has already been making the Apple Watch there.
Back in October 2022, analyst Ming-Chi Kuo predicted that Apple would turn to Thailand as its next major base of MacBook manufacturing. According to Nikkei Asia, the company is having talks with at least three suppliers who have facilities there.
None of the suppliers would speak on the record or confirm Apple's interest. However, a source with one company said that the talks had evolved from Apple originally asking them to move production away from China.
"Ideally, Apple asked us to set up facilities in Vietnam for MacBooks, following in the footsteps of other Apple suppliers," said the unspecified senior executive, "but we offered an alternative option of building the product at our Thailand plants, which still have a massive space that can be reserved for the client."
All three of the suppliers believed to be in talks already have manufacturing plants in Thailand. One supplier says they are looking at building new plants specifically for Apple production.
Another says that his or her company has already set up a trial production line for MacBooks in Thailand. However, that source says that the company is also looking for land in Vietnam as a backup plan.
Apple has previously been reported to be moving MacBook production to Vietnam, with its major partner Foxconn. That need not preclude Thailand being used for at least some manufacturing, however.
"As MacBook assembly will begin in Vietnam first, we could support the components from our Thailand plants, too," said the senior executive from one of the suppliers. " ... It will only take two to three days of logistics and custom clearance."
Sources from these three suppliers also told Nikkei Asia that Apple has been manufacturing the Apple Watch in Thailand for more than a year. Apple has previously been rumored to have moved some Apple Watch production from China to Vietnam.