Netflix is upgrading its 'Basic with Ads' streaming plan with two big improvements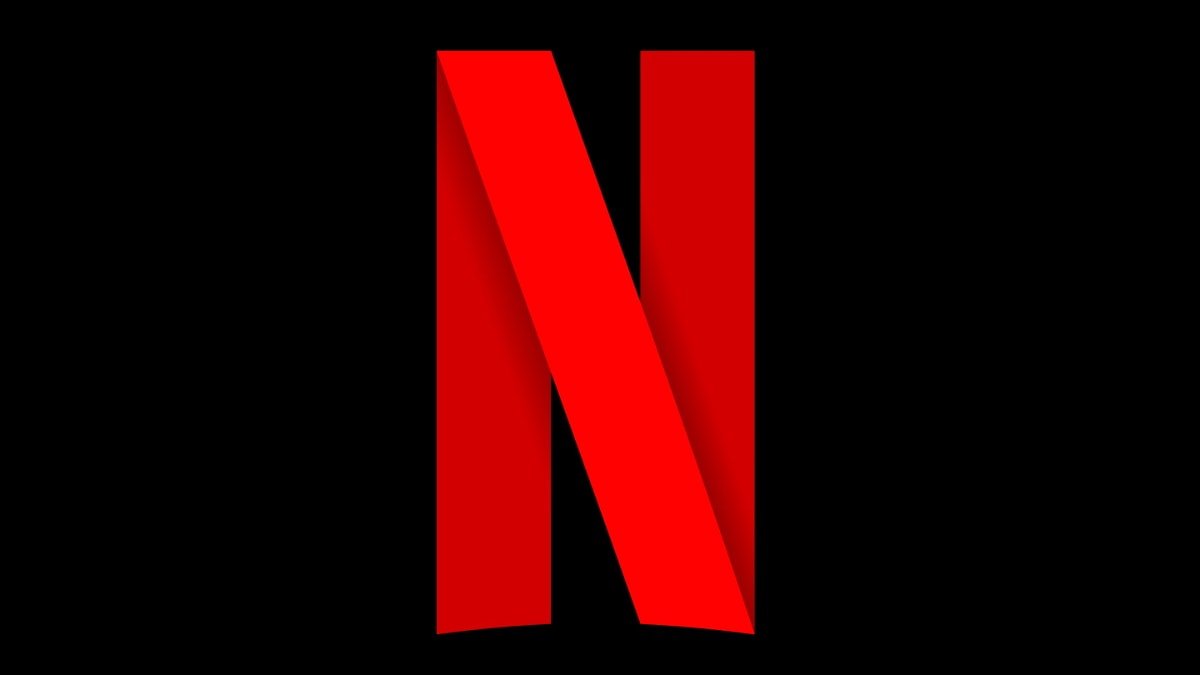 Netflix is increasing the resolution of its Basic with Ads plan, and also increasing how many videos can be streamed simultaneously.
The company rolled out the ad-supported tier in November and costs $6.99 monthly. It occasionally plays commercials in the middle of programming, with each streaming hour having four to five minutes of advertising time.
Since the launch, video streaming content on the plan has been limited to 720p resolution. However, in a first-quarter earnings report for 2023, Netflix said it would increase the video quality to 1080p at no extra cost.
Subscribers on the plan can now have two simultaneous streams, up from only one. Netflix says that the ad-supported program has been doing better than the Standard plan, which costs $15.49 per month without ads.
Starting on Wednesday, the upgraded plan will be immediately available to Netflix users in Canada and Spain. After that, it will gradually roll out to the rest of its advertising markets, including Australia, Brazil, France, Germany, Italy, Japan, South Korea, the UK, and the US.
Netflix's revenue for the first quarter was in line with its forecast, growing 4% year-over-year to $8.1 billion. It forecasts revenue of $8.2 billion for the second quarter, which would be up 3% year-over-year.