Netflix's cheapest plan is now available on Apple TV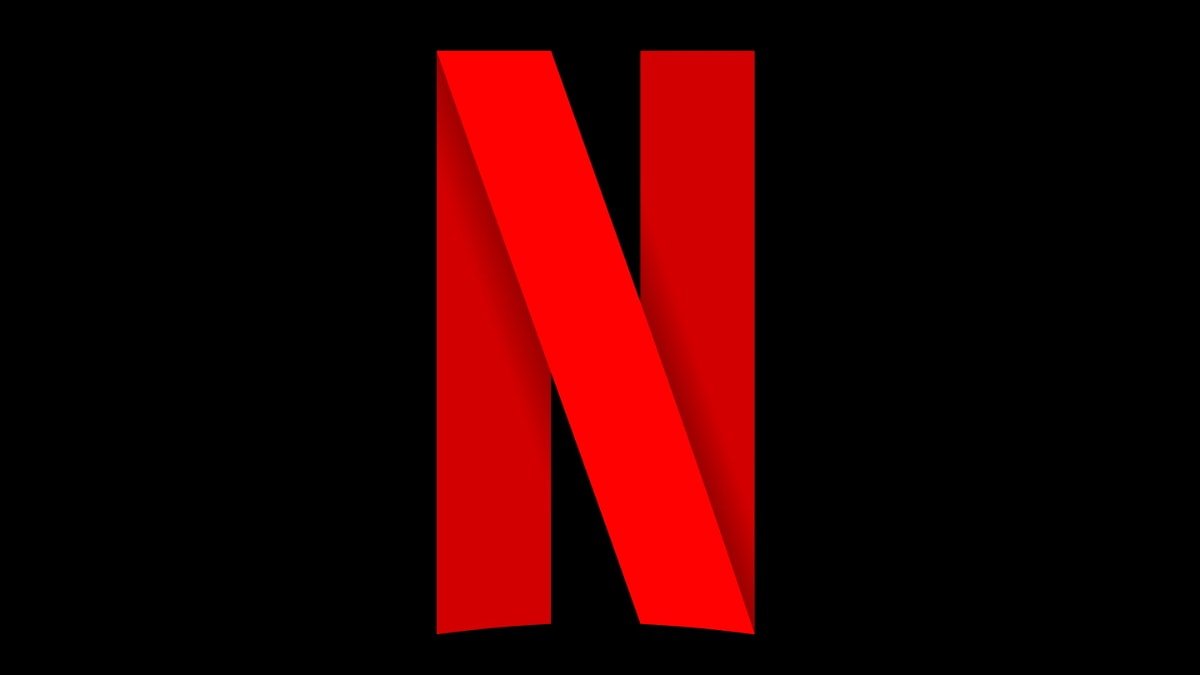 Months after its launch, Netflix's ad-supported plan has finally made it to the Apple TV with limited quality and streaming.
The company launched the streaming tier in November for consoles, Chromecast, iOS, Amazon Fire, and various smart televisions. It didn't initially support tvOS but now the plan is available in the latest version of the Netflix Apple TV app.
The "Basic with Ads" subscription plan costs $6.99 and has some limitations. For example, on average, Netflix says that viewers can expect to see about four minutes of ads per hour, which may differ based on the TV show or movie.
Content is also limited to 720p quality, which stands out from the 1080p and 4K offerings from other services on Apple TV. Basic with Ads only allows one stream per account, and users can't download content for offline viewing.
Still, some people may find the affordable plan worthwhile, as Netflix has steadily increased the prices of its plans over the past few years. The company has also cracked down on sharing passwords to try to force people to sign up for their own accounts and boost subscriber numbers.
Netflix plans
Netflix Basic with Ads is available in Australia, Brazil, Canada, France, Germany, Italy, Japan, Korea, Mexico, Spain, the United Kingdom, and the United States. The Netflix app is available from the App Store and requires iOS and iPadOS 15 or later or tvOS 16.1 and later.
Plans include Basic with Ads at $6.99 a month, Basic at $9.99 per month, the Standard plan at $15.49 per month, and the top-tier Premium offering at $19.99 monthly. Only the lowest-tier plan has advertising, but the two in the middle still have a couple limits.
The Basic plan supports 720p content, and downloads and viewing shows on one device at a time. Viewers finally get 1080p content in the Standard plan, and doubles the number of devices for downloads and watching content.
Finally, the Premium plan offers 4K TV shows and movies. On this plan, people can watch on four devices at a time but download on six devices. This plan also offers Netflix Spatial Audio.