Netflix says strict new password sharing rules were posted in error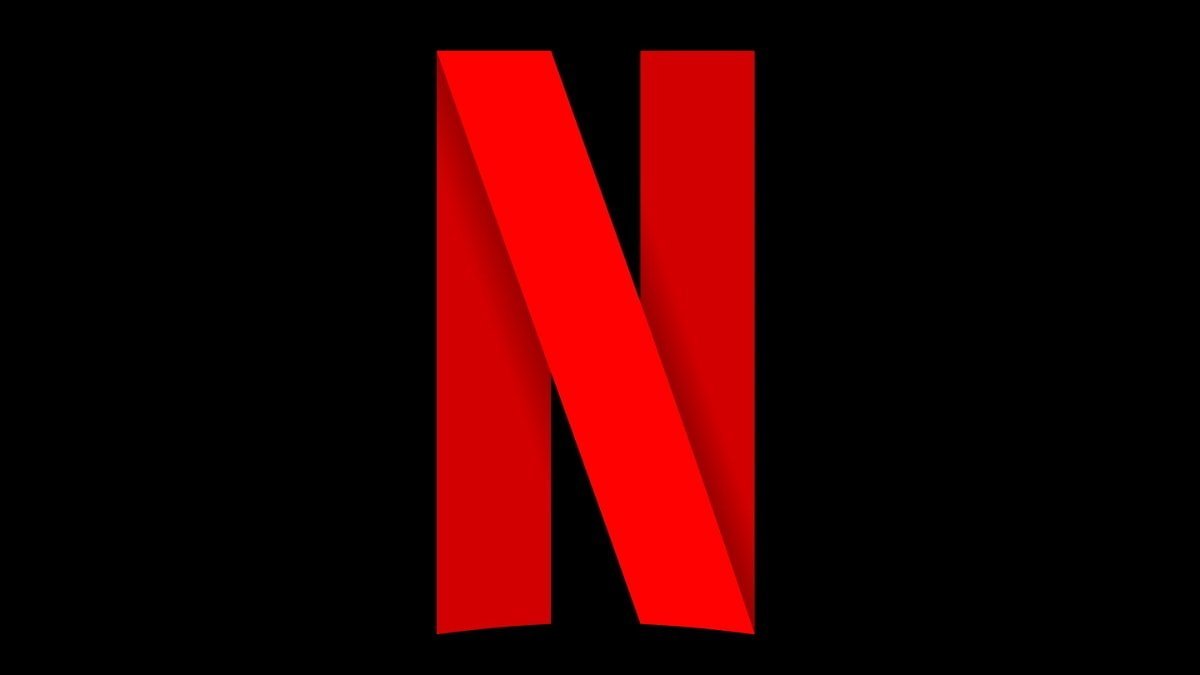 New Netflix rules that would have enforced a limitation on users' sharing passwords are reportedly a mistake and don't apply in the US — for now.
Netflix has long been planning to cut down on password sharing, or letting friends share one paid account. It already added a feature where subscribers could effective eject other people from their account.
The company appeared to go further, however, with the inclusion in its help pages of a new set of rules.
Broadly, anyone at a subscriber's physical address could continue using the service. But the paying subscriber would have to confirm every 31 days that a user away from their residence — such as at college — was part of the household.
Now, however, those rules have been removed from Netflix's help pages. According to The Streamable, Netflix says it was all a mistake — for the United States.
"For a brief time yesterday, a help center article containing information that is only applicable to Chile, Costa Rica, and Peru, went live in other countries," a Netflix spokesperson told the publication. "We have since updated it."
So these rules are in place, just in those countries. But Netflix estimates that 100 million users are not paying, and it is also losing subscribers, to the tune of 200,000 in just the first quarter of 2022.
Consequently, Netflix has said it will end password sharing in early 2023. So whether this was a mistake or it was some test of public response, these rules or similar ones are likely to be coming soon.
Separately, as another part of attempting to stem the loss to non-paying subscribers, Netflix launched a new, lower-cost $6.99/month Basic tier with adverts, in November 2022.