New 15-inch MacBook Air will have two M2 options, says Kuo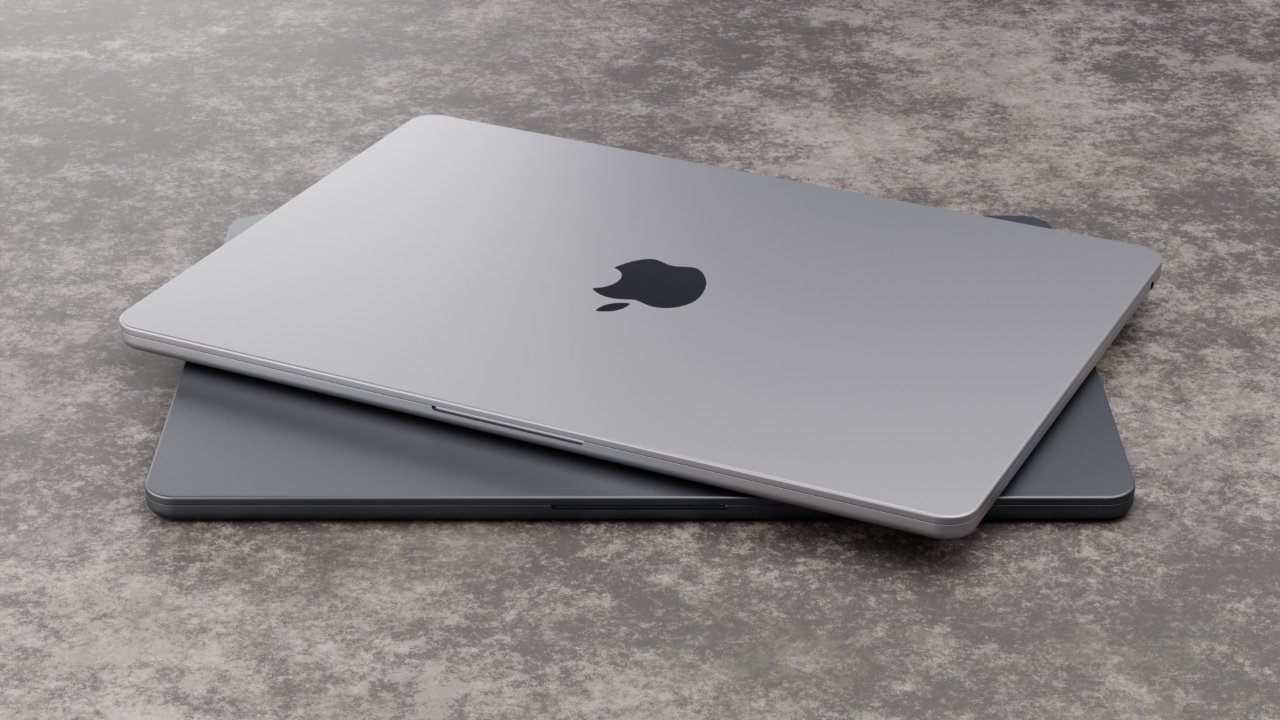 Backing up a new claim that the forthcoming 15-inch MacBook Air will no longer have the M3 processor, Ming-Chi Kuo says it's going to be offered with M2 options — but not M2 Pro.
Following many rumors that the 15-inch MacBook Air would be based around the M3, a new supply chain leak suggested that Apple had postponed that idea. Analyst Ming-Chi Kuo backs that idea, but adds more about the specific M2 processors — and the device's launch date.
[Prediction update and revision]

1. The new 15" MacBook model should be named MacBook Air.
2. To reiterate, the upcoming 15" MacBook Air will feature the M2 series and offer two processor spec options. However, two options are more likely to be M2 with different cores (similar https://t.co/Co4YJhbXO3

— (Ming-Chi Kuo) (@mingchikuo) April 20, 2023
Kuo previously predicted that there would be two processor options, but believed one might be the M2 Pro. His latest tweet continues by saying that the two M2 processor options will vary by how many cores they have, "similar to the M2 13-inch MacBook Air."
He says Apple expects to ship between five and six million of the new 15-inch MacBook Air.
Separately, Kuo says he expects that mass production of the M3 processor is due to begin in the second half of 2023, "slightly ahead of M3 Pro and M3 Max."
Kuo does not give a date for when the 15-inch MacBook Air will be released, beyond it being in 2023. The most likely of the many conflicting rumors about a release date seem to suggest that it made be released in June.