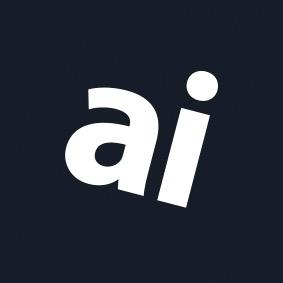 If you buy through our links, we may get a commission. Read our
ethics policy
.
Sponsored Content
Bluetti's EP900 & B500 home battery backup system gives you peace of mind in a blackout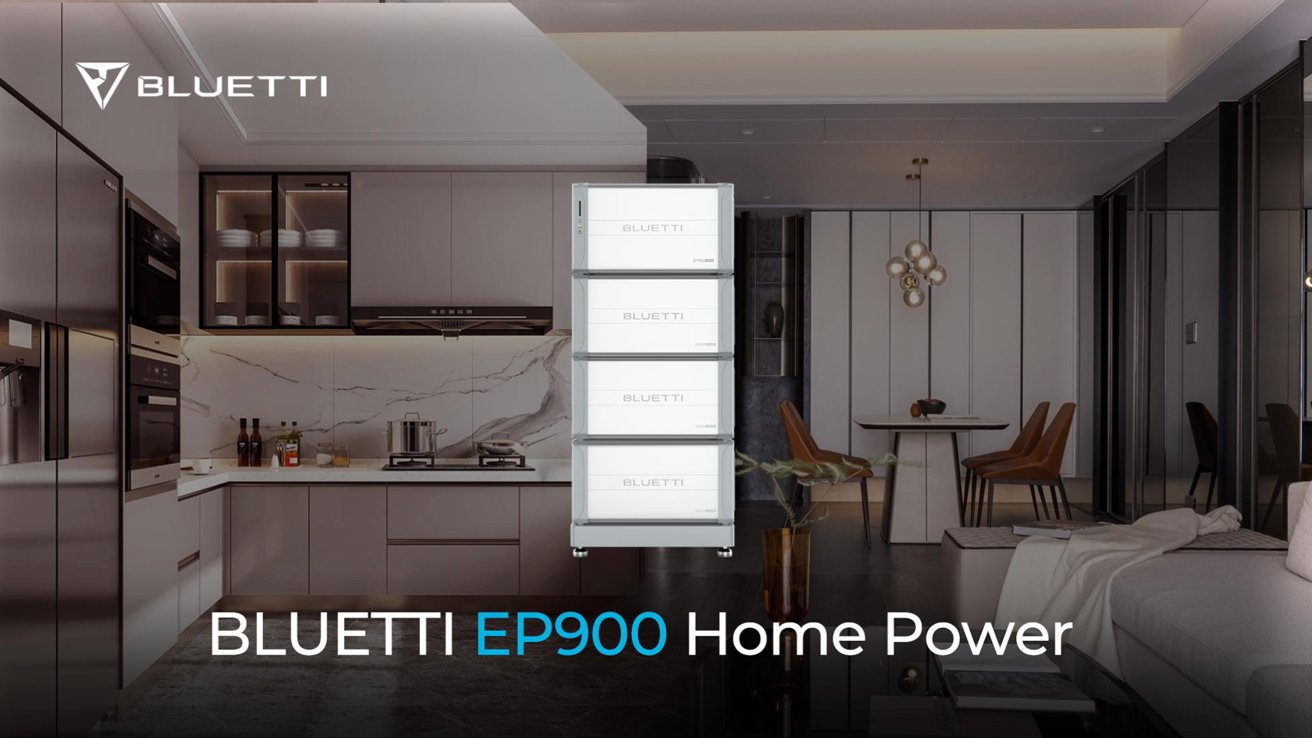 Get peace of mind and a potential return on investment with a home battery backup system that'll reduce your reliance on the grid with the Bluetti EP900 & B500.
Bluetti offers a rich product line of powerful battery systems for home and on-the-go, to ensure essential devices never go without power. The company introduced its first Energy Storage System (ESS) EP600 & B500 in 2022 and has made its way into thousands of European homes.
Specially made for the US market, EP900 & B500 will be available in late May, which is expected to bring home battery backup systems to a new level.
Bluetti EP900 & B500 can be connected directly to your home's grid and work as backup power, draining power from the grid, and supplying power for your home when a power outage occurs. It can also be connected to existing solar panels, converting light into power in the daytime and storing the power for night use.
With surplus energy storage in the home battery backup, homeowners can even sell power back to the grid to offset electricity bills.
EP900 is an absolute modular model that accepts B500 expansion battery packs to make full of its potential. With an expandable capacity from 9.9kWh to 39kWh and up to 9kW (4*B500 required) pure sine wave output power, adding wide compatibility with single-phase and three-phase inverters, this battery system is highly capable in business and residential scenarios.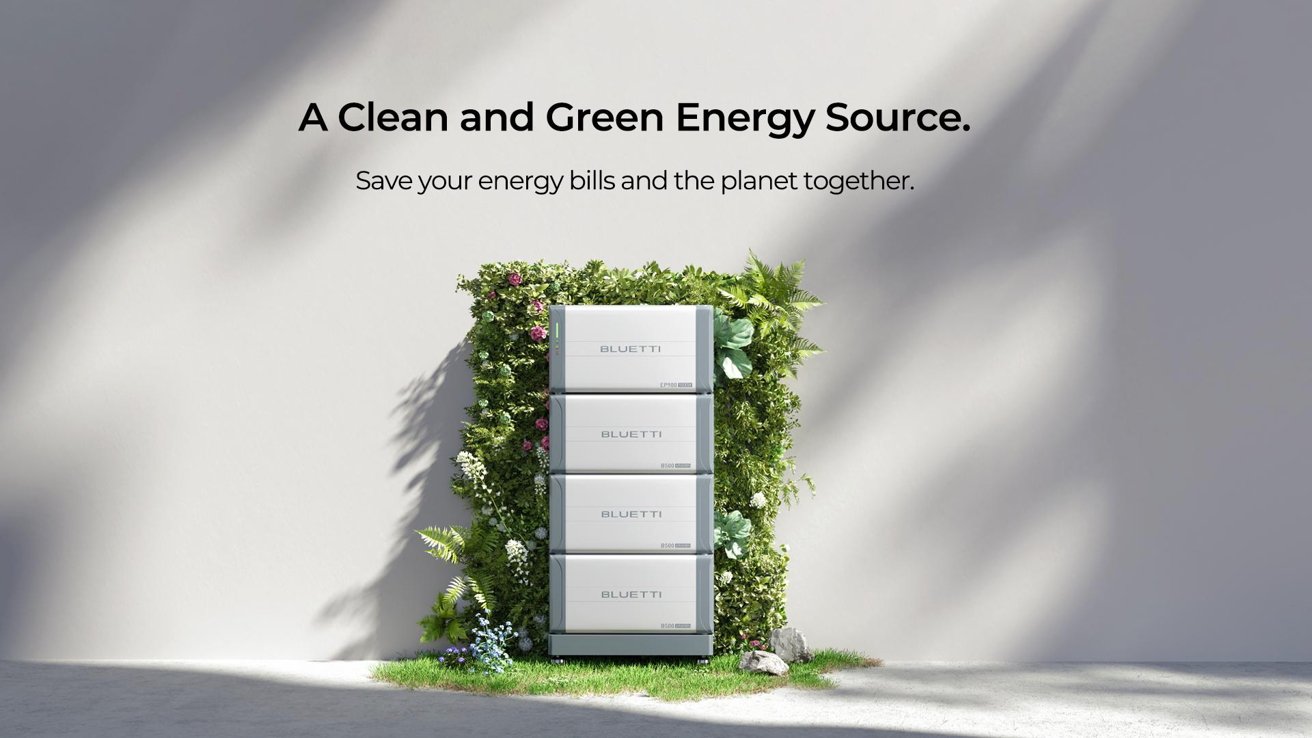 EP900 energy storage at a glance
Modular Design: 9.9kWh-19.8kWh Capacity
IP65 Waterproof - Indoor/ Outdoor Installation
Max. 9kW Continuous Output
Hassle-free Installation - On-site Service
Smart Bluetti App - Easy Control & Monitor
10-year Warranty
Suitable for New & Existing Solar Panel Systems
Safest LiFePO4 Battery Cell & Intelligence BMS
Sell Electric Back to Grid
Seamless 7/24 UPS
Certification: IEC62619, UL1973, UL9540A, UN38.3, EN/IEC 61000-6-1, EN/IEC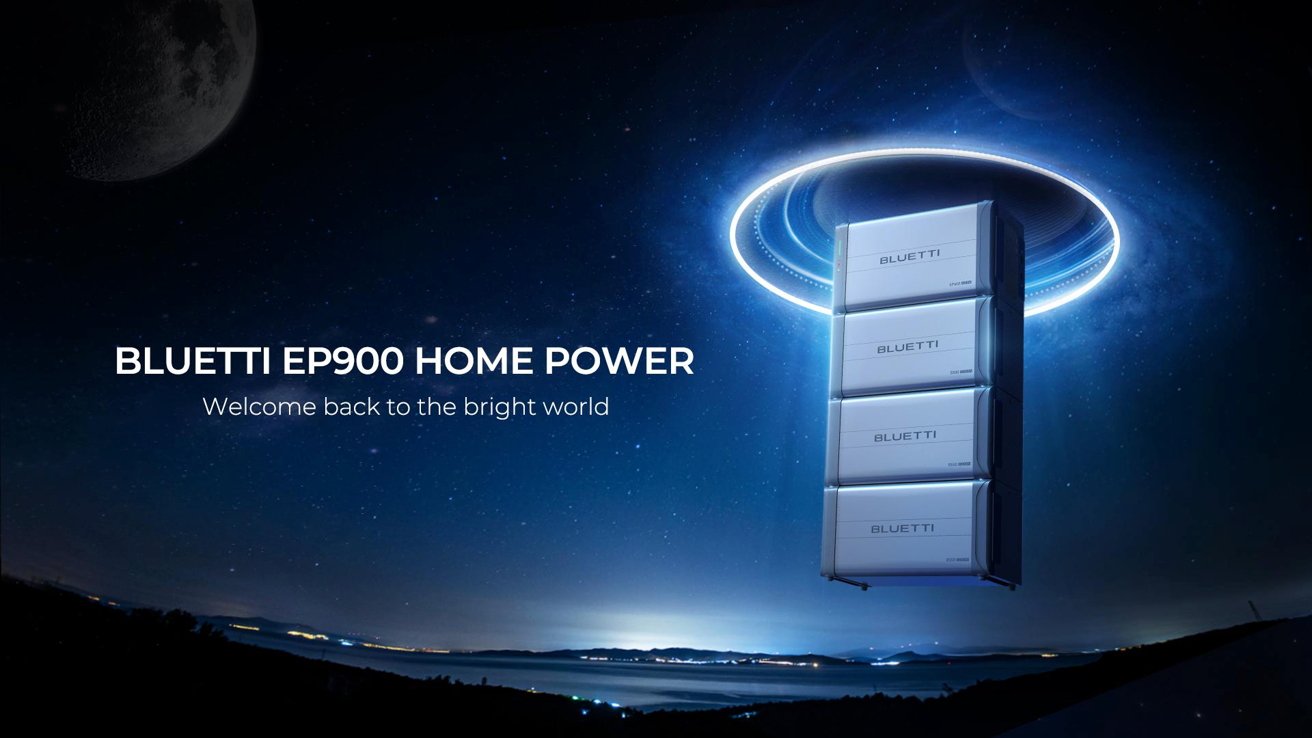 Emergency home battery backup within reach
The US electric grid grows more and more unstable with time, and reports show that the 2022 Christmas season saw more than 500,000 homes without power. Winter storms can be especially detrimental to a power grid, but extreme summer weather can be just as devastating with high winds and heavy rain.
This leads to increasingly unreliable grids, and with more people working from home, lost power can mean lost wages. Bluetti's home battery backup system with the EP900 will reduce your reliance on such unreliable energy grids.
Bluetti EP900 delivers an unprecedented output of 9kW and a max capacity of 39kWh, which outperforms far and beyond compared to portable power stations and most competitors on the market. This power storage system can meet almost all power needs at home or work. To make things easier, Bluetti also provides users with on-site installation service.
Solar energy storage for daily use
If you've got solar panels installed, or plan to in the future, the Bluetti EP900 can take advantage as an energy storage system. The solar system can collect and convert sunlight through the morning and afternoon, then switch your home from the grid to the EP900 system to save on electricity bills during peak evening hours.
Bluetti has even gone the extra mile in getting the EP900 certified as an energy storage system that can sell electricity. Equip your home with this home battery backup, and you'll not only have peace of mind during blackouts, but also save on your energy bill.
Reduce electric bills with Peak Load Shifting
Over the Bluetti App, users can control when the EP900 drains power from the grid and when it supply power for the home. Set up the working mode of Peak Load Shifting on the Bluetti App, EP900 can be charged with low-price power from the grid and power the home during peak hours (normally from 4 pm to 10 pm) when the electricity price is higher to effectively offset some of the monthly electric bill.
Long lifespan and 10-year warranty
EP900 & B500 combo adopts the safest LiFePO4 battery cells for an extended lifespan, which is 4-6 times longer than energy storage with lithium batteries. A 10-Year warranty is also included to let go of any worry on the way to power self-sufficiency.
If you don't have space for a large battery backup system in your home, the EP900 will be fine outside. It has an ingress resistance rating of IP65, making it both dust and water-resistant. It'll weather harsh conditions in rain, sleet, snow, dust, and more.
Bluetti EP900 home battery backup system is expected to deliver in late May. It is unquestionably one of the most anticipated models, and worth the wait.