UK's Bafta honors 'Bad Sisters' and 'The Essex Serpent'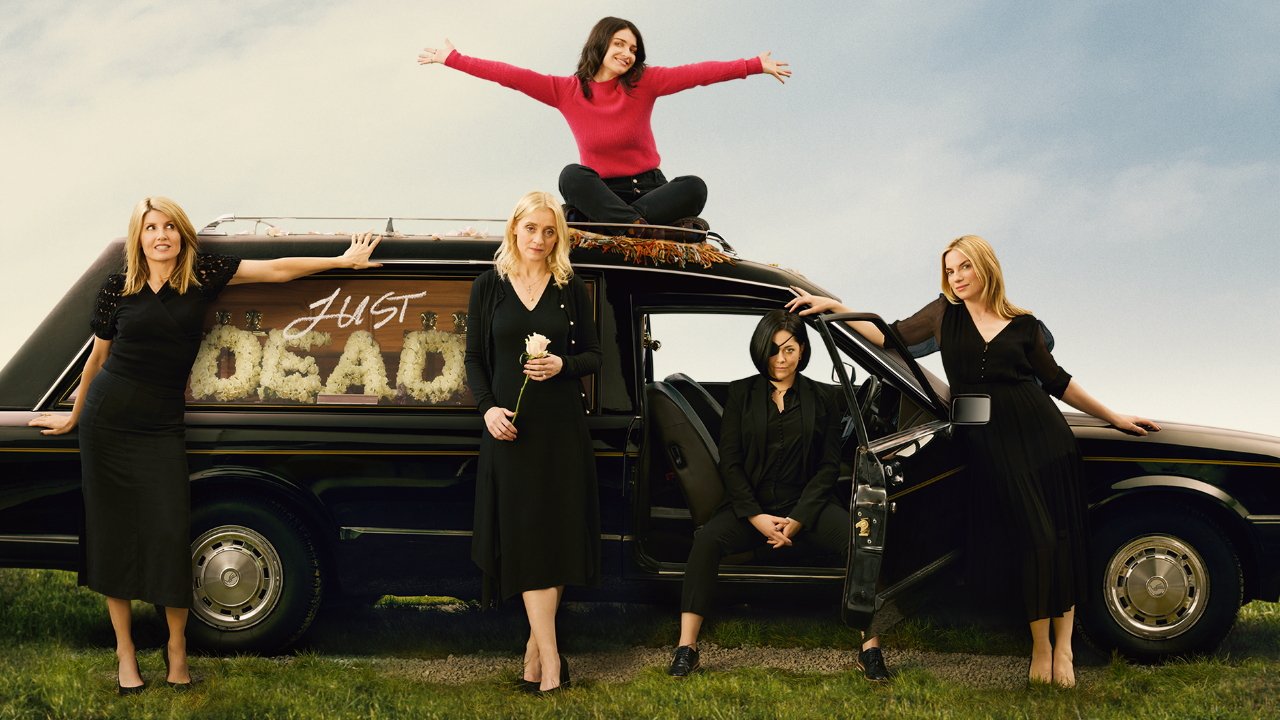 Apple TV+ short-form drama "The Essex Serpent" and returning series "Bad Sisters" won at the Bafta Television Craft awards on Sunday.
Bafta splits its television awards into two ceremonies, with the craft categories being followed by the main event on May 14. Between the two ceremonies, Apple TV+ received 15 nominations in total.
For Sunday's Bafta Craft Awards, Apple TV+ won two of its nine nominations.
"Apple TV+ was honored with BAFTA Television Craft Awards," said Apple in a statement, "including Best Costume Design for first-time BAFTA winner Jane Petrie in recognition for her work on celebrated limited series 'The Essex Serpent,' and Best Titles & Graphic Identity by Peter Anderson Studio for acclaimed five-time BAFTA-nominated black comedy 'Bad Sisters.'"
Costume designer Petrie's win for "The Essex Serpent" beat rival shows including "The Crown," and "The English." Peter Anderson Studio's win for "Bad Sisters" saw it beating the BBC's Beijing Olympics coverage, and also "The Essex Serpent."
For the forthcoming main Bafta Television Awards, Apple has six nominations, including acting ones for "Slow Horses," "Black Bird," and "Bad Sisters."
Bafta also splits its awards into separate ones for television and film. In February 2023, Apple won the Best British Short Animation film Bafta for "The Boy, the Mole, the Fox and the Horse."