Adobe Creative Cloud saw major issues worldwide on April 25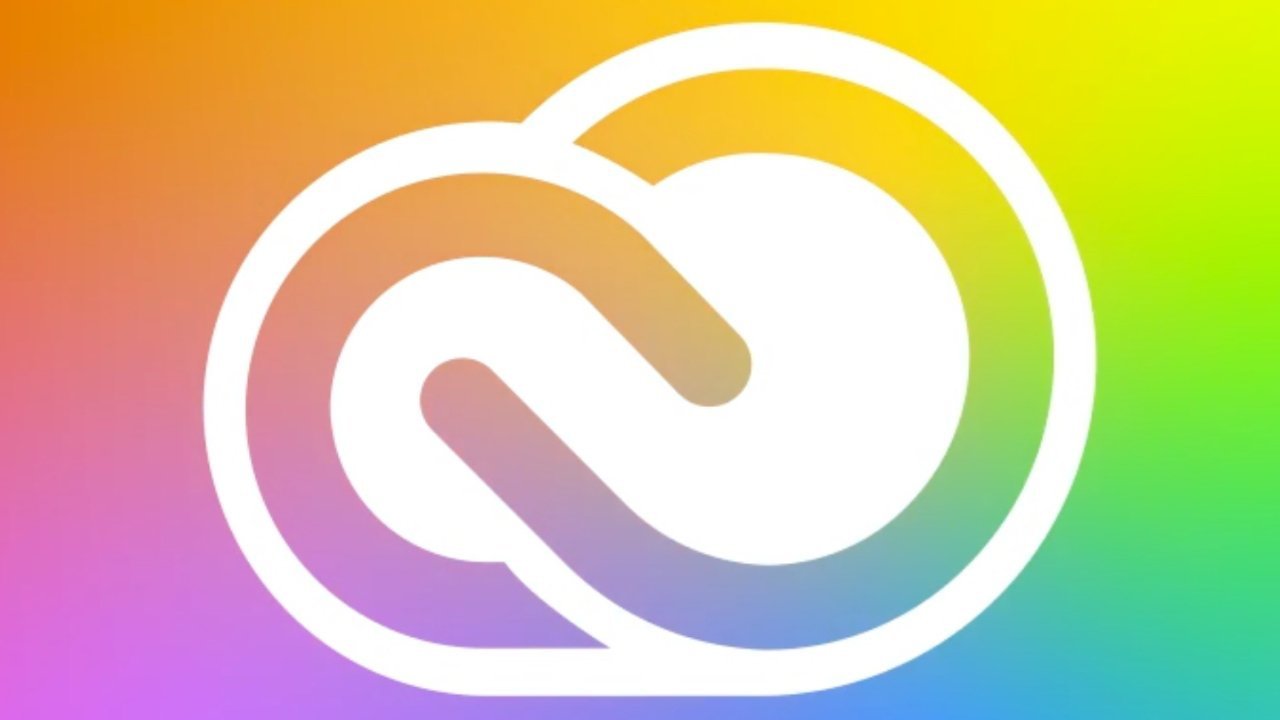 After a few hours of problems, Adobe fixed a series of major and potential issues affecting users of the Creative Cloud suite online, chiefly in the Americas.
The Creative Cloud online service is normally one of the most robust, with only rare outages, but a number of users began reporting access issues from around 8:30 a.m. Eastern.
According to Adobe's own system status site, there were at one point 18 major issues, affecting services from PDF and Adobe Express, to Adobe Fresco and Document Cloud Integrations. The problems appear to have begun simultaneously, but they were being resolved rapidly.
Adobe's status page has been a little inconsistent in its count of problems solved or remaining, but at time of writing it states that there remains one major issue with Premiere Pro, and one maintenance issue with its Experience Cloud service. Otherwise, Adobe's system reports resolving 10 major issues, and what it describes as 9 potential issues.
The company has not commented publicly on the outage, and it's not clear whether the problems affected all users.
Adobe's Experience Cloud similarly had one major and one minor issue, both of which are now resolved. There remain a single maintenance procedure for the service.
Similarly, Adobe's Document Cloud has had four major and five potential issues resolved. Previously Adobe's status site that there remained three outstanding potential issues, but that note has been removed without the number of resolved issues being updated as yet. Adobe Services is now showing three major issues as being resolved, and no longer mentions the one open and one resolved potential issue it reported earlier.
Update April 25, 10:30 a.m. ET: Adobe reports almost all issues are resolved.