Apple diversifies MacBook production with new China supplier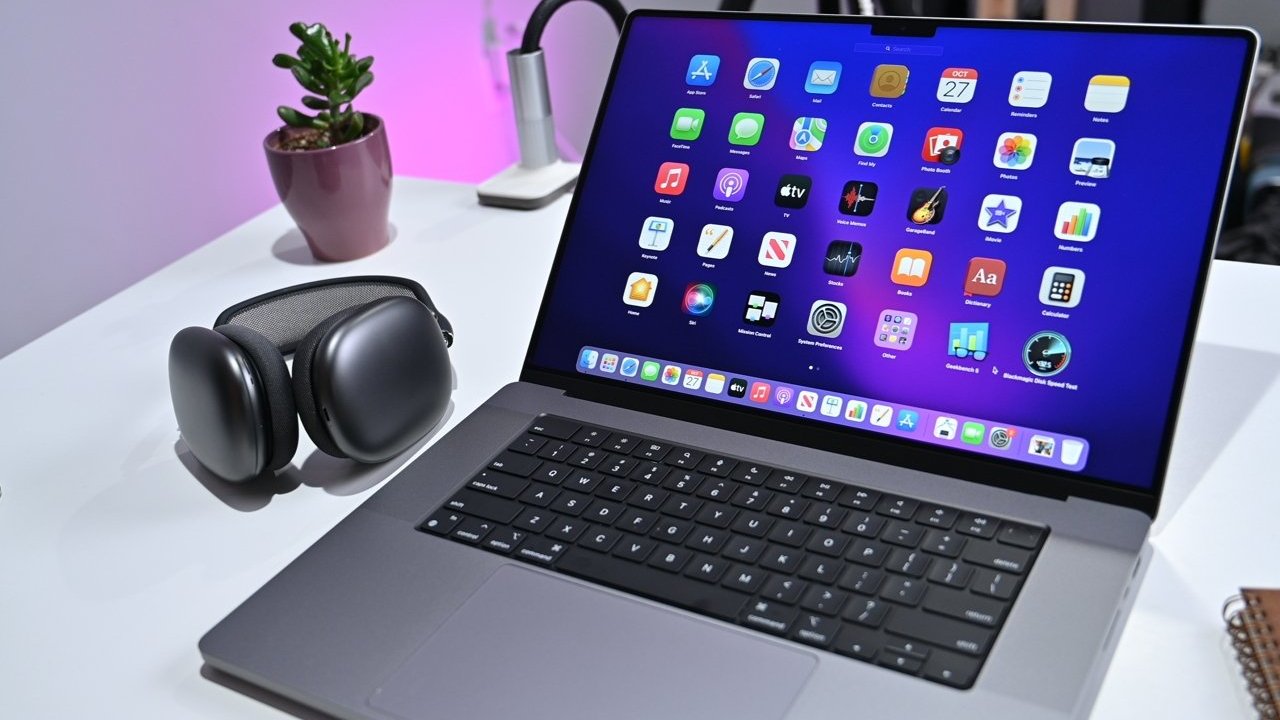 As Apple looks to move its manufacturing to India and Vietnam, it is still expanding the Chinese firms it uses for the MacBook Pro.
Most of the news about Apple working to diversify its manufacturing base and reduce over-reliance on any one supplier, have been concerned with the company's move away from China. A new report, however, says that Apple has also taken steps to spread its MacBook Pro manufacturing between more suppliers in China.
According to IT Home, Wentai Technology has been mass producing the MacBook Pro since the end of 2022. That production capacity is reportedly rising rapidly, and the company is increasing its labor force.
Citing the China Securities Network, and unspecified sources within the supply chain, IT Home reports that Apple wants to eventually have Wentai make 10% of the MacBook Pro's total. Apple's aim is said to be that Foxconn will make 35%, while Quanta will produce 55%.
As well as the current MacBook Pro manufacturing, it's claimed that Apple will gradually move production of the 13-inch MacBook Air to Wentai's factory in Kunming, southwest China.
The report about Wentai Technology backs up previous expectations that the firm's subsidiary Wingtech, would take on MacBook Pro production.