Apple TV+'s 'Reluctant Traveler' Eugene Levy gets a second season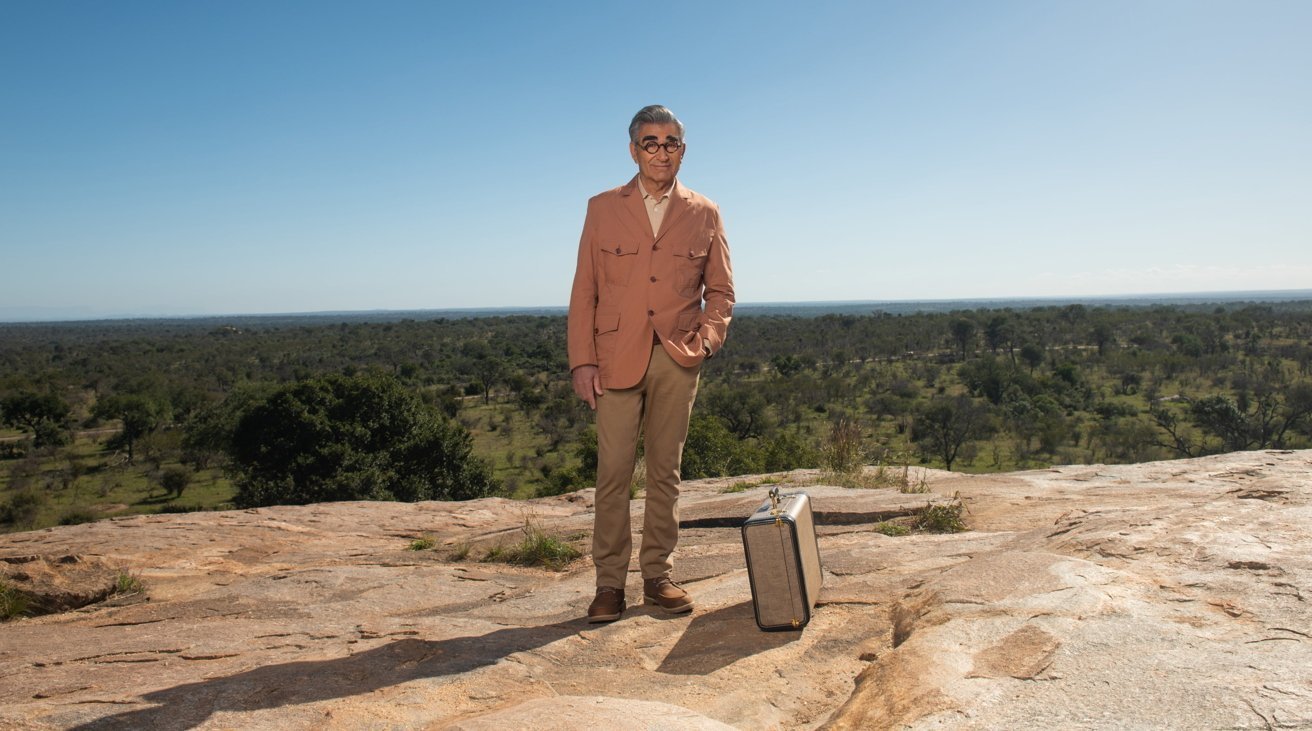 Apple has renewed the Apple TV+ travel series "The Reluctant Traveler With Eugene Levy" for a second season.
The first season of the Emmy Award-winning Eugene Levy-fronted travelogue landed on Apple TV+ on February 24, but more will be on the way. Apple has confirmed it has picked up a second season of the show, which takes the comic actor to interesting places around the world.
"After experiencing season one, I've come to realize it's true what they say about travel broadening the mind — and, I guess my mind could still take some broadening. So I'm packing my suitcase once again and looking forward — with a healthy dose of trepidation — to whatever adventures lie in store. Here's to trying new things — well, within reason," said host and executive producer Levy.
While season one had Levy take on fears including poisonous snakes, harrowing helicopter rides, and swimming in cold lakes, season two promises to be a bigger journey. This time, Levy will pass through Europe, visiting intriguing destinations and uncovering hidden local gems.
"The Reluctant Traveler With Eugene Levy" is produced for Apple TV+ by Twofour and is executive produced by Levy and David Brindley.
No air date has been offered for the second season as yet, but given the first season only just aired, it's likely to be available later in 2023, if not early 2024.