Apple headset factories rumored to be in 'final sprint' with WWDC announcement expected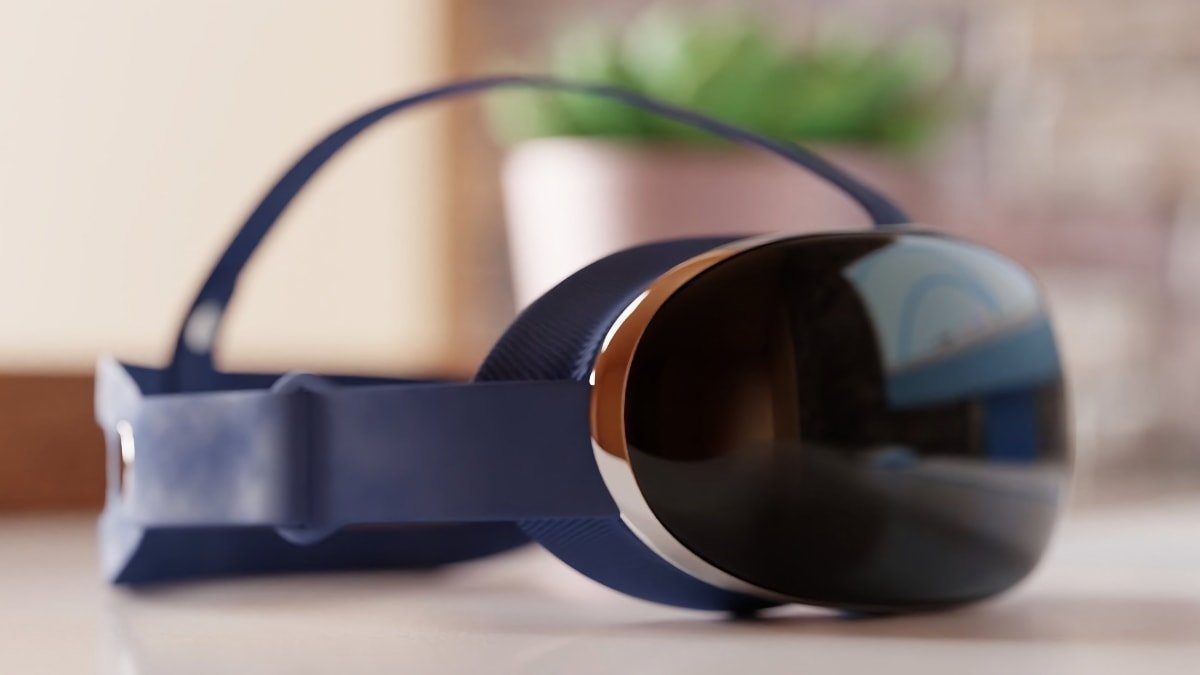 Apple's supply chain is rumored to be in the final mass production preparatory stages of the long-rumored Apple AR headset, with a "final push" underway to finalize techniques and assembly procedures.
A supply chain report claims that Foxconn subsidiary GIS has a production line fired up for the lens assembly for the headset. The lenses are then, in turn, provided to a company called Lixun for assembly.
Wednesday's report from the Economic Daily News also claims that volume production will start later in the second quarter, which began on April 1, and will proceed into the third quarter.
If the report is accurate, it's not clear that it means that the headsets will ship in significant volume in the wake of WWDC. Instead, early production may be for developer kits, as Apple did for the PowerPC shift to Intel, and then again from Intel to Apple Silicon.
Apple has been rumored for some time to debut — but not necessarily ship — the headset during the 2023 WWDC. At the same time, Apple is said to launch a software development kit and a Mac-based headset simulator at the event to help developers create new apps and services for xrOS, the supposed name for the headset's operating system.
A big focus on gaming is expected, complete with "top-tier titles" from third parties. And, to help with Mac-based productivity, the headset is rumored to be usable as an external monitor for a connected Mac.
The headset will also apparently be able to run "hundreds of thousands" of current third-party iPad apps available from the App Store. A rumor claims that developers may need to make "minimal modifications" for compatibility, but many may need "no extra work" to run.
The first-generation unit may cost as much as $3000. Apple is said to have up to three models in various stages of development.