When Apple's headset launches, it will do more than Oculus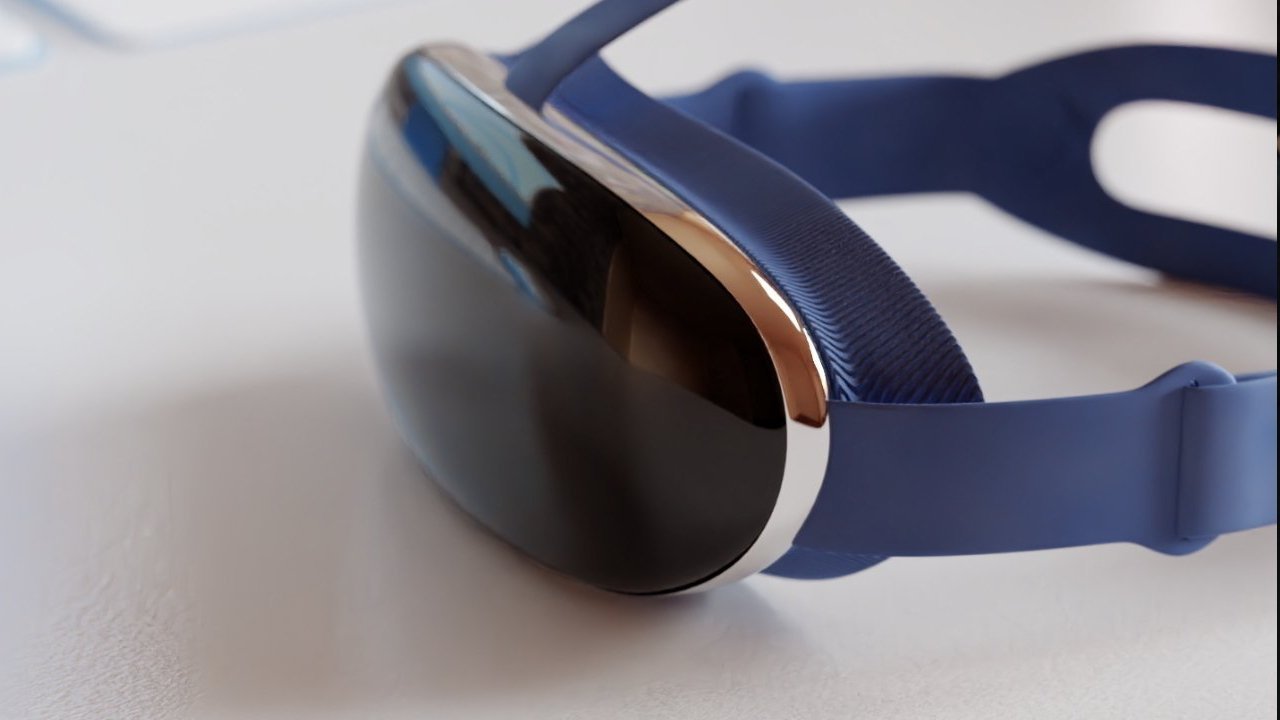 Apple will be including many different features in its inbound mixed reality headset, with it expected to offer many elements in its first incarnation that other headsets don't provide.
The Apple VR and AR headset is expected to land at WWDC in June and become the center of attention. While speculation has largely centered around its hardware capabilities, it seems that its list of features and functions could be just as expansive.
On Tuesday, a report claimed Apple was working on a number of different apps for the headset. In Sunday's "Power On" newsletter for Bloomberg, Mark Gurman expands the software features list considerably.
The first and most important on the list is that the headset will be able to run "most of Apple's existing iPad apps in mixed reality," including Books, Camera, Contacts, FaceTime, Files, Freeform, Home, Mail, Messages, Music, Notes, Photos, Reminders, Safari, Stocks, TV, and Weather.
A new Wellness app will use immersive graphics and calming sounds to focus on meditation. A VR-focused Fitness+ will be included for headset-based workouts, though this apparently won't be available until later on.
The headset will also apparently be able to run "hundreds of thousands" of current third-party iPad apps available from the App Store. The developers may need to make "minimal modifications" for compatibility, but many may need "no extra work" to run.
However, Apple will apparently launch a software development kit and a Mac-based headset simulator at WWDC, to help developers create new apps and services for xrOS, the supposed name for the headset's operating system.
Apple will also include videoconferencing and meeting rooms with realistic avatars, "ideally making users feel like they're interacting in the same space." Freeform will gain new collaboration tools, too.
A big focus on gaming is expected, complete with "top-tier titles" from third parties.
On the video side, users can watch media while immersed in a virtual environment, like a desert. A new portal will be offered to watch sports in virtual reality, part of its push into streaming live games.
To help with Mac-based productivity, the headset will be usable as an external monitor for a connected Mac, similar to a feature provided by Meta's Horizon Workrooms.
As for operating the headset itself, the report claims several methods will be available, including eye tracking and hand gestures, as well as Siri. It will also be feasible for other peripherals to be connected, such as a keyboard, or for controls to be available on other Apple devices, like an iPhone.