Apple is working on gaming and fitness apps for its AR headset before launch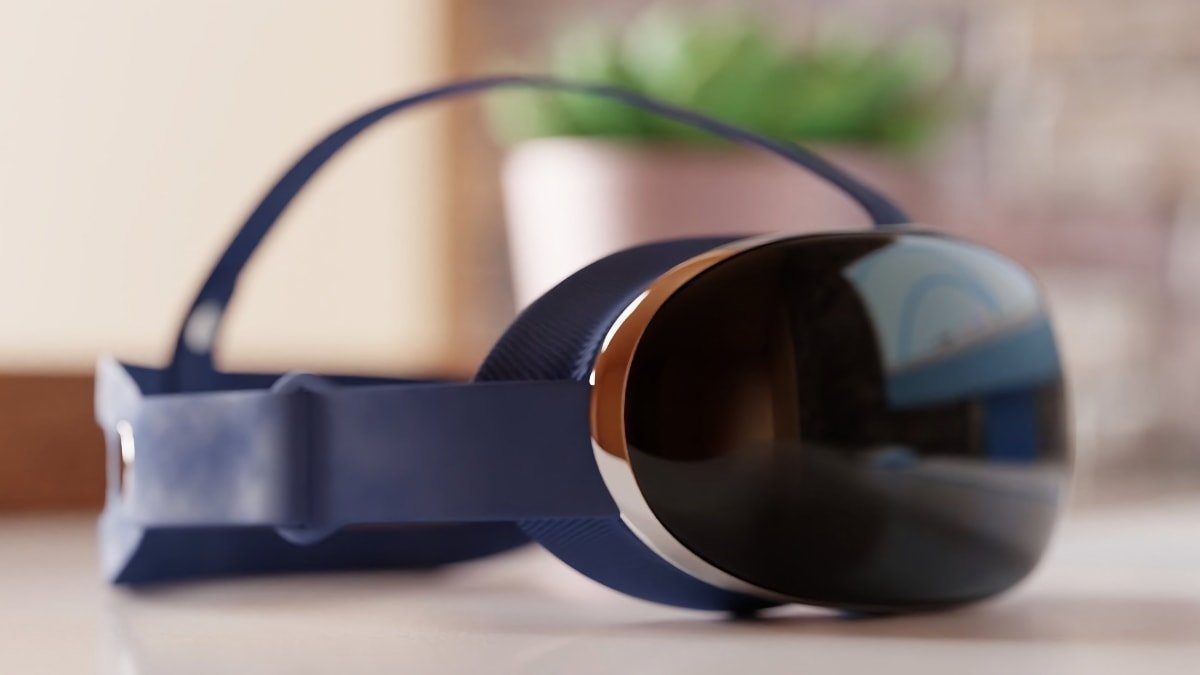 Apple is working to create apps for nearly everything it offers for iPhone for its rumored mixed-reality headset ahead of the rumored launch at WWDC 2023.
Rumors suggest the headset will be the main focus of Apple's Worldwide Developer Conference in 2023. It's a device that may provide Apple customers with virtual and augmented reality experiences or a combination of the two.
The newest report from Bloomberg says that Apple is working on a host of apps that will run on the device, suggesting that it's in the final stages of preparation. Sources say they include services for watching sports, new iterations of Apple's current iPad capabilities, gaming, fitness, and collaboration tools.
As a product that will be unfamiliar to many people — and likely expensive — Apple needs to extend its ecosystem to deliver an experience that its users are already familiar with. As an entirely new device category, the company must also give reasons for people to buy the headset and how it fits into their lives.
Possible content for the headset
Sources say that Apple is working to adapt iPad apps for the headset that will offer millions of existing apps through a new 3D interface. Besides apps from third-party developers, Apple is working on optimized versions of Safari, Apple News, Apple Music, Stocks, Weather, Mail, and more.
A headset-compatible version of Apple Books will let customers read in virtual reality in addition to the company's core apps. Next, a camera app that can snap pictures via the headgear is also being tested.
And a wellness app will assist wearers in their meditation with a collection of peaceful pictures, noises, and voice-overs, likely similar to the Mindfulness app on Apple Watch.
Next, a version of the Fitness+ service will also be a highlight feature of the headset, along with the Freeform collaboration app. The Freeform app will let users work on virtual whiteboards together in mixed reality.
FaceTime may also be a primary feature that will generate 3D versions of users in virtual meeting rooms.
Finally, another significant selling point for the headset may be viewing sports. Apple already offers games from Major League Soccer and Major League Baseball on Apple TV+, and virtual reality might provide a more immersive experience for those services.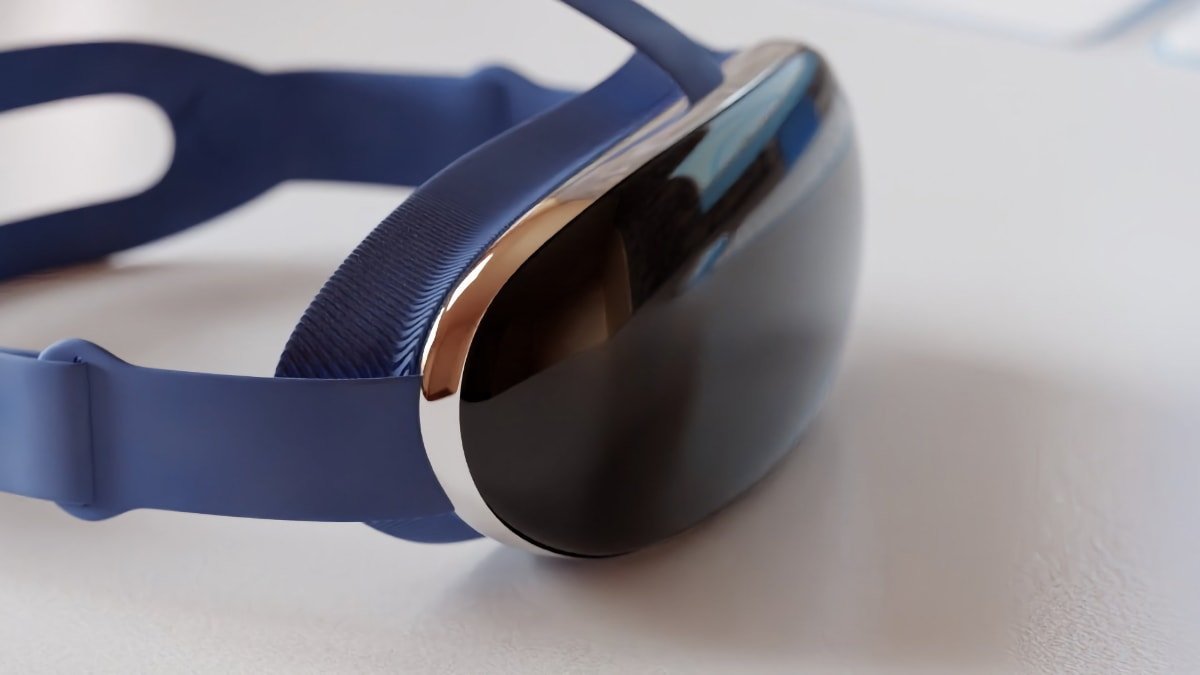 A dial that allows the user to choose between virtual and augmented reality will be a significant product component, similar to the digital crown on the Apple Watch. Users will be immersed in their apps when using VR.
They will also experience the real world around them similarly to ARKit experiences on iPhones and iPads if AR is enabled. It's also rumored to run multiple apps simultaneously, each floating inside the 3D interface.
Users will be able to control the headset with their hands and eyes. For example, they may squeeze their fingers to pick things and navigate menus after detecting where people are looking.
For increased efficiency, the headset will have an in-air virtual keyboard that can also be connected to a physical keyboard. And Siri's voice control will also be a primary way to control the headset.
Apple headset — Launch and cost
The headset may appear during WWDC 2023 and is anticipated to cost around $3,000, at least for the first version. The launch date for WWDC is in doubt, however, as Apple may be scaling back production.
Ming-Chi Kuo claims that regardless of whether the headset is presented at WWDC in June, "due to the delay in mass production for assembly, the shipment forecast this year is only 200,000 to 300,000 units, lower than the market consensus of 500,000 units or more."
It's anticipated that the overall design and perhaps size of Apple's debut headset would be similar to ski goggles. Each eye reportedly has a 4K OLED display, while an outside panel displays the user's facial emotions for the headset.
Some Apple staff are worried about the new device and its chances of success. Some employees even allegedly defected from the project due to their doubs, and others may have been fired for failing to make sufficient progress on certain headset features, such using Siri.
It appears that Apple executives have also questioned the headset's potential for strong sales. It looks to be more difficult to sell to customers, with the exception of those who are the most loyal to the brand, given the battery's design difficulties and the estimated $3,000 price tag.