Apple employees fear MR headset could be an expensive flop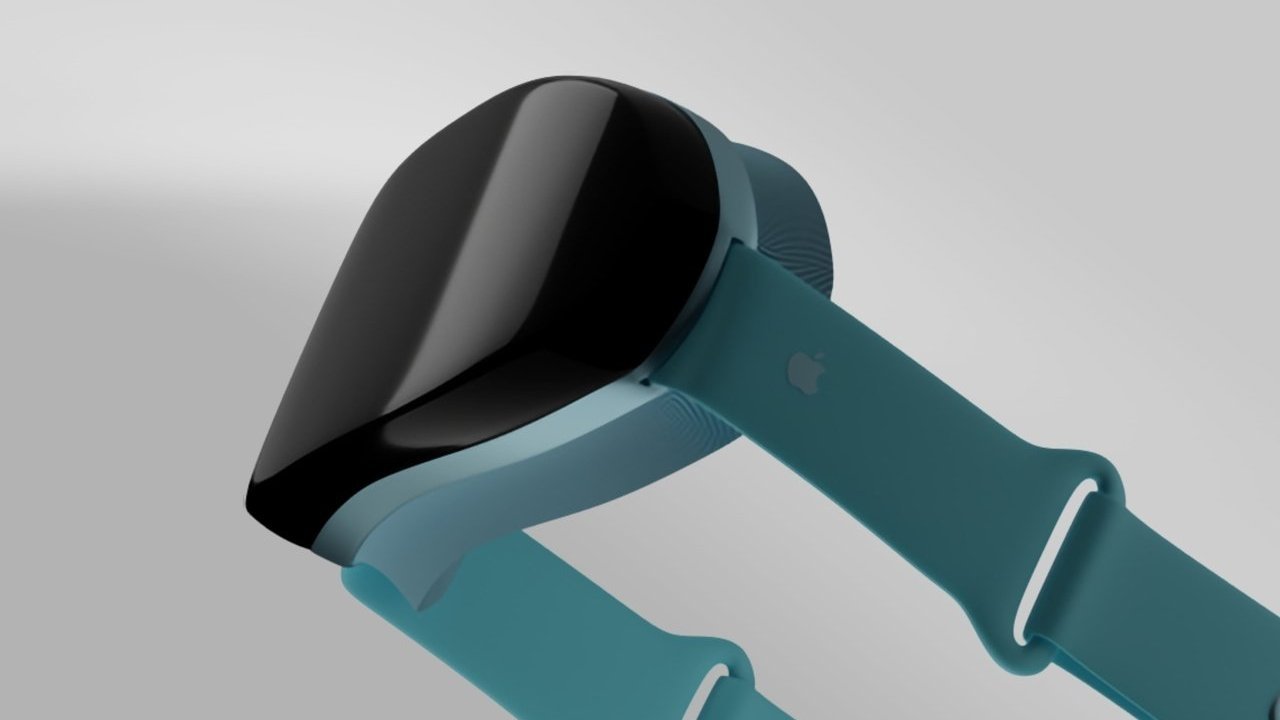 Apple employees are apparently concerned about the company's inbound VR headset, a report claims, with skeptics of the plan worried about the chances of success for the device once it launches.
Apple has allegedly demonstrated its mixed reality headset to its top executives recently, in an attempt to generate excitement for the upcoming platform launch. While executives are keen on the product, others within Apple are not sure it's a home run hit.
Eight anonymous current and former employees told the New York Times that they are skeptical about the headset, despite Apple's apparent glossy demonstration of the technology.
This also includes employees allegedly defecting away from the project entirely because "of their doubts about its potential." Others have also allegedly been fired for not making enough progress on some elements of the headset's features, such as the use of Siri.
Leaders within Apple have also apparently questioned the possibility for the headset to sell well. With design issues surrounding the battery, as well as the expected $3,000 price tag, it seems to be a harder sell to consumers, aside from the most faithful to the company.
Part of the problem is that it is a device in search of a problem, rather than solving an existing one. While the iPod put music in people's pockets and the iPhone revolutionized productivity and communications, some employees feel the headset doesn't have the same clarity to drive it.
There is also some speculation within the company that Apple could delay the release. Products like AirTags were postponed for over a year before release so privacy concerns could be addressed.
However, with manufacturing underway and with a planned launch in June, a delay seems unlikely.
Such a report quoting insiders about Apple's plans are not necessarily accurate in their own right, but the New York Times report is bolstered by reporting elsewhere offering similar notes, including Bloomberg.
There have also been reports that the decision to proceed with the headset in 2023 was also against the advice of Apple's famed industrial design team, who wanted to wait and release lighter AR glasses instead of a headset.