Apple shows MR headset to executives ahead of rumored June unveiling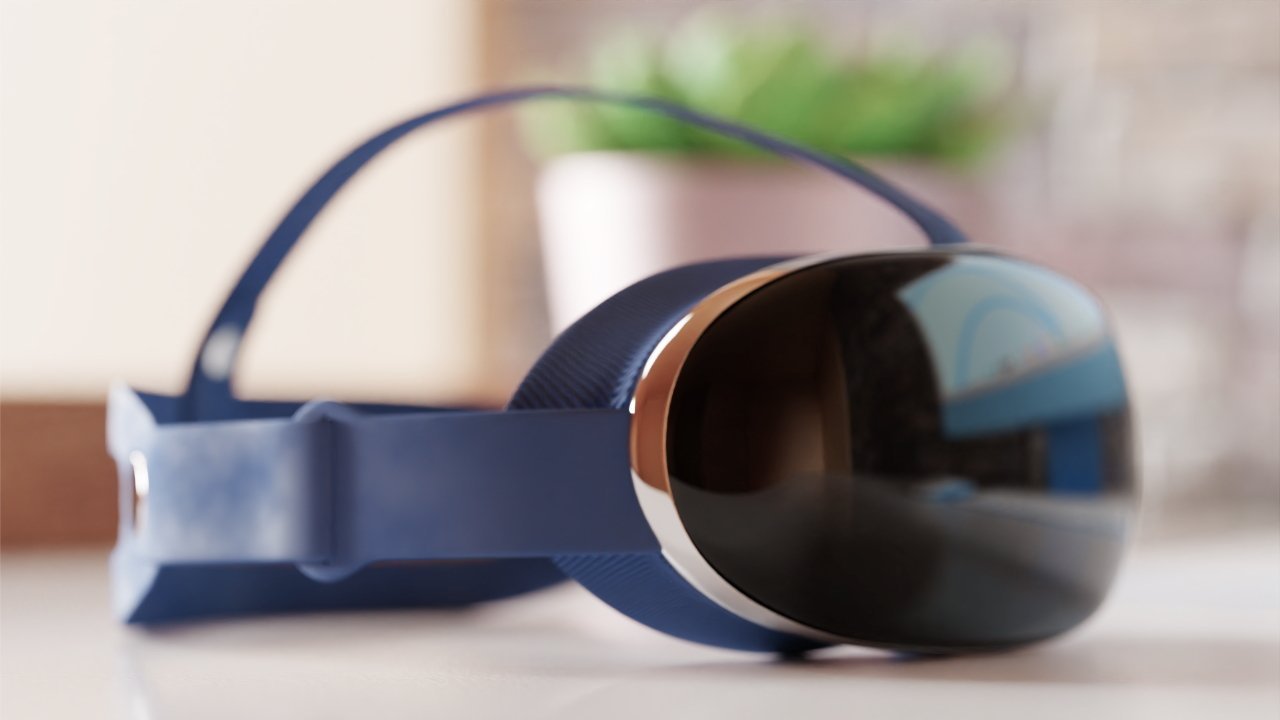 Apple's executives have been given a demonstration of the inbound mixed reality headset at Apple Park, a report claims, months before its expected public unveiling.
The long-rumored VR headset is believed to be on the way, with a potential launch during this summer's WWDC. To maximize the chance of a great launch, Apple first has to get its top management onboard with the product.
In a presentation months ahead of WWDC, Apple arranged a gathering of its top 100 executives at Apple Park's Steve Jobs Theater in the last week. According to Mark Gurman's "Power On" newsletter for Bloomberg, the gathering was a "key milestone" that was meant to rally the top brass ahead of time.
Though some senior executives have seen the headset over the years, they have been small in scale and not really presentations of fully-formed products. The Steve Jobs Theater gathering was more of an actual preview, described by attendees as "polished, glitzy, and exciting."
While the event is a good sign for the launch, Apple is apparently striking a "realistic tone within the company" that it won't be a hit right out of the gate, and that the first version could be a "dud" compared to other products in the lineup. Even so, it is thought that whatever Apple releases will make it a market leader within months.
The "dud" description is in part due to some problematic areas of its design, including its infamous $3,000 price tag and its use of an external battery, which testers found uncomfortable and required replacement every few hours. The lack of defined killer apps and limited media content are also a possible cause for concern.
The launch this summer is also allegedly against the wishes of Apple's industrial design team, which would prefer to release AR glasses instead of a more conventional headset. However, managerial concerns to release a product in the category won over CEO Tim Cook in the end.