Apple AR headset debut at WWDC in doubt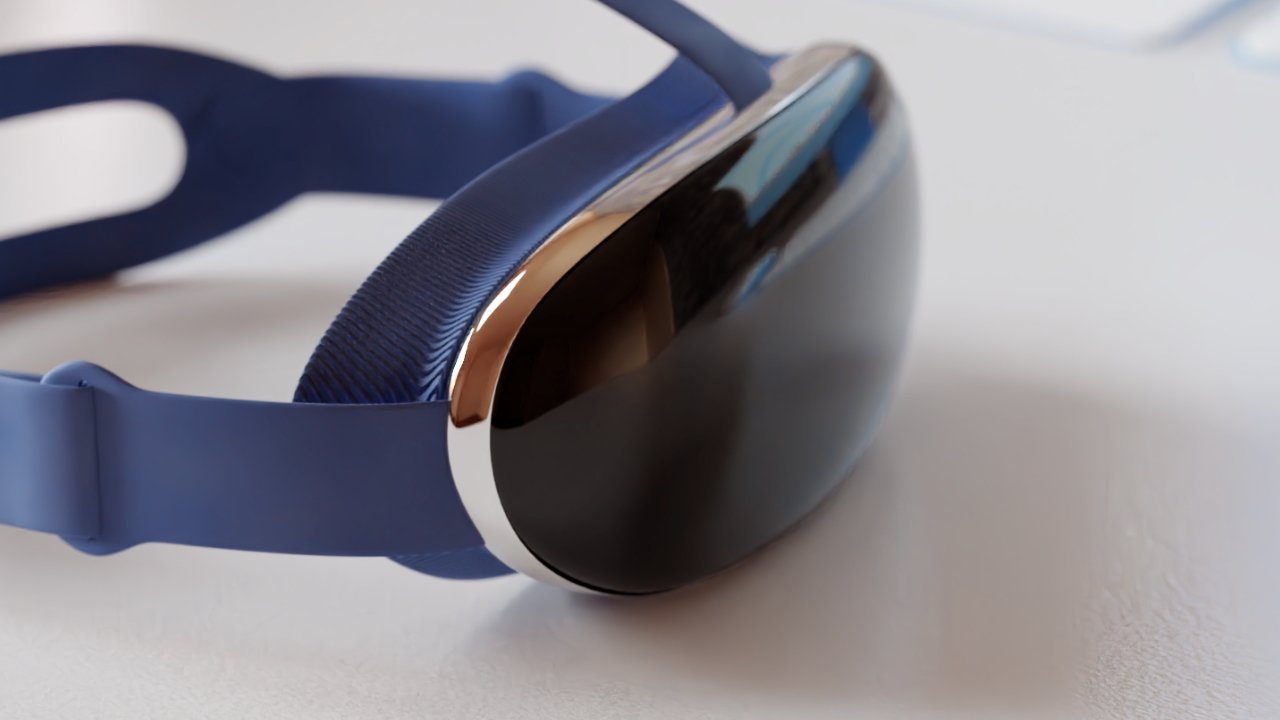 Analyst Ming-Chi Kuo says Apple is not "optimistic" about launching its AR/VR headset and has pushed back mass production, meaning it may not get an announcement at WWDC.
Apple has long been expected to launch its forthcoming mixed-reality headset at its WWDC keynote, which is now slated for June 5. However, a detailed new tweet from Ming-Chi Kuo casts doubt on when it will be launched.
Because Apple isn't very optimistic about the AR/MR headset announcement recreating the astounding "iPhone moment," the mass production schedule for assembly has been pushed back by another 1-2 months to mid-to-late 3Q23. The delay also adds uncertainty to whether the new device

— (Ming-Chi Kuo) (@mingchikuo) March 30, 2023
The main concerns for Apple not being very optimistic regarding the market feedback to the AR/MR headset announcement," continues Kuo, "include the economic downturn, compromises on some hardware specifications for mass production (such as weight), the readiness of the ecosystem and applications, a high selling price (USD 3,000-4,000 or even higher), etc."
Whether or not the headset gets unveiled at WWDC in June, Kuo says that "due to the delay in mass production for assembly, the shipment forecast this year is only 200,000 to 300,000 units, lower than the market consensus of 500,000 units or more."
It's expected that Apple's first headset will be reminiscent of skiing goggles, in overall shape and perhaps size. There are believed to be 4K OLED displays in front of each eye, and an exterior screen showing the facial expressions of the user.
Also outside the headset will be over a dozen cameras and sensors, which will capture body movement and, again, facial expressions. Apple is expected to include at least one camera within the headset, which will focus on the wearer's eye movement and so detect when battery-saving steps can be taken without interrupting the user's attention.
Recently, it was reported that Apple had decided to launch the headset in 2023 against the advice of the company's industrial design team. Despite "huge pressure to ship," that team reportedly wanted to wait until it was possible to make a lightweight, Apple Glass-style headset.