Mixed-reality headset will be main focus of WWDC 2023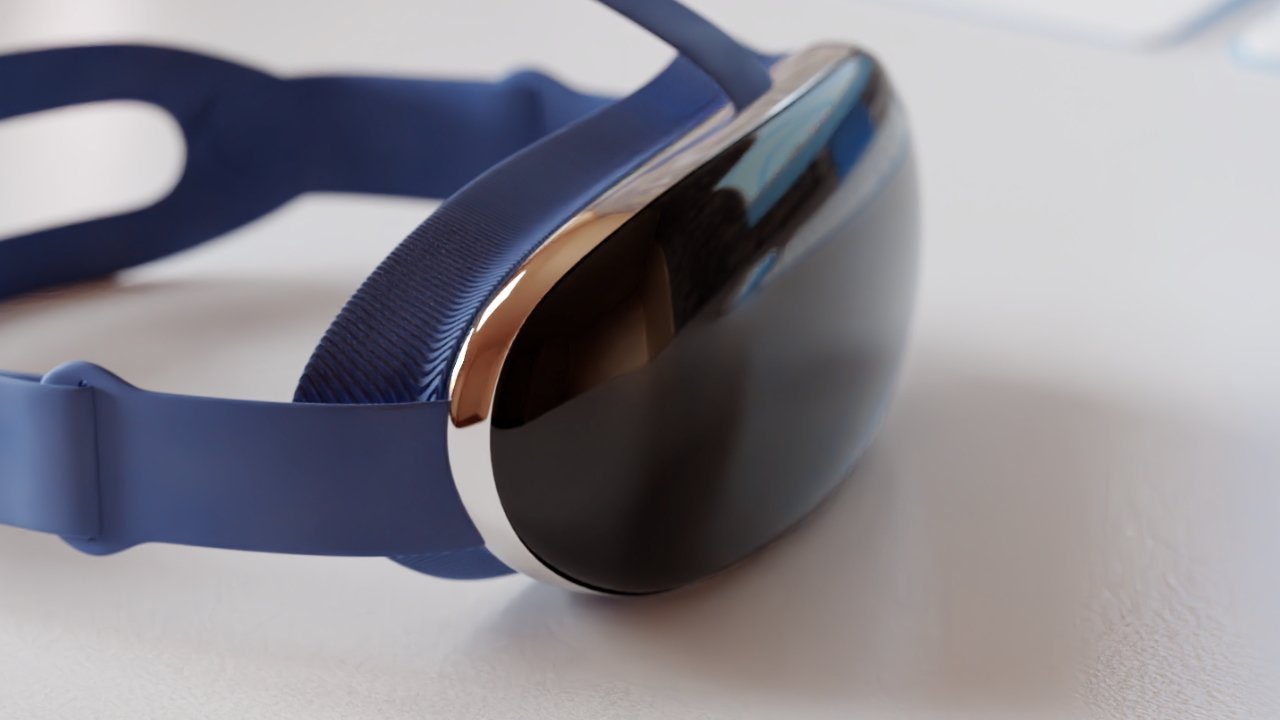 Apple is still planning to make its mixed-reality headset the main launch of WWDC 2023, a report claims, with a probable release by the holidays.
Apple's long-rumored VR and AR headset has been dogged by delays and issues, with an appearance at the summer's WWDC potentially in doubt. In a Sunday report, it seems that Apple will go ahead with the high-profile introduction.
In Sunday's "Power On" newsletter for Bloomberg, Mark Gurman writes that the headset will be "the star of the show," complete with its xrOS operating system and software development kit.
Gurman is told Apple will have a "clear story for developers" in how they will want to use it, and will spend a lot of the conference showcasing its custom App Store and tools.
As for when the headset will reach the public's hands, Gurman reasons it should be out "in time for the holidays," since it won't go on sale "for several months," giving developers time to make experiences for it.
Gurman's report goes against analyst Ming-Chi Kuo's claim that Apple wasn't "optimistic" about its headset launch in March, suggesting that an announcement at WWDC was doubtful.