Major League Soccer starts February 1, 2023 on Apple TV+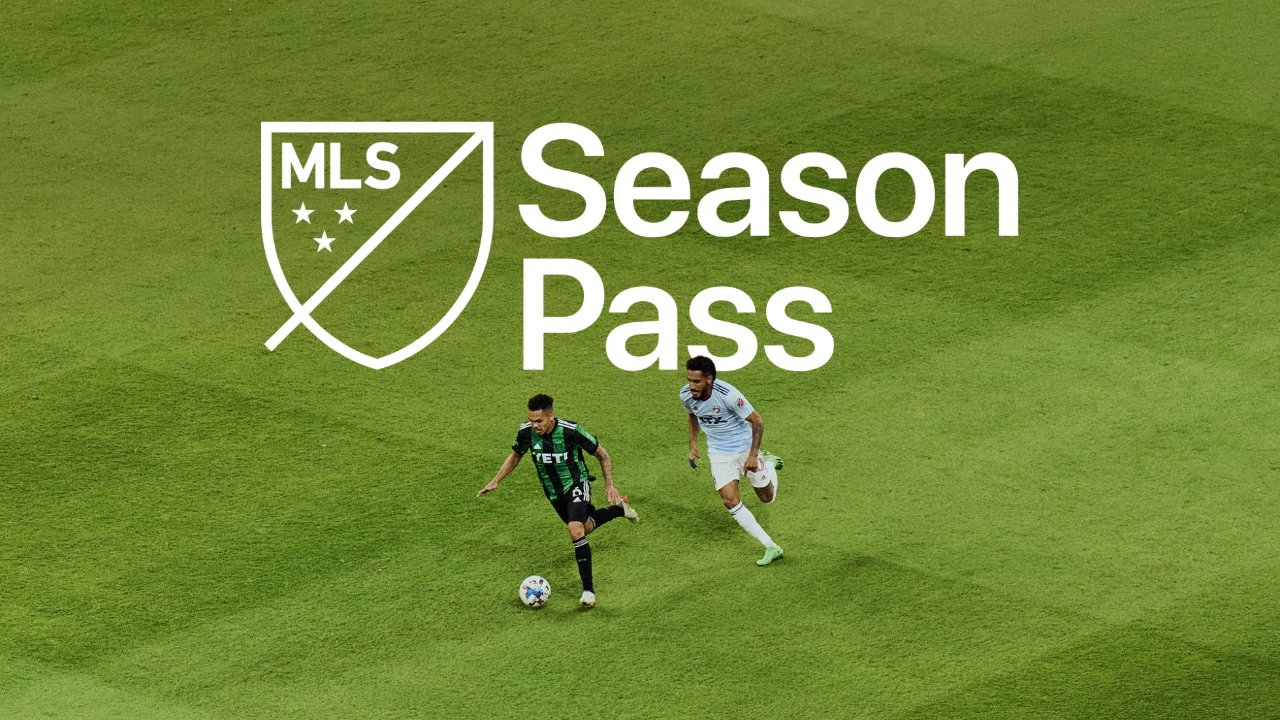 Apple TV+ has announced that MLS Season Pass will stream every live Major League Soccer game from February 2023, starting a decade-long deal.
Apple and Major League Soccer (MLS) have together previously revealed the deal would see fans being able to watch games from 2023, but it has now confirmed the date - and the uniforms.
All 29 clubs will have new jerseys that feature an Apple TV+ patch in a different color.
"There isn't a more perfect time to introduce MLS Season Pass, coming off the heels of the most dramatic MLS Cup in history and with MLS as the fastest-growing soccer league in the world," Eddy Cue, Apple's senior vice president of Services, said in a statement. "We're counting down the days to February 2023 when fans everywhere can enjoy MLS Season Pass on billions of devices — all with no blackouts."
The lack of blackouts is a significant draw for soccer fans as it means no blocking of local games. Any subscriber will be able to watch "every live MLS regular-season match, the entire playoffs, and the Leagues Cup."
"We could not be more excited to bring our fans MLS Season Pass," said Don Garber, MLS's commissioner, "a new home for all MLS matches and a wide variety of league and club content they can't get anywhere else."
"We have the most engaged and passionate fans in sports," continued Garber, "and now they'll have every match everywhere with MLS Season Pass."
From February 1, 2023, fans will be able to subscribe for $14.99 per month, or $99 per season, via the Apple TV app. Existing Apple TV+ subscribers will be able to add the MLS Season Pass to their subscription for $12.99 per month, or $79 per season.
Plus fans buying full-season packages with MLS clubs will get the Apple TV+ MLS subscription included.
The season starts on February 25, 2023, featuring the 2022 MLS Cup champions Los Angeles FC taking on the LA Galaxy. The complete 2023 schedule is expected to be announced in mid-December.
All matches during the "MLS is Back" opening weekend will be free for all to watch on the Apple TV app.