Apple TV app will be the official home of Major League Soccer starting in 2023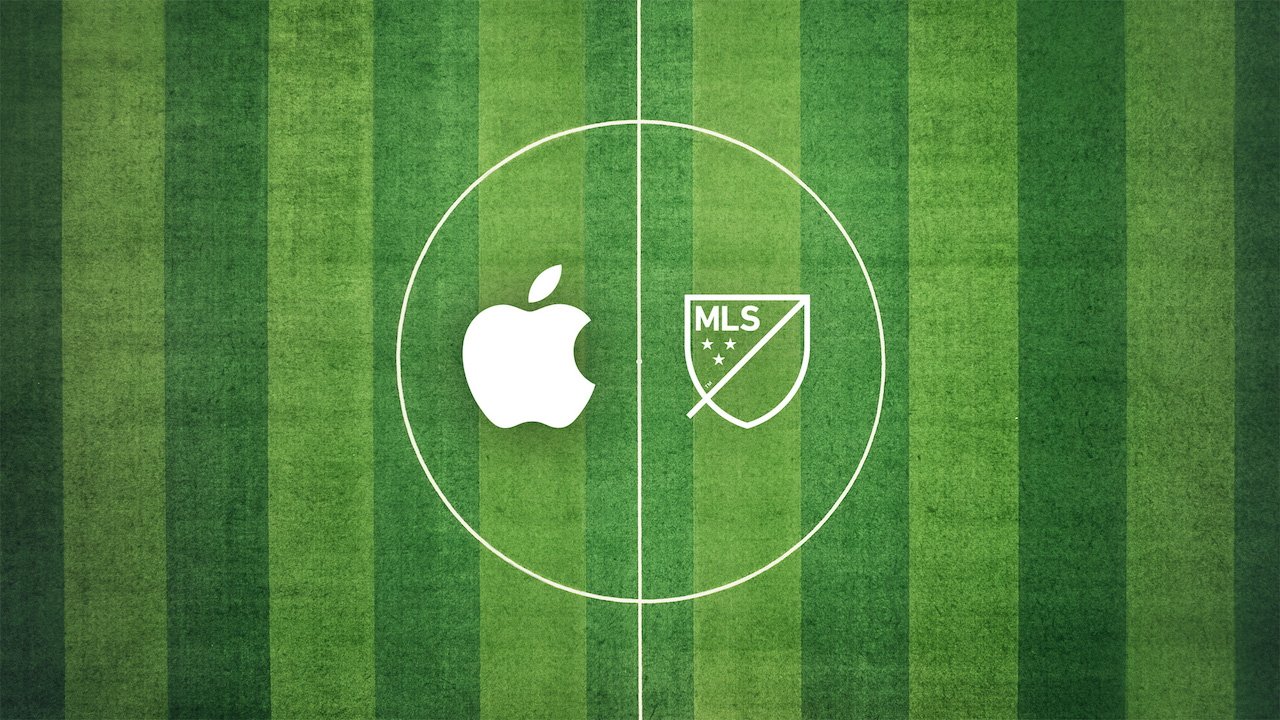 Apple and Major League Soccer (MLS) have announced that the Apple TV app will be the official destination for all matches and other content for a decade starting in 2023.
The partnership between Apple and MLS will allow fans to watch every match without local blackouts or a TV subscription bundle. The iPhone maker calls the deal a "historic first" for a sports league. According to Apple, the deal will last for a full 10 years — from 2023 to 2032.
Along with the matches, the Apple TV app will also provide fans with a new weekly live match hi-around show, as well as game replays, highlights, analysis, and other programming. Live and on-demand content will offer fans "in-depth, behind-the-scenes views of the players and clubs that fans love."
At launch, the service will see announcers calling matches in both English and Spanish. Matches involving Canadian teams will also be available in French. The Apple and MLS partnership will also extend into other Apple services, such as highlights and coverage in the Apple News app.
However, the coverage appears to go above and beyond an Apple TV+ subscription fee.
Apple says that a "broad selection" of matches will be available to Apple TV+ subscribers, suggesting that the the MLS service could also be sold as a standalone subscription. The company added that some matches will be available for free without a subscription, and that access to the new service will being included as part of MLS full-season ticket packages.
The Cupertino tech giant has been expanding into sports across its services platforms. Earlier in 2022, it announced "Friday Night Baseball," a deal with Major League Baseball to stream weekly games on Apple TV+. That offering is currently free for all users, but Apple appears to have plans to monetize it down the road.
Apple says that specific details about the new MLS programming, including subscription pricing and when fans can sign up for the service, will be announced in the coming months.