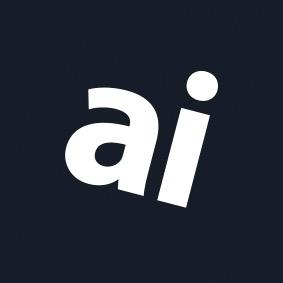 Why you can trust AppleInsider
Casetify Snap case for MacBook and iPad review: Playful, yet protective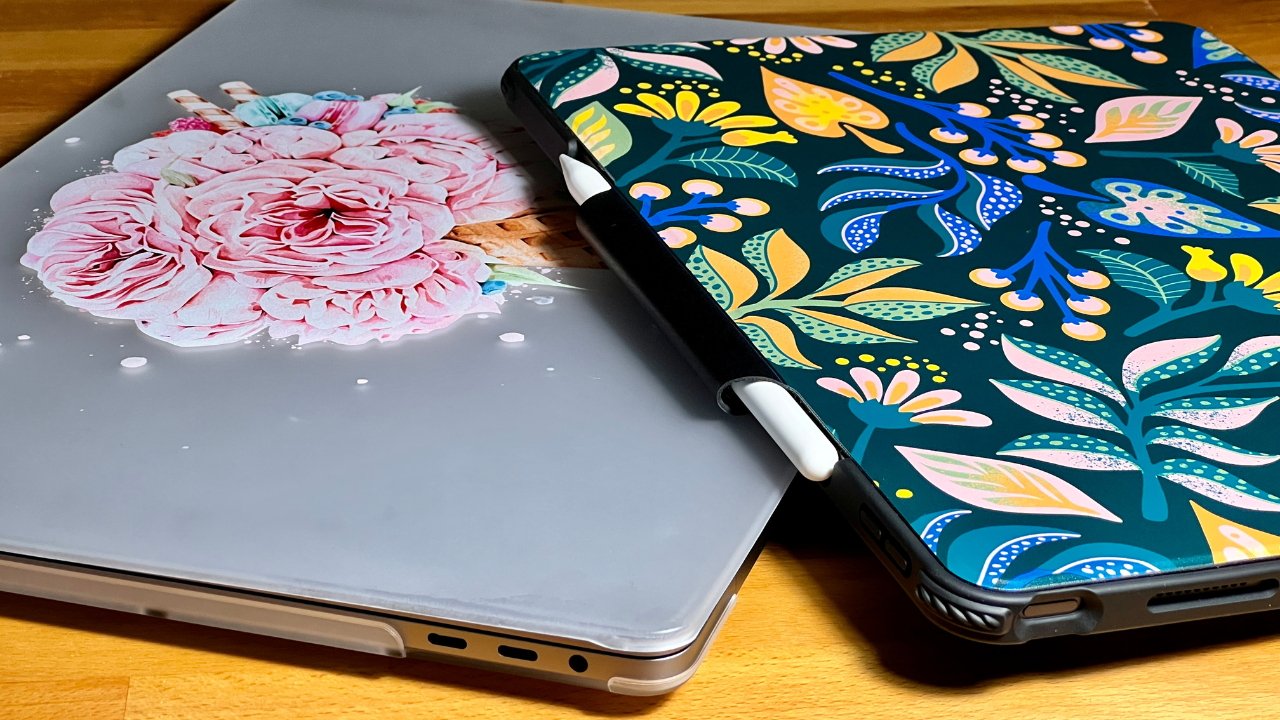 Casetify MacBook and iPad case
4.0 / 5
---
Casetify is known for its wide range of art and pop culture-themed iPhone cases, and its new line of Snap MacBook and Ultra Impact iPad cases carry the company's designs onto a larger surface.
If you love colorful drawings and playful patterns, you'll find plenty of choices to express yourself with Casetify. Its cases let you decorate your MacBook or iPad with vibrant artwork from original artists and popular brands to show your creative flair.
Although its MacBook and iPad cases offer some protection, they are more for art lovers who want fun styles than for users who need rugged protection.
Apple MacBook case and screen protection
The Casetify MacBook Snap case is a thin hard-shell case that fits snugly on the MacBook. It has multiple vents underneath to help disperse heat during long hours of work, and it also has rubber pads under the corners of the case to keep it stable on smooth surfaces.
For this review, the MacBook Snap case with the Floral Ice Cream design was chosen to test the print quality. This artwork had intricate details of flowers and macaroons on a waffle cone and a dappling of paint splatters.
When the case was taken out of the box, it was easy to see that the print quality was impressive. The lines and edges were sharp, so you see the various textures and minute details like paint drips.
The print durability was tested by rubbing it with microfiber cloths, one dry and another dampened with water. The print did not smear or lose clarity, even with some applied force.
The case was slim and gave the MacBook a barely-there frosted glass look. This snap case can help to protect your MacBook from scratches and dust, but it only provides limited protection from drops or impacts.
Besides the MacBook Snap case, you can also protect your screen with Casetify's MacBook privacy screen protector. The screen protector is scratch-resistant and anti-fingerprint.
It was easy to install on the screen by aligning it with the MacBook screen and pressing it gently. It was removed and put back on without any issues, but you should be careful not to get any dust on the adhesive side.
A drawback of using the privacy screen protector is that it made the screen a bit darker, which affects color accuracy and light perception.
This is a common side effect of privacy screen protectors, and many users might not even notice this. However, if your work requires precise color and tones, you must be mindful that this privacy screen protector lightly affects the saturation and brightness of your screen.
Apple iPad case and screen protection
Like the MacBook snap case, the Casetify Ultra Impact iPad Folio Case comes in many pop culture designs and drawings by original artists. The style used for this review is Tropical Lux, a bold and splashy floral pattern.
This is slim, lightweight, and can provide some protection from impacts, and the print quality of this case was also immaculate.
The iPad case has military-grade impact protection, with reinforced corners that cushion shocks. The corner bumpers are not too thick or thin, but just right to protect the iPad from bumps without looking bulky.
There is a notch for your Apple Pencil, but since the stylus is not inside an enclosed cut-out, it can be accidentally knocked off the case when picking it up quickly. To avoid this, put the magnetic flap over the Pencil to keep it from falling off and hitting the ground.
The case can also double as a multi-angle stand that lets you adjust the viewing angle, but only in horizontal mode. This may not be a problem for some, but users who often watch vertical videos may find it limiting.
For those who want to keep their screens safe from scratches and cracks, the Casetify iPad screen protector can be a good option. It is made of 9H tempered glass and has an anti-shatter feature that keeps it from breaking into small pieces.
The screen protector is glossy, which helps to preserve screen clarity and image accuracy, unlike the MacBook screen protector, which slightly skewed color and brightness.
While testing the screen protector for this review, it was noticed that the screen protector somewhat reduced the responsiveness of the Apple Pencil, especially if you tap the iPad screen with your Apple Pencil at an angle. Regular users probably won't notice this, but others who do precise work, such as drawing on their iPad, may find it a hindrance.
Casetify MacBook and iPad cases are not the most rugged and do not offer the best protection compared to other brands. However, if you love art and want to spice up your tech with artistic and playful designs, they are gorgeous eye candy that will make your devices pop.
Casetify MacBook and iPad cases and screen protectors — Pros
Large selection of original art and exclusive licensed designs
Slim and sleek fit; not bulky
Lightweight
Casetify MacBook and iPad cases and screen protectors — Cons
Limited protection
Slightly affects color and brightness
Somewhat decreases screen responsiveness
Rating: 4 of 5
Where to buy Casetify MacBook Snap cases