Apple Pay, Apple Card, Apple Cash all hit by simultaneous outage [u]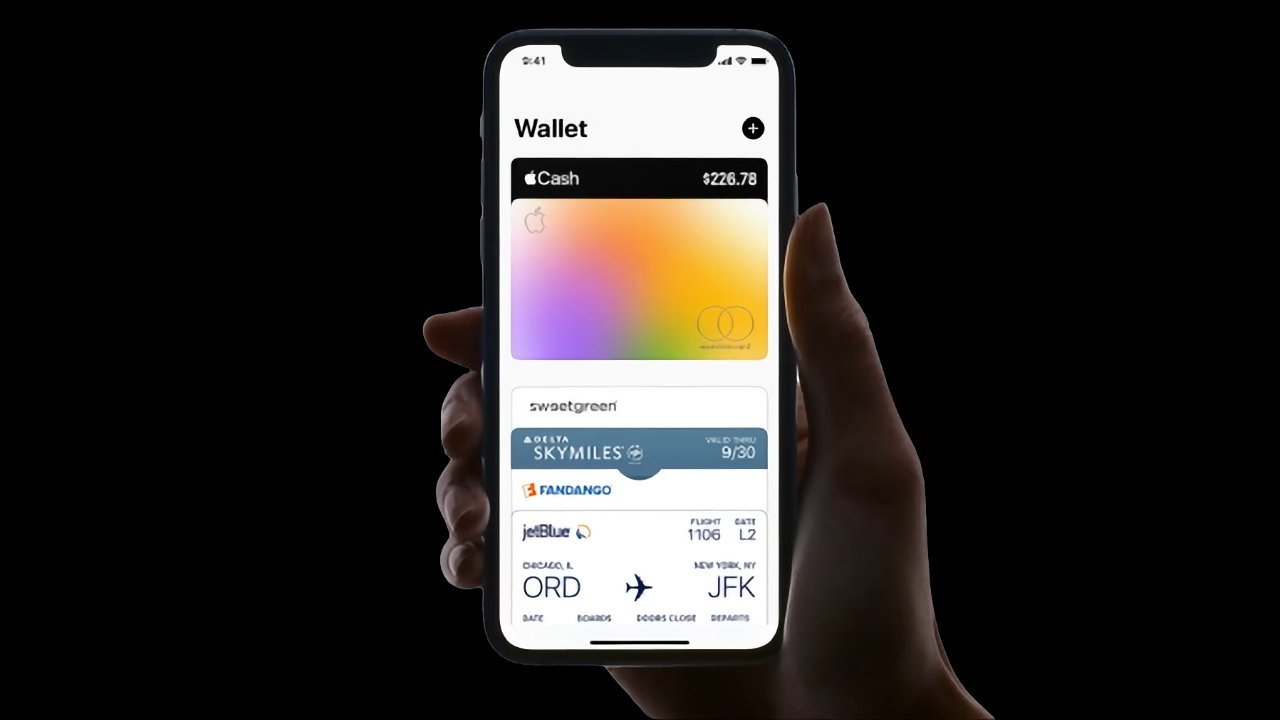 Apple Pay, Apple Card, and Apple Cash all suffered a rare outage, which caused problems for some users attempting to make purchases using Apple's payment services.
Apple's System Status indicated that there were "issues" with Apple Pay & Wallet, Apple Card, and Apple Cash. All three issues appeared to have occurred at the same time, appearing at 10:24 a.m. Eastern on the page.
It is unclear how many people are encountered problems with the services, as Apple stated "Some users are affected" for all three. On social media, it seems that for Apple Cash, users were not able to send or receive funds.
For Apple Pay & Wallet, users were "experiencing a problem with this service," Apple wrote. Apple Cash and Apple Card mentioned some users "may not be able to use all" features of each, but that purchases made with either would "continue to be unaffected.
Apple later updated all three issues to be "Resolved" as of 11:19 a.m. Eastern. By Apple's notices, the downtime lasted for approximately 55 minutes on its side, but users would've had to deal with the problem for a longer period of time.
Updated on April 5, 3:20 PM Added details of rectified issues.