Reason 12 update finally has native Apple Silicon support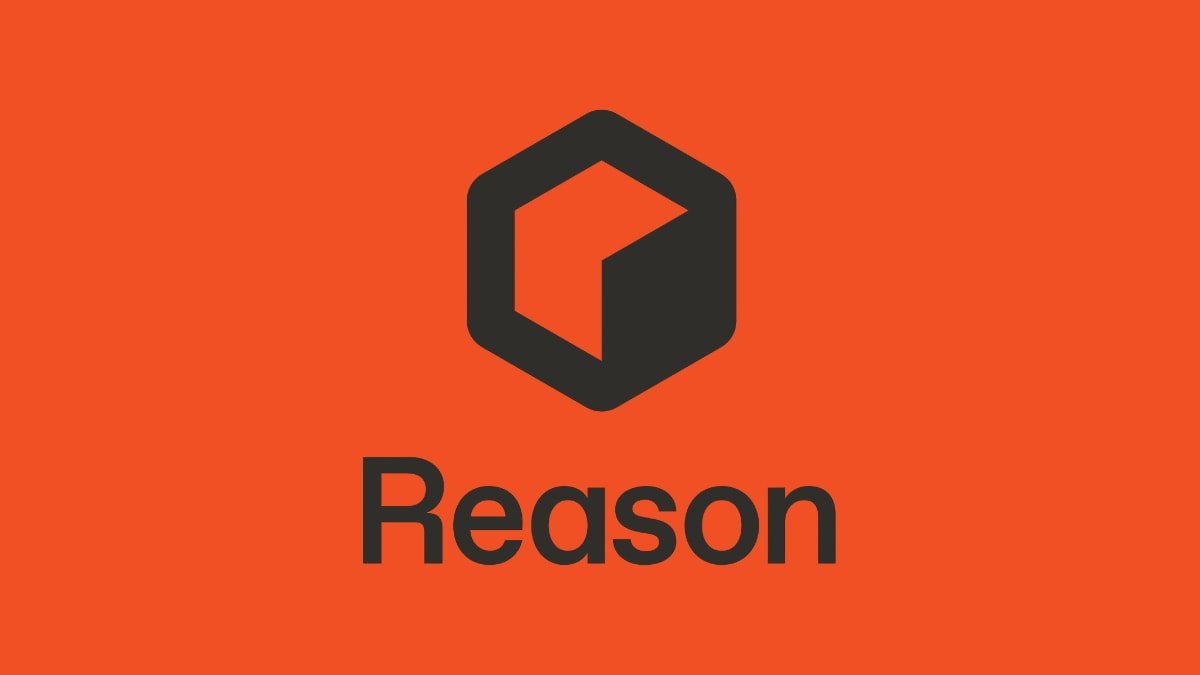 Reason Studios has enhanced its music production software to include an offline mode and compatibility with Apple Silicon, even on older extensions.
The Sweden-based music company has introduced a significant update in version 12.6 to enhance performance and improve the workflows of musicians using Reason. The tool now has inherent compatibility with Apple Silicon, resulting in a 50% performance improvement on Macs with an M-series processor.
Furthermore, the update adds native Apple Silicon support to older plug-ins that are no longer being worked on by their original developer.
The new offline mode lets users continue to produce music even when they're off the grid or lose internet access. Logging into Reason once will automatically authenticate a person's computer so they can use the software without the internet.
The offline mode is built into Reason, eliminating the need for separate third-party apps. Its feature extends to Reason+, a subscription service comprising Reason, all updates, a sound library, and the complete Reason Rack.
Reason Rack is a virtual studio with instruments, synthesizers, drum machines, sound-shaping effects, Player MIDI effects, and mixing tools. With the update, the Rack Extension technology can natively run all Rack Extensions on Apple Silicon, even if the developer has stopped maintaining an extension.
Pricing & Availability
The Reason 12.6 update is available today and is free for all Reason 12 owners and subscribers of Reason+. Reason 12 costs $499, and customers can sometimes find it on sale.
Reason Studios offers a 40% discount on all upgrades to Reason 12 for users of older Reason versions. The offer is only available between May 2 to May 8, 2023.
Minimum system requirements for Reason 12 include 4GB of memory, 5.5GB free storage space for the app and an additional 8GB for optional content, a display with at least 1280 by 768 resolution, and macOS High Sierra 10.13 or later.