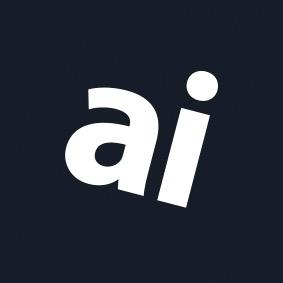 Why you can trust AppleInsider
'Sid Meier's Railroads!' iOS review: railway history with challenges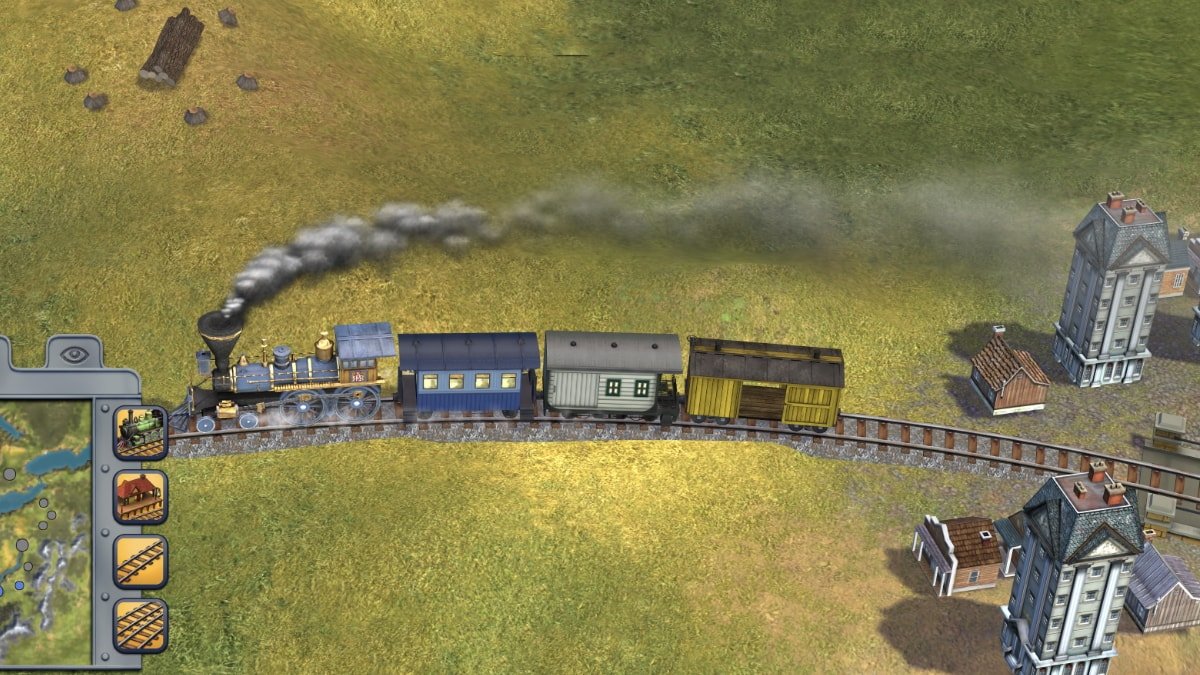 Sid Meier's Railroads!
4.0 / 5
---
Feral Interactive recently brought the iconic game "Sid Meier's Railroads!" to iOS. It's a fun way to learn railway history, although some controls are challenging.
Sid Meier's Railroads! is a simulation strategy game developed by Firaxis Games and published by 2K Games in 2006. Feral Interactive published a version of it for Mac OS X in 2012, and recently brought it to the iPhone and iPad on April 15.
The railroad management game is where players are tasked with building and managing their own railroad empire. It offers a unique experience of planning and managing railway networks, building stations, laying tracks, and transporting goods and passengers across a diverse landscape.
Sid Meier & history
In Sid Meier's Railroads!, players compete with historical railroad barons who built and contributed to the industry across countries like North America and Europe. They include Jim Hill, Baron Rothschild, George Stephenson, Czar Nicholas II, and many others.
For example, as the last Russian monarch, Nicholas II was instrumental in establishing the Trans-Siberian Railway. It's the longest railway line in the world at over 5,772 miles, from Moscow in the west to Vladivostok in the east.
Another character is George Stephenson, the baron we chose, a British civil engineer during the Industrial Revolution. He is known as the "Father of Railways" and was responsible for the design of Britain's first steam-powered rail system, the Stockton & Darlington railway.
History is often a common aspect of Sid Meier's games, such as the popular Civilization game series in which players build civilizations posing as real-life kings, queens, and presidents. Like those games, Railroads! is a fun way to learn history.
Playing Railroads!
The game has 16 fictional and historical scenarios, each with a map and specific goals. Players can, for instance, connect the American West during the Gold Rush, build the first passenger line in 1830s Great Britain, or assist Santa Claus with the Christmas rush at the North Pole.
The game is based on the supply and demand of raw materials, finished goods, passengers, and mail. Players must establish an efficient network that transports these resources to their required destinations to succeed.
To achieve this goal, players must think about the economy of each map and link peripheral suppliers of raw materials like grain, coal, wood, and ore to the towns and cities that have factories capable of converting them into finished products. These include furniture, steel, and processed food.
To expand a railway network, players must construct new tracks on the ones they already possess, necessitating careful planning. Players can generate revenue by connecting the initial location to the closest farm or mine, depending on the local industry requirements, or transporting passengers between cities.
Tapping and dragging a railway next to a location that has one creates the railway, and you can drag it to a nearby location. The train moves back and forth between the two sites, racking up expenses along the way and delivering profits when it returns home.
Players can build more rail tracks as their wealth increases, although some challenges exist. For example, trains can't share the same section of track on more challenging difficulty levels, necessitating the construction of parallel tracks.
Over time, your net worth rises, and you have ten stocks that you can purchase or sell. While keeping an eye on other players, you must manage your stocks to protect yourself while acquiring their stocks to prepare for a potential merger or liquidation.
The other players — which are created and managed by the game — are your competition. They're doing the same as you by building railway networks.
As Railroads! first launched on the PC from Firaxis, Feral Interactive — the company who ported the game to mobile — had to make the game friendly for touchscreens. Some of the small controls are awkward, like navigating the mini-map, laying down tracks, creating train depots within cities, and tapping on the right tiny checkmarks and Xs, but it's not drastic enough to make the game unplayable.
Due to its nature as a simulation game, its pace is quite relaxed. Therefore, playing alongside other activities, such as watching television or listening to music, could be more enjoyable.
Sid Meier's Railroads! for iOS - Pros
Learning about history
Automatic iCloud saves
Various campaigns and scenarios
Modest learning curve with some challenges
Sid Meier's Railroads! for iOS - Cons
Some controls are tiny and difficult to tap accurately
As a simulation game, it can be slow-paced at times
Rating: 4 out of 5
Pricing & device support
Sid Meier's Railroads! is available as a 1.6GB download for the iPhone and iPad for $12.99. It requires iOS and iPadOS 15.5 or later.