Apple extends share buybacks by another $90 billion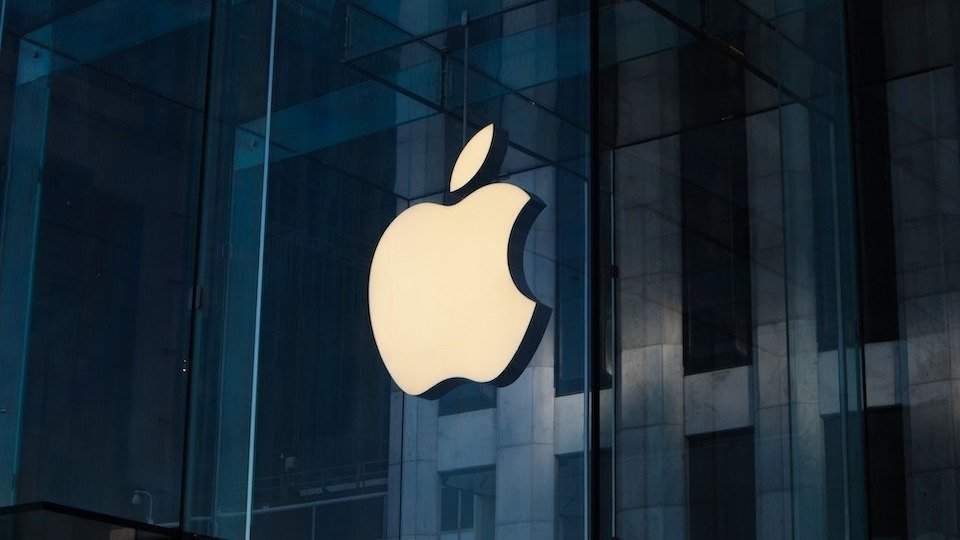 One year after introducing a $90 billion stock buyback program, Apple has launched another to recover an extra $90 billion of common stock.
Announced as part of Apple's financial results for the second quarter of 2023, Apple is preparing to perform more buybacks of its shares. In a new program, the board of directors has authorized the repurchase of up to $90 billion of Apple's common stock.
The announcement is a repeat of an announcement made for Q2 2022, when Apple initiated a program to recover $90 billion in stock. The new program is in addition to the previous share buyback initiative.
"Given our confidence in Apple's future and the value we see in our stock, our Board has authorized an additional $90 billion for share repurchases," said CFO Luca Maestri.
Occurring regularly since 2012, Apple has habitually launched programs for share repurchases. Since 2012 until the end of 2022, Apple spent in excess of $572 billion on share buyback programs.
Share buyback programs are often performed to reduce the number of outstanding shares in a company. Increased scarcity typically results in an increase in the stock's price, or supporting a desired target.