iPhone sales propel Apple's earnings beyond Wall Street expectations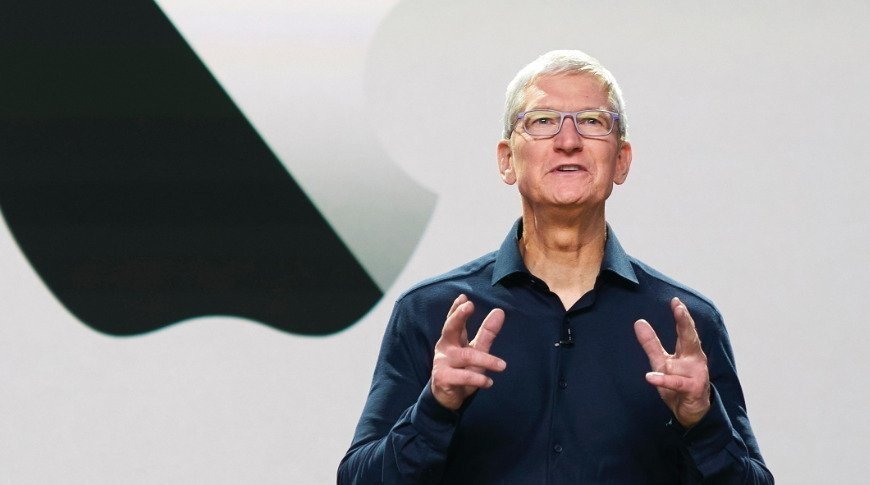 Apple earned $94.8 billion in revenue in its second quarter of 2023, with earnings buttressed by iPhone sales beating the expectations of analysts and investors.
Announced on Thursday ahead of the usual analyst conference call, Apple raked in $94.3 billion in total revenue for the quarter ending March 2023, which is down from the $97.28 billion reported in Q2 2022. The earnings per share, set at $1.52 for the quarter, is the same as the $1.52 in the year-ago results.
The results follow a disastrous posting from Q1 2023, where Apple reported $117.15 billion, which was the first year-on-year quarterly drop in revenue since 2019. It was also the largest quarterly drop for a quarter since September 2016.
The main earner, iPhone, brought in $51.3 in revenue for the period, up from $50.6 billion in Q2 2022.
Mac revenue went down from $10.4 billion to $7.2 billion, while iPad saw a year-on-year decrease from $7.6 billion to $6.7 billion.
The ever-reliable growth of Services continued, with it reaching $20.9 billion, up from $19.8 billion in Q2 2023. Wearables, Home, and Accessories saw a small contraction, going from $8.8 billion to $8.76 billion YoY.
"We are pleased to report an all-time record in Services and a March quarter record for iPhone despite the challenging macroeconomic environment, and to have our installed base of active devices reach an all-time high," said CEO Tim Cook. "We continue to invest for the long term and lead with our values, including making major progress toward building carbon neutral products and supply chains by 2030."
CFO Luca Maestri points out in the results release that year-on-year business performance has improved compared to the December quarter, and that Apple generated strong operating cash flow of $28.6 billion while returning over $23 billion to shareholders. "Given our confidence in Apple's future and the value we see in our stock, our Board has authorized an additional $90 billion for share repurchases. We are also raising our quarterly dividend for the eleventh year in a row."
Apple is continuing its practice of declining to offer detailed guidance on its future quarterly results.
More information about Apple's quarter will be raised as part of the analyst call, which follows the release of the results.