Dell's new monitor boasts 6K resolution & IPS Black display technology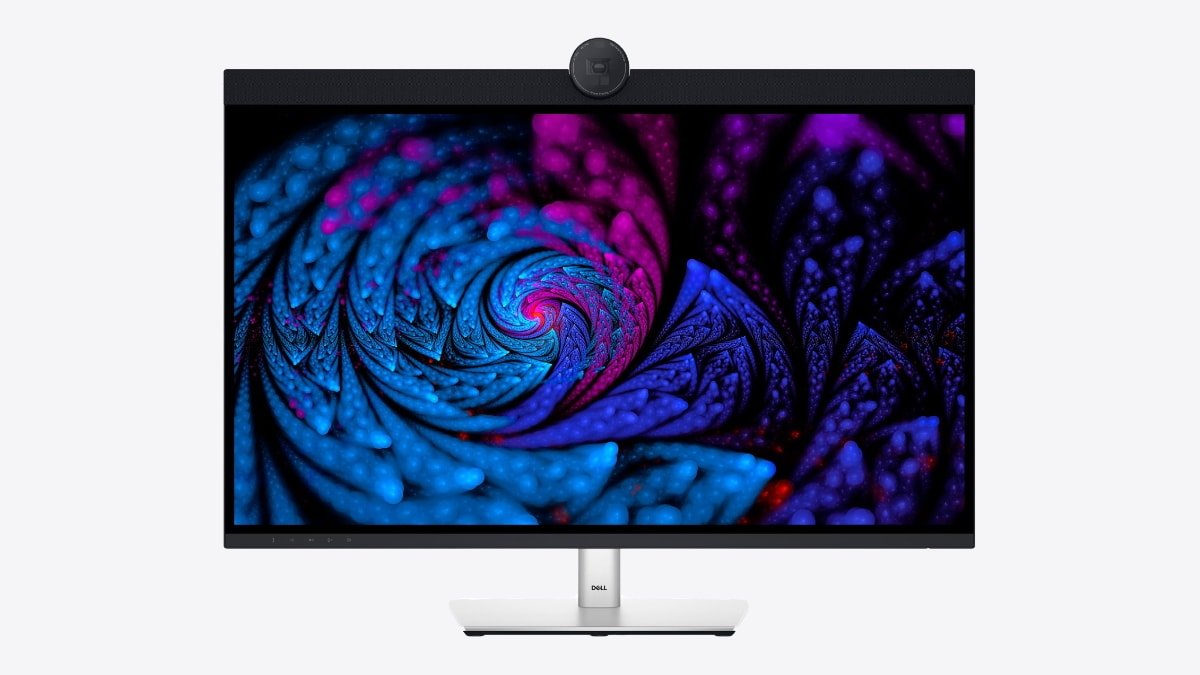 Dell's 32-inch monitor with a 6K resolution will be available for purchase, shortly, and is priced at about half what an Pro Display XDR costs.
The company announced the monitor at CES 2023, and it's now going on sale starting May 10. Dell claims it's the world's first 6K monitor with IPS Black and a Zoom-certified collaboration keyboard.
The monitor includes a range of features, such as a built-in 4K HDR webcam, dual 14W speakers, echo cancellation mics, and a variety of USB-C and USB-A ports. Additionally, it has a Thunderbolt 4 connector capable of providing up to 140W of power to a connected laptop.
The Dell UltraSharp Monitor is designed to work seamlessly with both Windows and Mac operating systems. It has sharp and accurate colors and exceptional detail, all in 6K resolution. It also includes VESA DisplayHDR 600, making it a good choice for professionals.
By incorporating IPS Black technology, Dell's monitor delivers better depth for darker objects, even in low light conditions, and presents precise colors from almost any viewing angle. According to Dell's recent Hot Tech study, monitors equipped with IPS Black technology have up to 41% improved black levels and up to 1.2 times better color accuracy than standard IPS technology, mainly when showing soft grays.
For those seeking high-quality video conferencing capabilities, particularly in dimly-lit environments, the UltraSharp 32 6K Monitor is an excellent choice. It has a built-in dual gain HDR 4K webcam, enabling auto framing, light adjustments, and improved clarity.
Users can record and view high-quality video content in either 4K at 30 frames per second or FHD at either 30 or 60 frames per second. The camera angle is adjustable and can be tilted between 0 and 20 degrees, while the field of view can be customized to show 65, 78, or 90 degrees of the surroundings.
Dell UltraSharp 6K model U3224KB — Pricing & Availability
The Dell UltraSharp 6K 32-inch monitor (U3224KB) is available for $3,199.99.
AppleInsider will be reviewing the monitor as soon as we can.