Small developers saw a 71% increase in App Store revenue over the past two years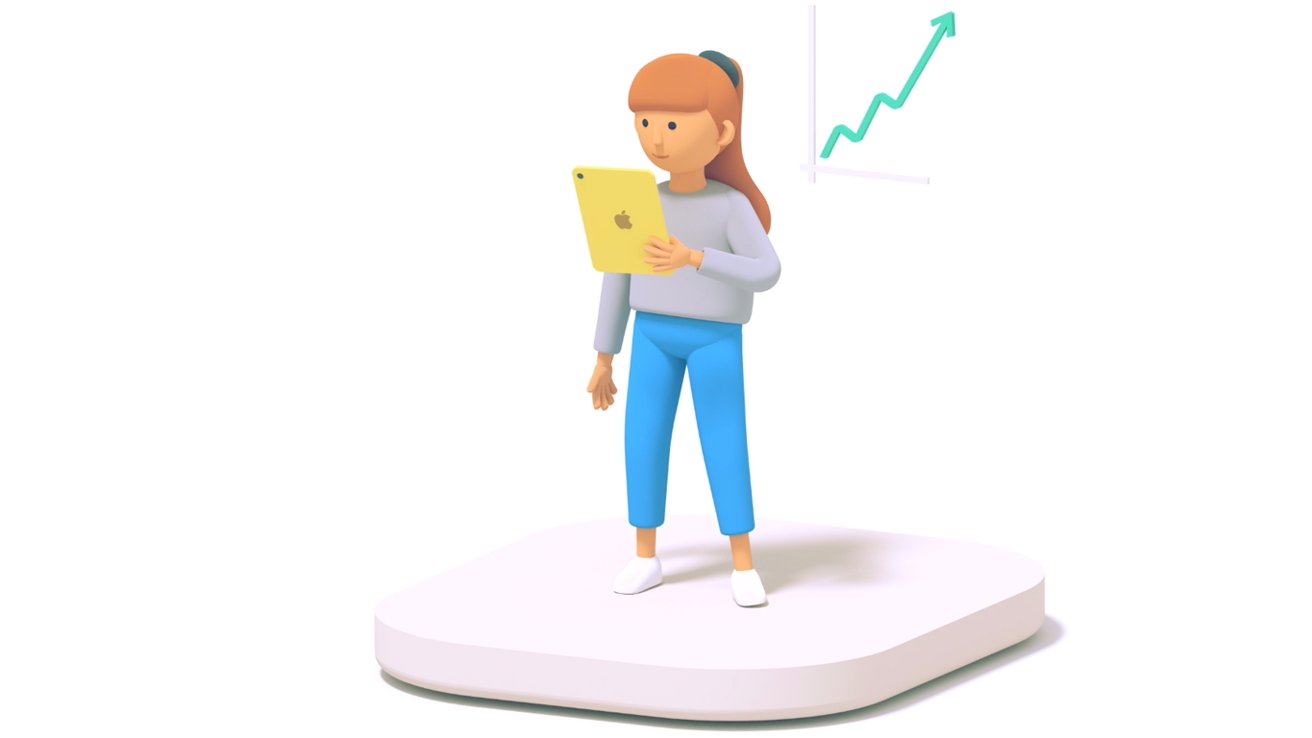 Analysts have found that small developers on the App Store have outpaced large developers, growing their revenue by more than 70% between 2020 and 2022.
The study, dubbed "Small Business Developers and App Creators on the App Store in 2022," was conducted by economists at Analysis Group.
It found that small developers, who make up over 90% of all App Store developers, grew their revenue more than their larger counterparts. These developers saw earnings increases across all app categories, but the most substantial gains were in health and fitness, sports, and lifestyle apps.
Additionally, developers in the United States saw an above-average increase of 83% in earnings over the last two years.
The study also notes that 80% of app developers were active in multiple storefronts. About 40% of app downloads originated outside their home countries.
In 2022, thousands of new developers joined the App Store for the first time. European developers comprised 25% of new developers, 23% came from China, US developers accounted for 14%, and 4% of new developers came from Japan. Additionally, 35% of new developers came from other regions, including South Korea, India, and Brazil.
The study also found that of the small developers who made over $1 million, 40% were either not on the App Store or had less than $10,000 in earnings five years ago.
Apple highlighted a couple of developers who have done particularly well over the last two years.
Mindful Mamas, a mental wellness app, aims to help parents address the unique challenges of motherhood. The app was co-founded by licensed psychologist Terra LaRock and is run by a small team of four people.
Currently, Mindful Mamas has 20,000 monthly users, and those most active use the app twice per day. Of the active users, 86% reported feeling better after using the app.
Landscape design app iScape was founded by Patrick Pozzuto, a landscape contractor with over a decade of experience.
The app, which utilizes ARKit and SpriteKit, has seen triple-digit percent growth yearly, with more than 2.5 million downloads since its launch in 2018.
In March,Apple overhauled its App Store price points, allowing developers to select over 900 price points to charge customers. This includes every $0.10 interval up to $10 or every $0.50 interval up to $50.