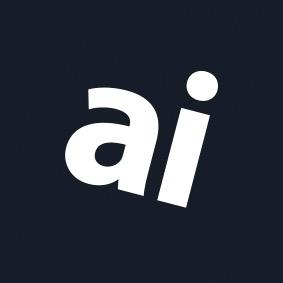 If you buy through our links, we may get a commission. Read our
ethics policy
.
Sponsored Content
How to unlock a disabled iPhone if you forgot passcode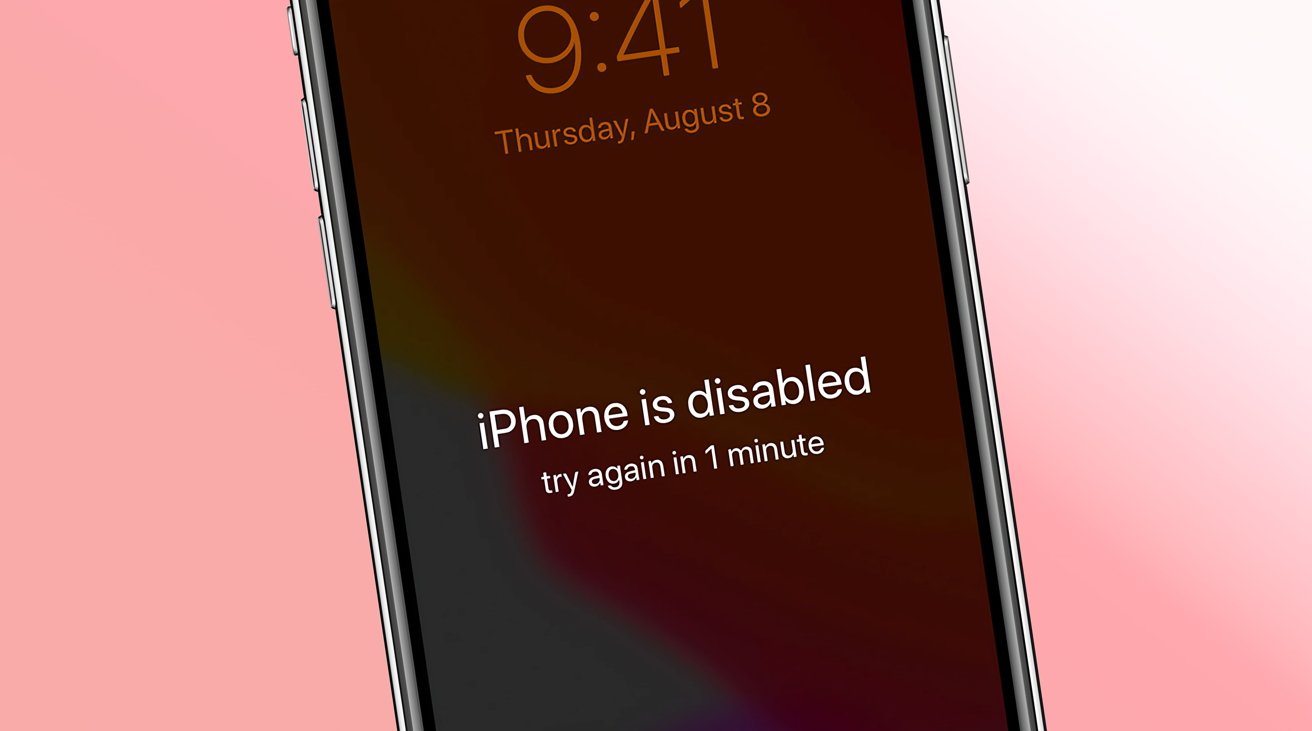 Locking your mobile devices so you can't get past the passcode screen is annoying, but fixable. Here's how to unlocked disabled iPhone.
Seeing the message "iPhone is disabled" on the screen can be a worry for most people, as it can prevent access to your data and accounts stored on your iPhone. Seeing it will make many wonder how to unlock disabled iPhone.
There are a number of ways to fix this problem, including accessing Apple's online services, using iTunes and Finder on a Mac or PC, and third-party tools. Some methods require a computer, while in some cases, you can get around the problem just by using someone else's devices.
What follows is a selection of these methods, so you can pick the best one for your needs.
Reasons an iPhone is disabled
The main reason you'll see "iPhone is disabled" on your smartphone is because the wrong passcode has been entered too many times. You usually get to try again immediately, but Apple does apply limits to how often you can try again and fail.
After six failed passcode attempts in a row, you will be locked out with the iPhone is Disabled message. If the "iPhone is Disabled" message on screen, you won't be able to try again until the timer expires, even if you know the passcode.
While simply forgetting the passcode could be the culprit, you may not necessarily enter this situation through human error. It's entirely possible for things like damp clothing to come into contact with the screen and attempt to "enter" a code multiple times while the iPhone is in the person's pocket.
There's also the chance that someone wanted to sneak a peak inside your iPhone and tried guessing the code. While they may have barred your access to your device's data, at least they didn't get access for themselves.
Obviously, you will want to fix this as quickly as possible, and there are a few ways to do that. One of the easiest is to use Tenorshare's 4uKey, due to its easy-to-use interface and simple instructions.
How to unlock a disabled iPhone without iTunes or iCloud
One way how to unlock a disabled iPhone without iTunes or other standard methods is to use Tenorshare 4uKey. It can help you get away from the problem, regardless of if you have a four-digit or six-digit passcode that's locked up your iPhone.
Along with the passcode bypass, it will also help you get access to an iPhone in other circumstances. For example, if the screen is broken and you cannot unlock the iPhone because the display won't allow you to type in your passcode.
If an iPhone has a mobile device management (MDM) profile associated with it, 4uKey can remove it, or bypass mdm without password and data loss.
For those who have set up a Screen Time passcode on an iPhone or iPad but forgot it, you can use 4uKey to remove that passcode in just a few steps.
It can even remove an Apple ID if you don't know the password, allowing you to turn off Find My iPhone.
How to use Tenorshare 4uKey to fix a disabled iPhone
Download, install, and launch Tenorshare 4uKey on your Mac or PC. Once running, click Start.
Connect your locked iPhone to your computer using a USB-to-Lightning cable. Once connected, 4uKey will detect it and allow you to click Next.
Next, set 4uKey to download the latest firmware. Once downloaded, 4uKey will ask you to start the process of removing the passcode from the connected iPhone.
After a few minutes, 4uKey will advise it has completed its task and will restart the iPhone.
Remotely Erase Disabled iPhone using Find My iPhone
Wondering if iPhone is disabled how to unlock? One way is to completely wipe the iPhone and start from scratch. This will make the operating system go to a basic fresh installation once again, but it does delete all data on your iPhone.
It is only really an option if you have copies of your data saved elsewhere. For example, a backup you can use to restore your data.
You can do this through Find My iPhone in a web browser. This online tool helps you find lost hardware, as well as to remotely wipe the device, which you can also use as part of a wipe-and-restore process.
This is probably the best way how to reset disabled iPhone without iTunes, and also without requiring other tools.
How to unlock a disabled iPhone by using Find My in a browser
Open a browser, go to iCloud.com, and sign into your Apple ID connected to the iPhone.
Select Find Mythen All Devices, followed by the relevant iPhone.
Click Erase iPhone and confirm that's what you want to do.
After a wipe, restore your iPhone from a backup if possible. This can include using an iCloud backup, which is offered as part of the device setup process.
If you have another Apple device that you have registered to the same Apple ID, you can also use the built-in Find My app to do the same thing, without going through the browser.
How to unlock a disabled iPhone by using the Find My app
Open the Find My app
Tap Devices, then the relevant iPhone. Tap Erase this Device and confirm that's what you want to do.
Restore your iPhone from a backup if possible. This can include using an iCloud backup, which is offered as part of the device setup process.
Unlock Disabled iPhone via iTunes or Finder
Apple's iTunes is a well-known piece of software, which can synchronize your iPhone with a PC. In macOS, users instead use Finder to synchronize and manage their devices.
They can also be used to back up your iPhone, and to recover iPhones attached using a USB-to-Lightning cable.
It's always good to know how to unlock iPhone with iTunes. After all, if the iPhone is disabled connect to iTunes will be the first thought many users will have.
Doing this will lose the device's data, so make sure your messages, photos, and other files are backed up beforehand.
To recover this way, you need to connect your iPhone to the PC or Mac, and put the device into Recovery Mode.
How to unlock iPhone with iTunes or Finder in Recovery Mode
Connect the iPhone to your PC or Mac running iTunes or with Finder open.
To put the iPhone 8 or later into Recovery Mode, press and quickly release the volume up button, then the volume down button, then press and hold the iPhone's side button until the Recovery Mode screen appears
For the iPhone 7 and iPhone 7 Plus models, press down and hold the top or side button and the volume down buttons simultaneously until the Recovery Mode screen appears.
For the iPhone 6s and earlier, press and hold the Home and top or side buttons at the same time, until the Recovery Mode screen appears.
In iTunes or Finder, for the pop-up advising there's a problem with the iPhone, select the option to recover the iPhone, and follow the on-screen prompts.
How to avoid iPhone being disabled in the future
The way to avoid having your iPhone locked in the first place involves being more proactive in managing your device.
This starts with keeping your iPhone with you as much as possible, so that no-one else can try to unlock it. Not curious children, not nosy people. No-one.
Preventing damage to the display is also a priority, so use a screen protector and a case with your iPhone.
Lastly, don't allow the insides of pockets or other materials to come into contact with your iPhone's display if they are conductive. You don't want a pair of damp jeans to be the reason your iPhone is locked.
Disabled iPhones can almost always be fixed
It may be worrying to see your, or a family member's iPhone, become unusable because someone forgot the passcode. By following the above guides, you should be able to get the iPhone back in working and bootable order.
Of the different methods, Tenorshare's 4uKey is the best way to know how to unlock disabled iPhone.