iPhone 15's stacked 48MP camera sensor may cause production delays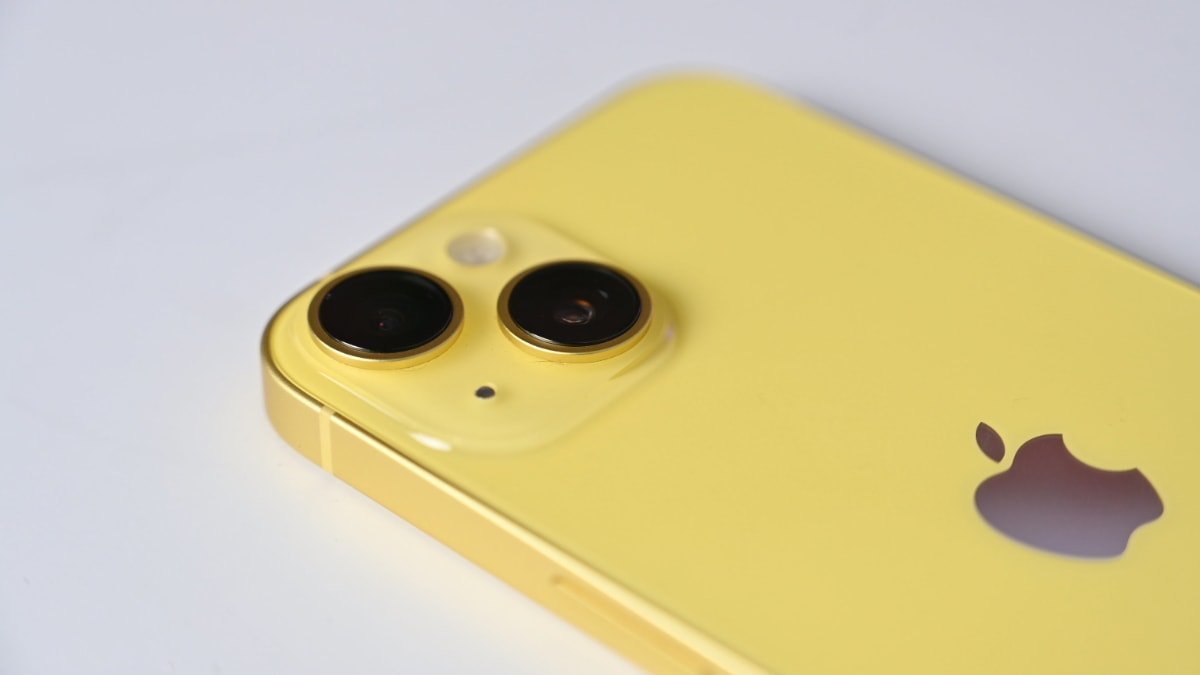 Apple may face production delays for the iPhone 15 and iPhone 15 Plus, caused by yield issues for the stacked 48-megapixel camera sensor.
The annual fall introduction of the next iPhone generation occurs in September, with releases of models typically occurring the same month or not long after. However, a feature change in the iPhone 15 and iPhone 15 Plus may cause the models to arrive later than scheduled.
According to a research note from Haitong International Securities analyst Jeff Pu, seen by MacRumors there is a reiteration of claims made in January that the iPhone 15 and iPhone 15 Plus will use a three-stacked sensor for one of the rear cameras. A stacked sensor can allow for more light to be captured than usual, which can result in a better quality image.
That camera, Pu said at the time, would be a 48-megapixel wide lens, the same one used in the iPhone 14 Pro models.
In Sunday's research note, Pu warns that the stacked sensor is probably facing yield issues, which could result in production delays for the two models. However, for the moment, it is thought that the iPhone models in question are still on schedule for a September launch, and that Pu will "continue to monitor the risks" to the production schedule.
This is not the only claim the analyst for the Hong Kong-based investment firm has made about the iPhone 15 generation. In April, he declared that solid-state buttons were planned for the models, but would not be implemented this year.