Daily Deals: M2 Mac mini $499, Apple TV $85, up to 43% off Samsung monitors, more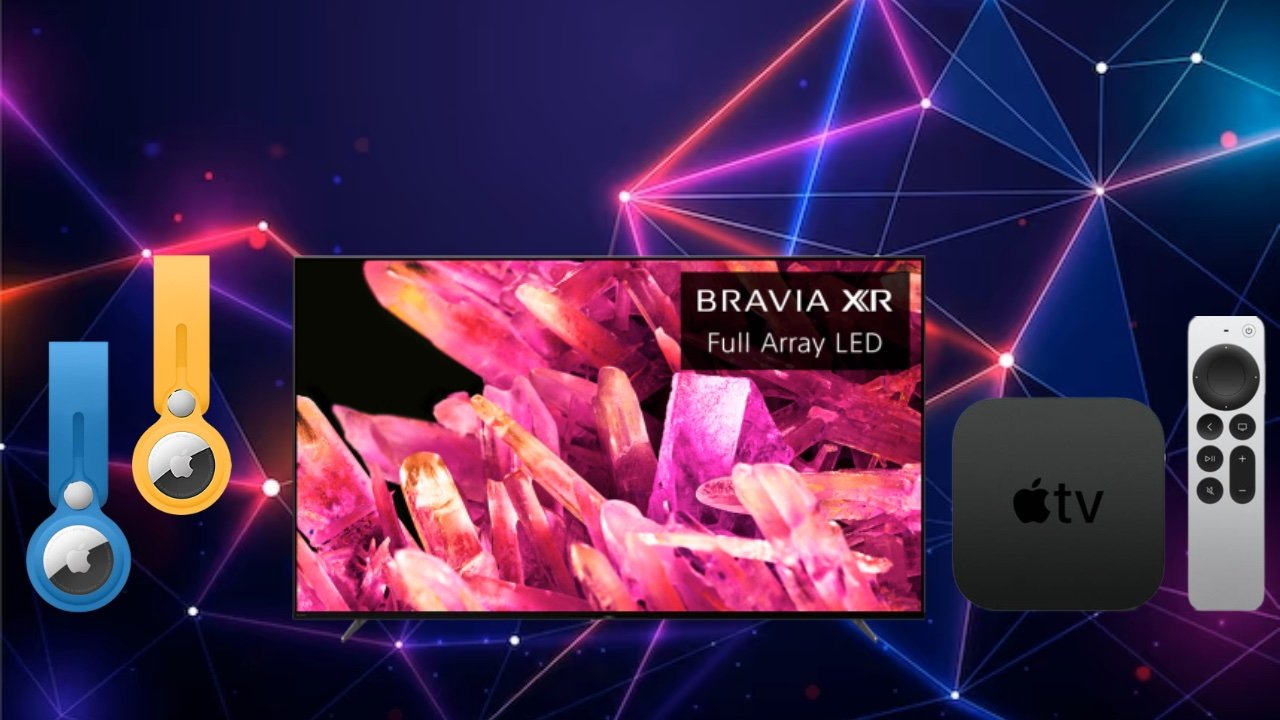 Today's top bargains include a Dyson Supersonic hair dryer for $280, 27% off an LG NanoCell Alexa Built-in 4K Smart TV, Apple Watches Series 3, 4, and 5 from $85, and $300 off a Canon 4K NDI PTZ camera.
The AppleInsider team combs the web for amazing deals at online retailers to curate a list of top-notch bargains on popular tech gadgets, including discounts on Apple products, TVs, accessories, and other items. We share the best finds daily to help you save money.
Top deals for May 16
You can still buy the majority of the bargains we posted Monday. Before you go, check out yesterday's top deals to get the lowest prices.