Eve announces upgraded Flare light with Thread alongside European Shutter Switch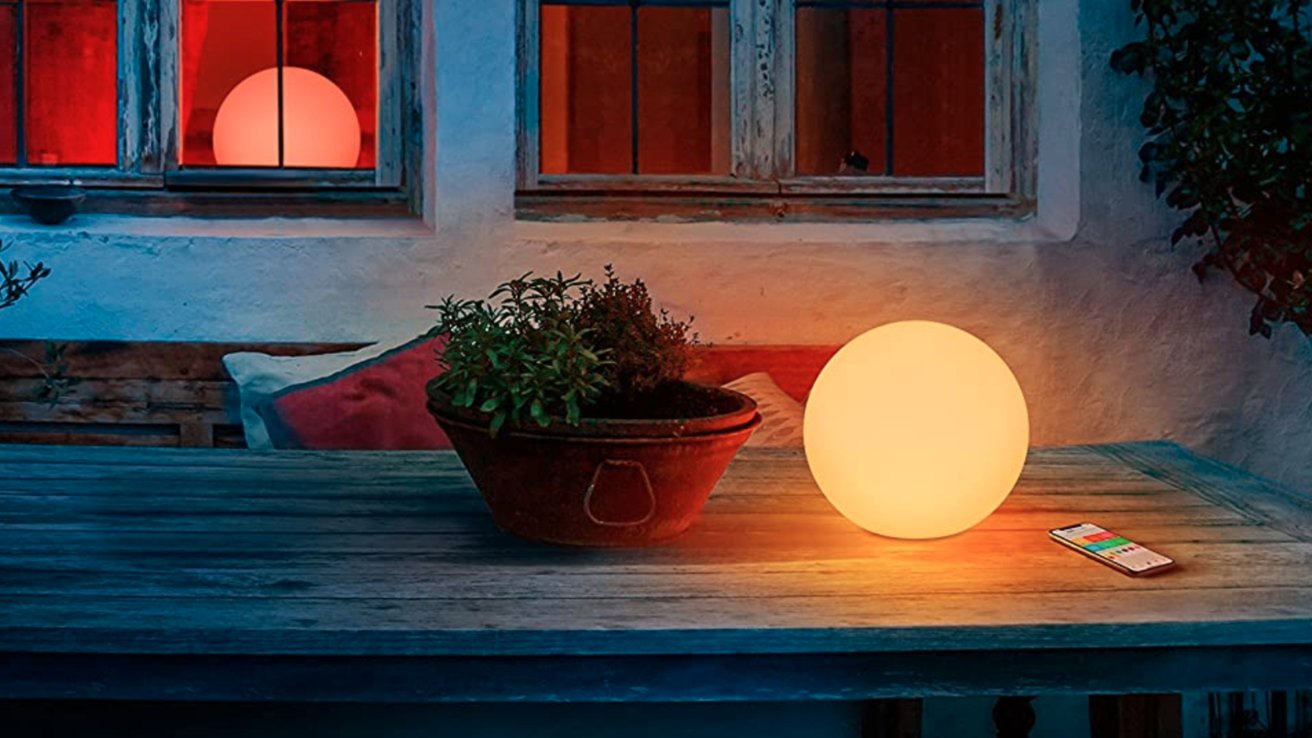 Eve Systems has announced the long-awaited second-generation Flare portable smart light, alongside the new EU-only smart shutter switch for Apple Home.
The new Eve Flare doesn't change much. It still comes with a wireless charging pad for the built-in battery, support for nearly infinite colors, and works with the Home app.
What did change is the new Flare has added Thread support alongside Bluetooth. Thread is a new mesh network standard that is more reliable, faster, and self-healing when compared to older standards.
Other specs of the Flare include 6 hours of battery life, an integrated carrying handle, IP65 water resistance for outdoor use, and a ready-made color palette alongside user-selected options.
The Eve Flare is available now on Amazon for $99.
Alongside the refreshed smart light, Eve is also showing off its new Eve Shutter Switch. Available in select European markets, the new controller will help automate your shutters.
It has a special Adaptive Shading function that will automatically adjust based on the positioning of the sun. It too works with Apple Home out of the box.
The Eve Shutter Switch is available now for 99 euros.
Both the updated Eve Flare and the new smart shutter switch will receive free updates to support Matter in the future.