After years of silence, the 'Killers of the Flower Moon' trailer depicts a grim, true story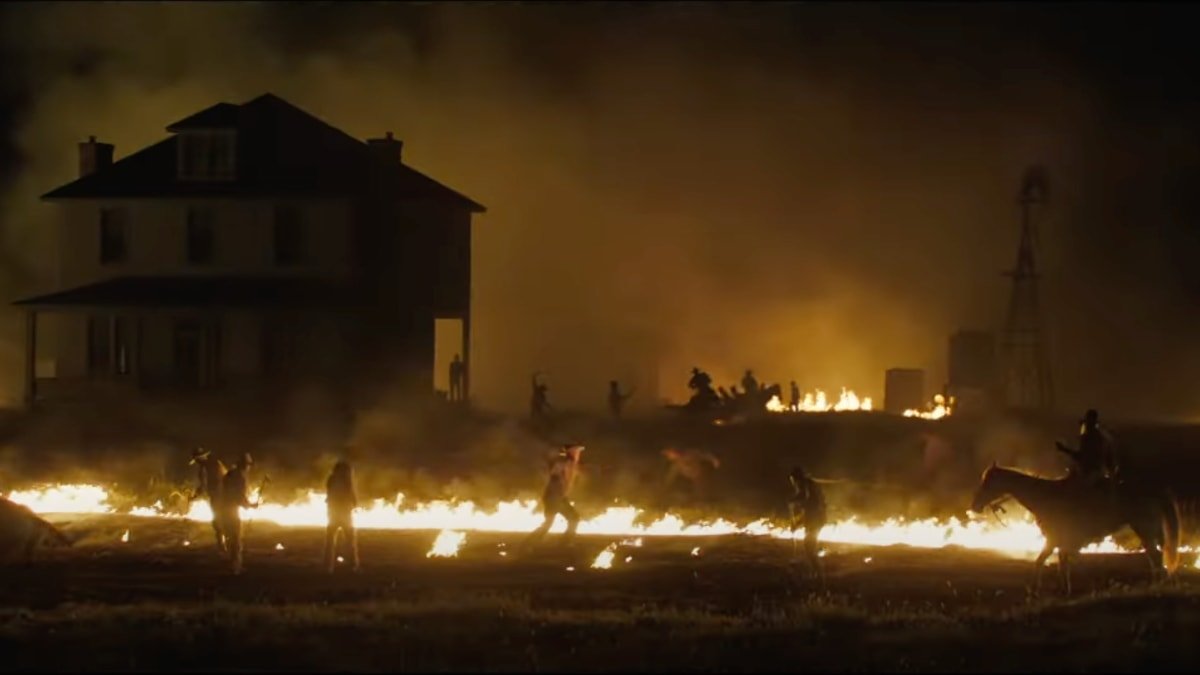 Apple has at long last released a trailer for "Killers of the Flower Moon," an upcoming Western drama from Martin Scorsese that stars Leonardo DiCaprio and Mollie Kyle.
Debuting at the Cannes Film Festival on Saturday, May 20th, "Killers of the Flower Moon" is set to have an exclusive theatrical release worldwide, in collaboration with Paramount Pictures. The film will have a limited release on Friday, October 6th, followed by a wider release on Friday, October 20th, before it becomes available globally on Apple TV+.
The film is based on a true story about a series of murders in Oklahoma in the Osage Nation during the 1920s, known as the Reign of Terror, according to Apple's announcement on Thursday. Created by Scorsese and Eric Roth, it's based on the bestselling book by David Grann.
During the early 1900s, the Osage Nation experienced a significant fortune due to the discovery of oil, which resulted in them becoming overnight millionaires. Unfortunately, this newfound wealth caught the attention of opportunistic white people.
These interlopers deceitfully exploited, extorted, and embezzled the Osage people's wealth before resorting to murder. It sparked an FBI investigation directed by a young J. Edgar Hoover and former Texas Ranger Tom White.
The story is told through a romance between Ernest Burkhart (Leonardo DiCaprio) and Mollie Kyle (Lily Gladstone). Other acclaimed actors in the film include Robert De Niro, Jesse Plemons, Brendan Fraser, and John Lithgow.
Produced in collaboration with Imperative Entertainment, Sikelia Productions, and Appian Way, "Killers of the Flower Moon" is a project by Apple Studios. The film's producers include Scorsese, Dan Friedkin, Bradley Thomas, and Daniel Lupi.
Executive producers involved in the production are DiCaprio, Rick Yorn, Adam Somner, Marianne Bower, Lisa Frechette, John Atwood, Shea Kammer, and Niels Juul.