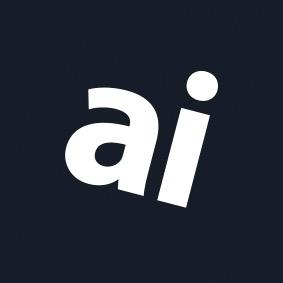 If you buy through our links, we may get a commission. Read our
ethics policy
.
Sponsored Content
All-in-one PDF Editor for macOS & iOS, an alternative to PDF Expert: UPDF (54% off)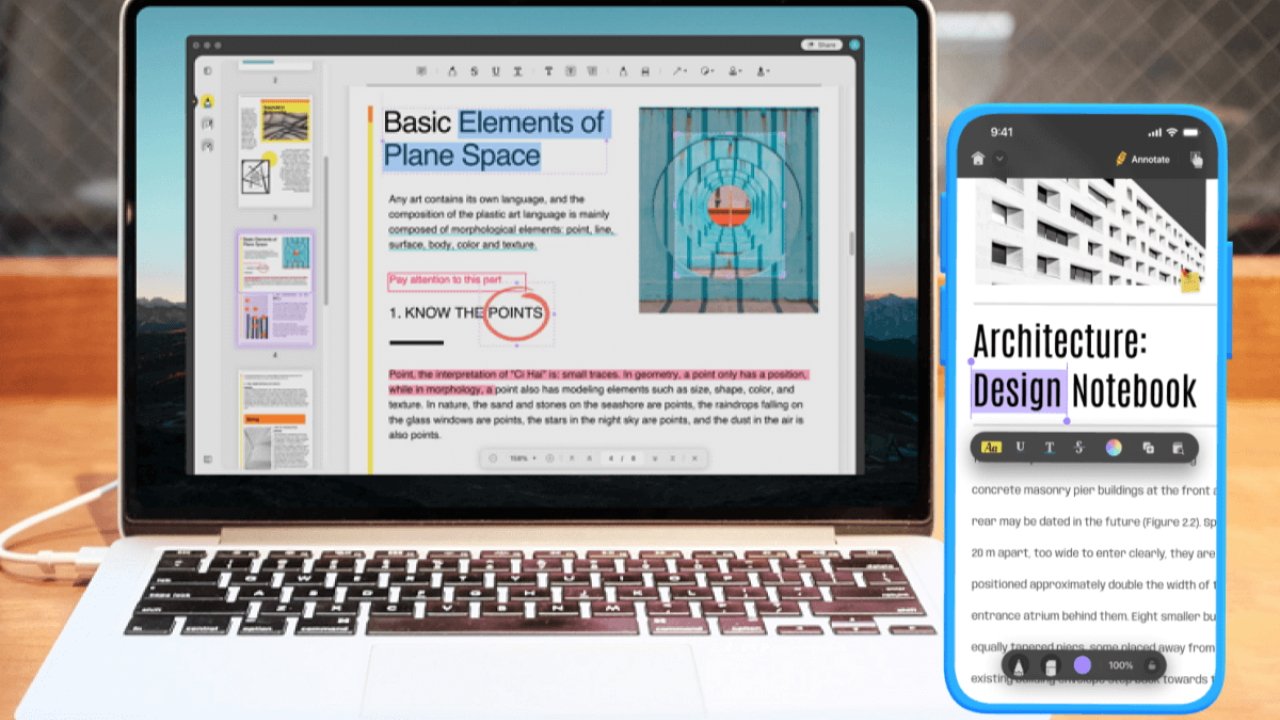 For years, editing a PDF wasn't easy and required pricey software, at least until UPDF. This PDF editor for Mac can convert, encrypt, sign, organize, and otherwise edit PDFs across multiple platforms.
UPDF is a revolutionary PDF editor for Mac, iOS, Windows, and Android with the same features as PDF Expert but with a few additions unavailable through the alternative solutions. The user-friendly layout makes UPDF the perfect option for Mac and iOS users, and it costs half of what the competition charges.
Now, for a limited time, AppleInsider readers can take 54% off the UPDF multi-platform PDF editor, bringing the price down to $29.99. Read on to learn more about UPDF and this incredible special offer you can't find anywhere else.
Streamlined PDF editor for Mac, iPhone, and iPad
Go beyond simply editing text, as UPDF's capabilities allow you to edit much more. Enjoy modifying images, including cropping, replacing, extracting, and deleting, or add some authority by including a custom watermark.
UPDF users can also modify the background colors of PDFs with complete control over color and opacity. Plus, with the UPDF iOS app, you can edit and sync your PDFs on the go, thanks to the mobile app available through the Apple App Store or Google Play.
More great UPDF features
The UPDF software does more than edit PDFs with text boxes and images. Create brand-new documents with a bundle of features that bring character to each project you work on and unleash new levels of productivity.
Check out these great features that make UPDF a cut above other PDF editors on the market.
Versitle PDF annotator
Collaboration is vital, whether you're a student, a team manager, or a group member. UPDF's markup and annotation features unlock an effective line of communication with the ability to add comments, stamps, stickers, shapes, and signatures.
Also, mark documents with highlighters, squiggly lines, strikethroughs, typewriters, sticky notes, and more to ensure everyone is clear and on the same page.
Ultra-fast PDF converter
Make your PDF documents more powerful with the ability to convert them into virtually any type of file you need. Convert your PDFs to office files like Word and Excel, images like JPEG and PNG, text files like RTF, or even HTML or XML.
You can also take PDF conversion a step further with a built-in OCR converter. The OCR converter allows you to transform scanned PDF files into editable and searchable documents with support for more than 38 languages.
Productive PDF organizer
Manage pages within your PDF documents with UPDF. UPDF makes it easy to rearrange, delete, rotate, split, extract, and replace pages.
You can even crop pages to display only a portion of the original.
Take your digital world to the next level
Make your PDFs work for you with sign, merge, and share capabilities. These capabilities make it easy to capture important information and allow you to get more work done in less time and less effort.
Feature
PDF Expert
UPDF
OS Availability
Pricing

$79.99/year
$139.99 perpetual

$39.99/year
$59.99 perpetual

Open, view, and read PDFs; add bookmarks
Yes
Yes
Display PDF as slideshow
No
Yes
Highlight/Strikethrough/Underline/Text Comment/Sticky Note
Yes
Yes
Text Callout/Text Box; add Squiggly line/Stickers/Shapes
No
Yes
Edit text/images in PDF
Yes
Yes
Add & edit watermarks, background and rich text
No
Yes
Convert PDF to Word, Excel, PPT, Text, and Images (PNG, JPG)
Yes
Yes
Convert PDF to RTF/HTML/XML/CSV/GIF and PDF/A
No
Yes
Fill out Forms
Yes
Yes
Merge PDFs
Yes
Yes
Sign and Protect PDF
Yes
Yes
Reduce PDF Size
Yes
Yes
Save 54% off of UPDF Pro today
UPDF isn't your average PDF reader or editor. It's the powerhouse tool with features like annotating, markup, file conversion, PDF organizing, signing, merging, and sharing. With cloud support, sync your PDFs across all devices at light speed, and a single license will work across all platforms.
While you can try UPDF for free, you will need to upgrade to UPDF Pro to unlock all of the excellent features. UPDF Pro is now available to AppleInsider readers for only $29.99 per year or $45.99 Perpetual, one-time purchase.
Shop UPDF's excellent deal today to receive 54% off, and unlock a new level of PDF editing on up to four devices, even if you upgrade. Plus, enjoy a 30-day money-back guarantee if you don't absolutely love UPDF.