Apple shares App Store Transparency report, detailing removals & data requests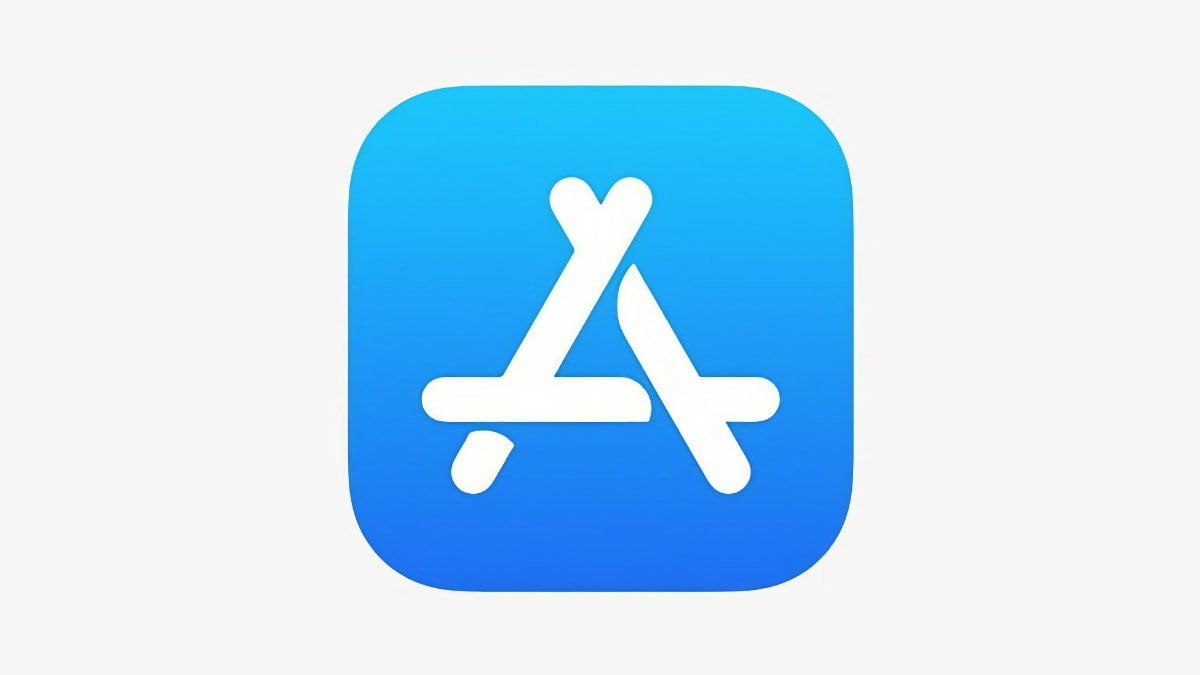 Apple has released a transparency report for the App Store that provides information on requests made by government entities and private parties for data, app removals, or account preservation.
On May 16, the company provided a comprehensive overview of how the App Store played a crucial role in combating fraud and ensuring the safety of both developers and customers. Building upon this, the company released its App Store Transparency Report for 2022.
The report includes valuable insights on various aspects, such as app removals, appeals, developer account terminations, government requests for app takedowns, and more. For example, in January, shareholders requested the company offers more details into App Store removals.
Apple fulfilled the request and went further by providing additional information beyond what was initially asked for. For example, it rejected 1,679,694 app submissions in 2022 based on various violations of the App Store Review Guidelines.
The review team assesses apps based on five categories: Safety, Performance, Business, Design, and Legal, although there is an "Other" category that handles the rest.
After rejection and following up with the developers, Apple approved 253,466 apps. That means they successfully worked with the review team to meet the company's requirements.
The report also breaks down the number of apps removed from the App Store by categories. For instance, Apple removed 38,883 games from the App Store in 2022.
Government takedown requests are another addition to the documentation. In mainland China, Apple highlights that 1,276 game apps were removed due to a lack of a legally mandated license that the developers didn't provide.
Another factor is the number of developer accounts that Apple rejected at 428,487. As the report details, the majority of those were due to illegality or fraud.
But the report does more than highlight developer fraud and app removals. It shows that Apple customers had an average weekly download of apps at 747,873,877 in 2022, and the App Store saw 656,739,889 average weekly visitors in the same timeframe.
Searching the App Store also remains a viable option to discover new apps and games. In 2022, the average weekly number of users searching the storefront was 373,211,396, with 197,430 apps appearing on average per week and 1,399,741 showing up in the top ten results, with the latter two figures calculated out of at least 1,000 searches.