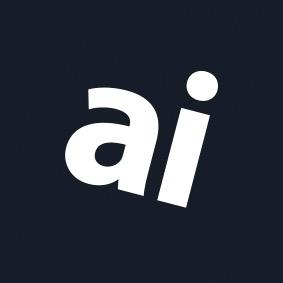 Why you can trust AppleInsider
Brisk It Origin-580 review: A smart smoker for backyard BBQing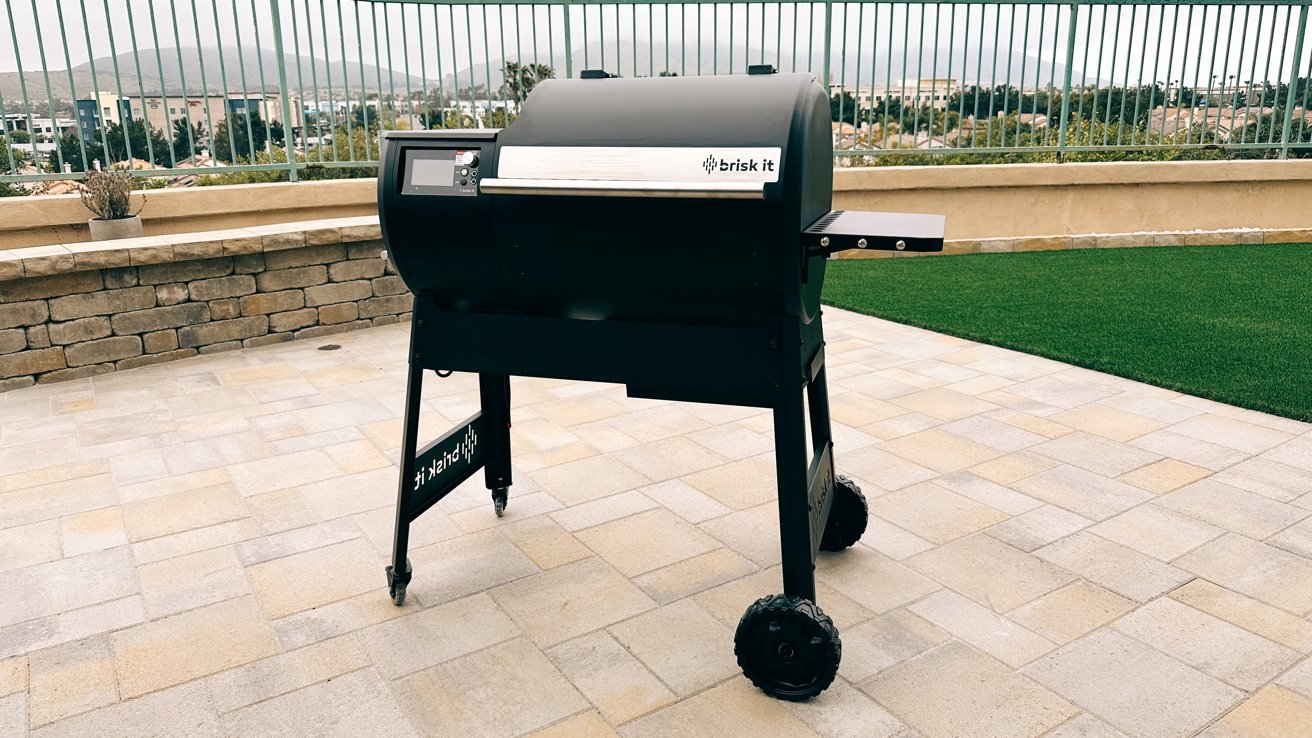 Brisk It Origin-580
4.0 / 5
---
There are plenty of features to consider when buying a new smoker grill. Arguably, a Wi-Fi connection is becoming one of those features, so Brisk It's Origin-580 smart grill with a sub-$1,000 price is a tempting consideration.
Wireless connectivity on a smoker is helpful because this grilling generally requires long cook times that must be monitored regularly. The good news is that Brisk It's smoker and iPhone app performed as expected and helped manage the grill away from our backyard.
Even though Brisk It is heavily pushing its technology side, the grill also did well at smoking meat.
Features of the Brisk It smart grill
The Brisk It Origin-580 is named after its 580 square inches of cooking space. The company says that's enough for four chickens or five racks of ribs.
There was enough room to cook meat for a family of four. We liked the available space in an overall relatively compact grill size. It didn't consume our backyard.
We liked its modern style. For example, it hid its ash and grease trays under the grill in a pull-out drawer rather than in a bucket on the side that could be knocked.
The grill can reach a top temperature of 500 degrees Fahrenheit and has a wood pellet capacity of 22 pounds. Another handy aspect of the grill is the two connectors for temperature probes that show in the mobile app. We used at least one of the probes to monitor a piece of meat's progress quite a bit.
While the Origin-580 isn't a top-of-the-line grill, we were very satisfied with its features and the reliable connectivity across multiple meals in various circumstances.
Comparing the Brisk It smart grill to others
Brisk It seems to have no problem comparing itself to the Traeger Pro 575 or the Weber Smokefire EX4 on its website.
We haven't used either of those specific models, but we have reviewed several different Traeger grills over the years.
In short, the most notable differences that the Brisk It Origin-580 has over the Traeger Pro 575 is the larger hopper capacity, the remote ignition, and the better-hidden ash and grease trays.
Brisk It's color screen is nicer, and the overall size of the grill is slightly more compact, but the items listed above were the highlights that we appreciated regularly.
Similarly, the few inches of cooking space between the two probably won't ever matter.
Issues with the Brisk It grill
The Brisk It smart grill was fantastic overall but wasn't without its faults.
The app's design didn't have the prettiest look and was very utilitarian overall. As a result, the design looked dated to our eyes.
For as much as Brisk It promotes itself as a smart grill company, it didn't have many recipes to send to the grill to make cooking easier for newcomers.
We tried using the ribs recipe that Brisk It has, and it performed changing temperatures on schedule without any issues.
Unfortunately, we only counted nine recipes available on its website and in its app.
In comparison, Traeger's food preparation selection is so robust that you may want to consider downloading its app strictly for smoking recipes — even if you don't own its grill.
We also experienced minor shipping damage with the grill. The dents were disappointing but cosmetic only. We've also had the same thing happen with Traeger grills during shipping.
It's something to be aware of when buying a large, heavy item online.
Should you buy the Brisk It Origin-580 grill?
For anyone in the technology crowd who's more comfortable connecting a device to a Wi-Fi network than smoking ribs, this might be the wood pellet grill.
We wished there were more recipes available in the app that could help people walk through preparing a piece of meat.
We liked how well it worked when we used the smart recipe, but there were few choices for us to use. Once there is more content, the grill will gain even more value.
As it stands, the Brisk It Origin-580 is a solid starter smoker that's worth its $800 cost.
Brisk It Origin-580 — Pros
Reliable connectivity
Mobile app alerts for timers and probe target temps
Large wood pellet hopper size
Brisk It Origin-580 — Cons
Very few smart recipes available
Mobile app design looked a little dated
Rating: 4 out of 5
Where to buy the Brisk It Origin-580