Apple TV+ announces streaming release for 'Lessons in Chemistry'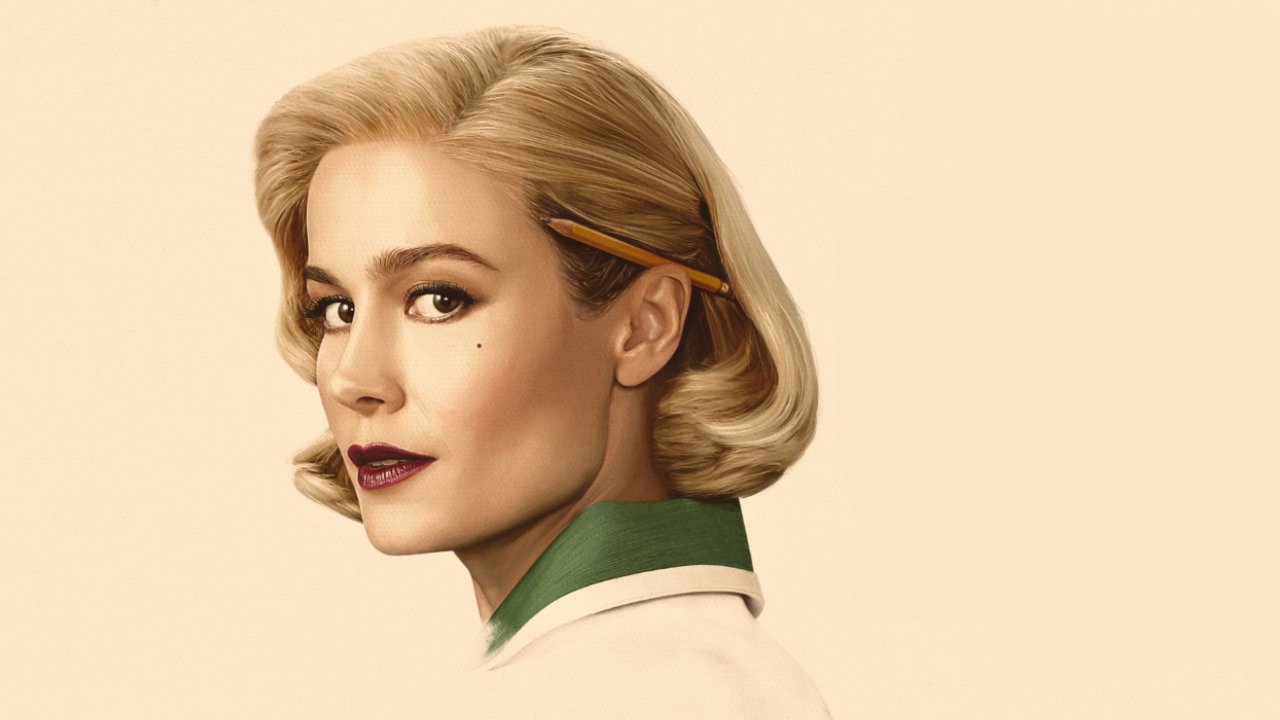 Starring Brie Larson, "Lessons in Chemistry" will begin streaming on Apple TV+ with on Friday, October 13, 2023.
Originally commissioned in 2021, and based on the novel by Bonnie Garmus, "Lessons in Chemistry" is an eight-part drama series.
"'Lessons in Chemistry,' set in the early 1950s, follows Elizabeth Zott (played by [Brie] Larson)," says Apple in a statement, "whose dream of being a scientist is put on hold in a patriarchal society."
"When Elizabeth finds herself fired from her lab," continues Apple, "she accepts a job as a host on a TV cooking show, and sets out to teach a nation of overlooked housewives — and the men who are suddenly listening — a lot more than recipes."
Hosting a TV cookery show while being a woman in a male-dominated career sounds similar to "Julia." That's the successful dramatization of chef Julia Child's career, made by Max (formerly HBO Max) and starring Sarah Lancashire.
However, Julia Child was already a cook and that show is set in the 1960s. In "Lessons in Chemistry," Lott is coming from a science background — so from one area she was patronised in, to another.
Lee Eisenberg is the showrunner of the new Apple TV+ show. Brie Larson and Susannah Grant are executive producers.
"Lessons in Chemistry" will launch with its first two episodes on October 13, 2023. The series will then run weekly until November 24, 2023.