Apple picks up 'Lessons in Chemistry' drama starring Brie Larson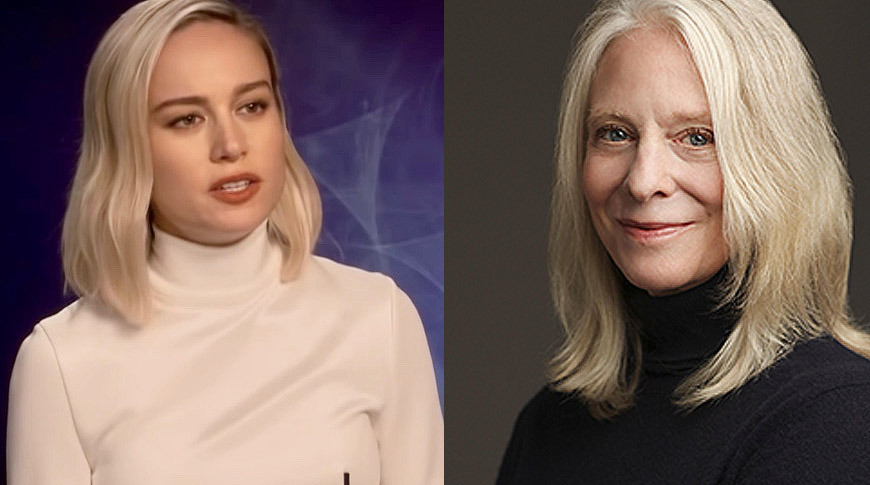 Apple TV+ has placed a straight-to-series order for drama "Lessons in Chemistry," which is set to star Brie Larson as a single mother who couples cooking and science to teach a nation.
"Lessons in Chemistry" is based on an upcoming novel by Bonnie Garmus, a copywriter, creative director, science editor, and author. The book is set to be published in 2022 from Doubleday.
The series is set in the 1960s, where a young, aspiring scientist named Elizabeth Zott is fired from her lab after finding out she's pregnant. She takes a job as a host on a cooking show and winds up teaching her audience more than just recipes.
Larson, known for roles in films such as "Room," "Captain Marvel," and "Avengers: Endgame," will star as Zott. She will also executive produce.
Variety points out that screenwriter Susannah Grant, who wrote the screenplay for "Erin Brockovich," will write and executive produce the series. Jason Bateman and Michael Costigan will executive produce under Aggregate Films, which produces Netflix's "Ozark," and HBO's "The Outsider."