Original Apple TV+ feature 'Palmer' trailer lands on YouTube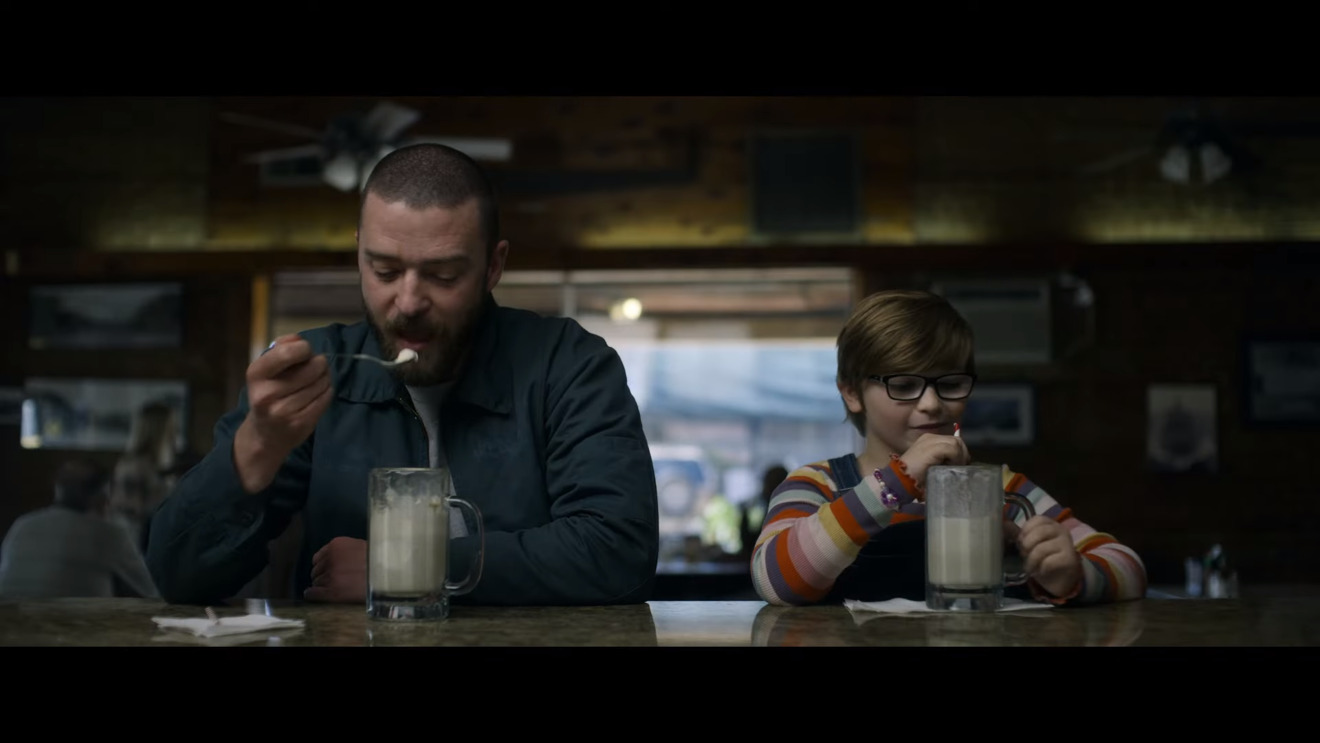 The film is set to debut to Apple TV+ on January 29, and features Justin Timberlake starring as the lead actor.
The film follows Eddie Palmer, who returns to his hometown after serving a 12-year-long prison sentence. While facing judgment and scorn from the community, he attempts to put his life back together, but everything changes when he meets Sam, a young boy who has been abandoned by his mother.
The trailer features Nathaniel Rateliff's "Redemption" as the backing track. It sets the tone for the film, showing how both Sam and Palmer must struggle against those who don't understand them.
Other "Palmer" stars include Academy Award nominee June Squibb, Alisha Wainright, and Juno Temple.
"Palmer" joins Apple's growing library of shows, movies, and documentaries, including alternative-history drama "For All Mankind," psychological thriller "Servant," and sports comedy "Ted Lasso."