Deals: 20% off tech at eBay, $1,749 MacBook Pro 14, $799 MacBook Air, 50% off Canon lens, more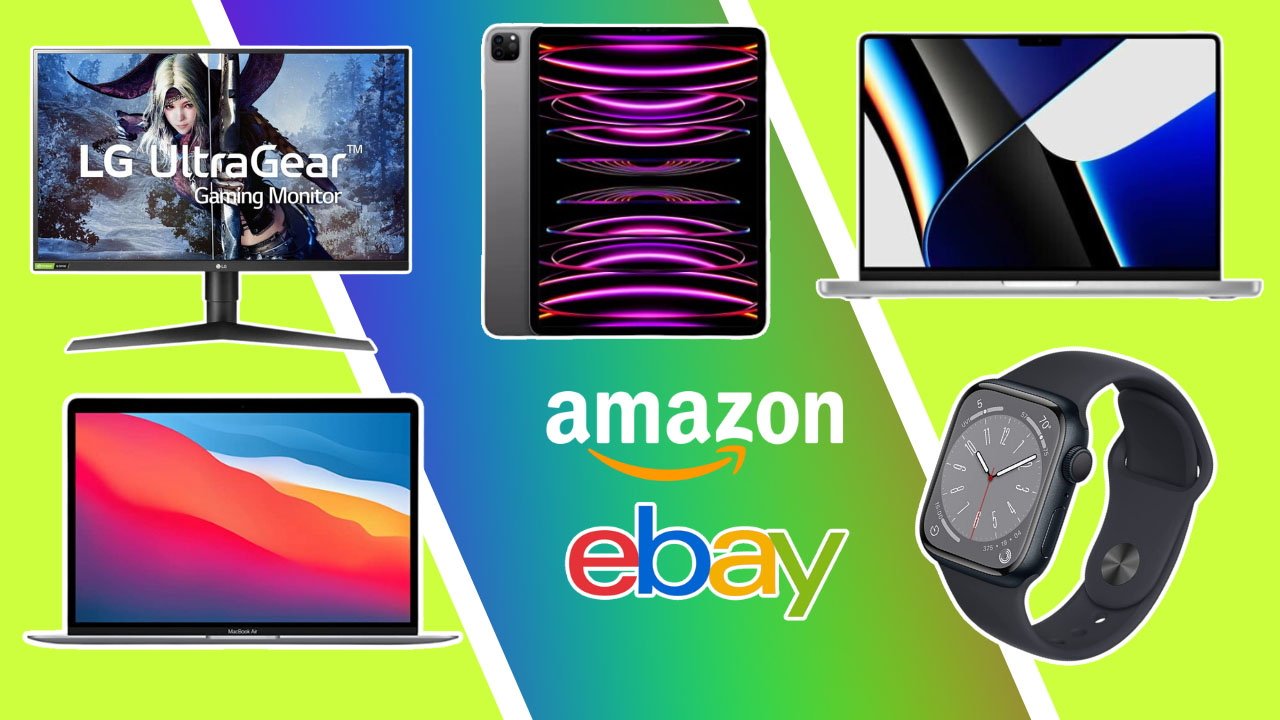 June has arrived and that means new deals on tech leading up to WWDC. Save 20% on qualifying electronics with a new eBay coupon, get a bonus discount on a 12.9-inch iPad Pro, and much more.
Get ready for some fantastic tech deals on June 1st! At eBay.com, save 20% off qualifying tech with code DEALTWENTY. Adorama offers the 2023 MacBook Pro 14-inch for $1,749 ($250 off, plus $60 off AppleCare) with code APINSIDER. Amazon has the M1 MacBook Air with a 7-core GPU, 8GB of memory, and a 256GB SSD for $799.99 ($200 off) and more.
Top deals for June 1
Plus, you can still snap up some of yesterday's discounts
You can still buy several of the deals we shared on Wednesday.
Even more June sales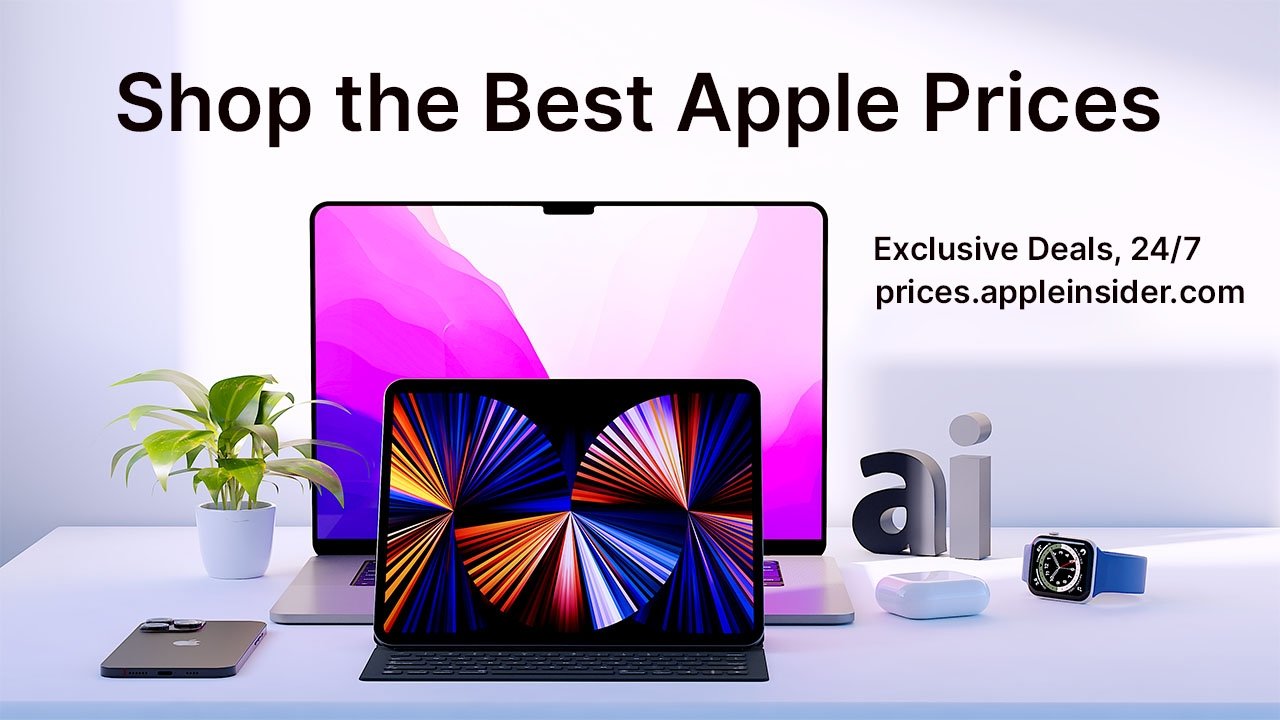 There are plenty of additional bargains to snap up alongside the daily deals highlighted above. Here's a roundup of our favorite markdowns, with hundreds of Apple products on sale in our Apple Price Guide.