Dystopian cat adventure game 'Stray' coming to Mac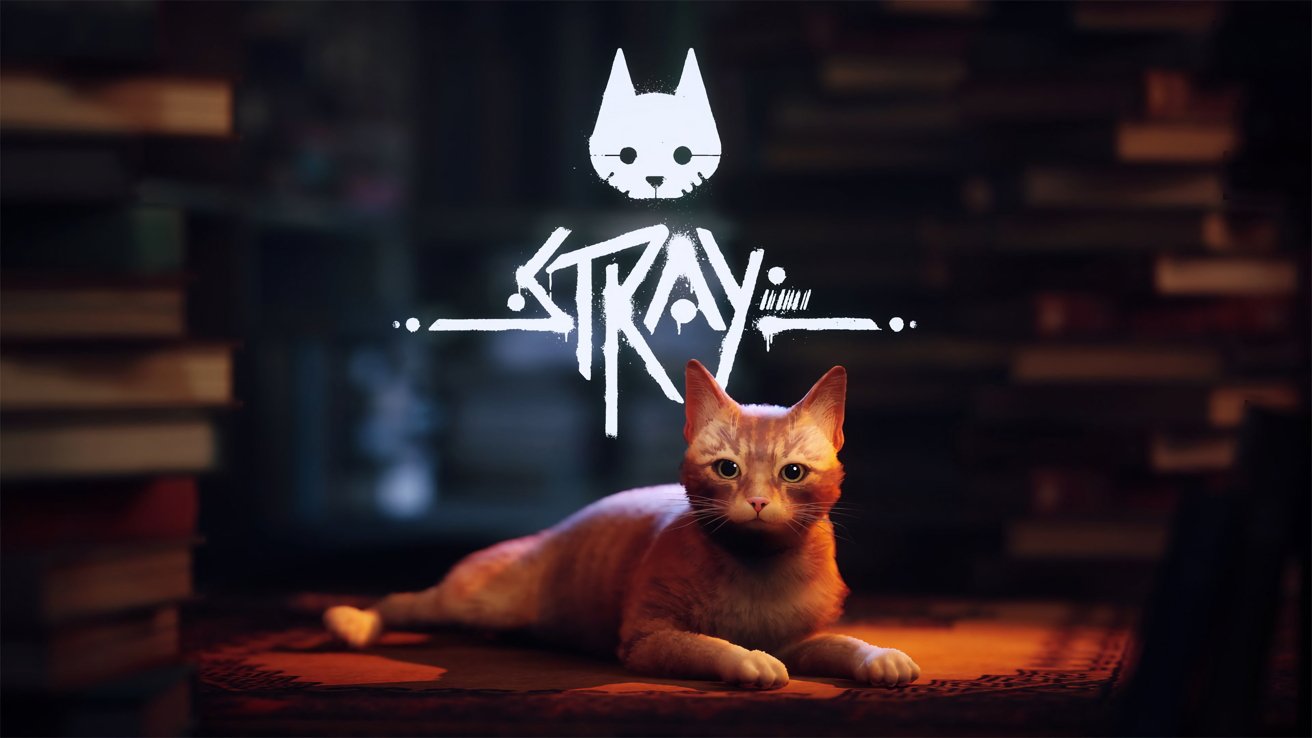 Stray has been announced for Mac, and it will take full advantage of MetalFX to make it playable on any Apple Silicon Mac.
Apple's Metal 3 API and MetalFX enable game developers to make more immersive, graphically intense experiences while balancing performance and battery life on Apple Silicon. This API has caught the eye of some popular developers, with No Man's Sky launching today, June 1, on Mac, and Resident Evil Village arriving back in October 2022.
Up next is Stray, a dystopian cat adventure game that launched on PC and console in 2022. Publisher Annapurna Interactive and developer BlueTwelve Studio have announced the game is coming to Mac thanks to Metal 3.
In Stray, players take the role of a stray cat who must untangle an ancient mystery to escape a long-forgotten cybercity. Along the way, the cat befriends a small flying drone, known only as B-12, which helps players unravel the mystery of this dystopian world.
MetalFX Upscaling enables smooth and responsive gameplay no matter which Mac with Apple Silicon a player is using. This technology is what makes more immersive gaming possible on Mac, a platform that has historically been ignored by game developers.
Annapurna Interactive didn't provide any information on when the game will launch on Mac, or how players will get it. Stray is currently $30 on Steam for Windows, and could launch there for Mac. There is also a small possibility of it coming to Mac via the App Store, but that won't be known until closer to the actual launch.