'Resident Evil Village' for Mac arrives on October 28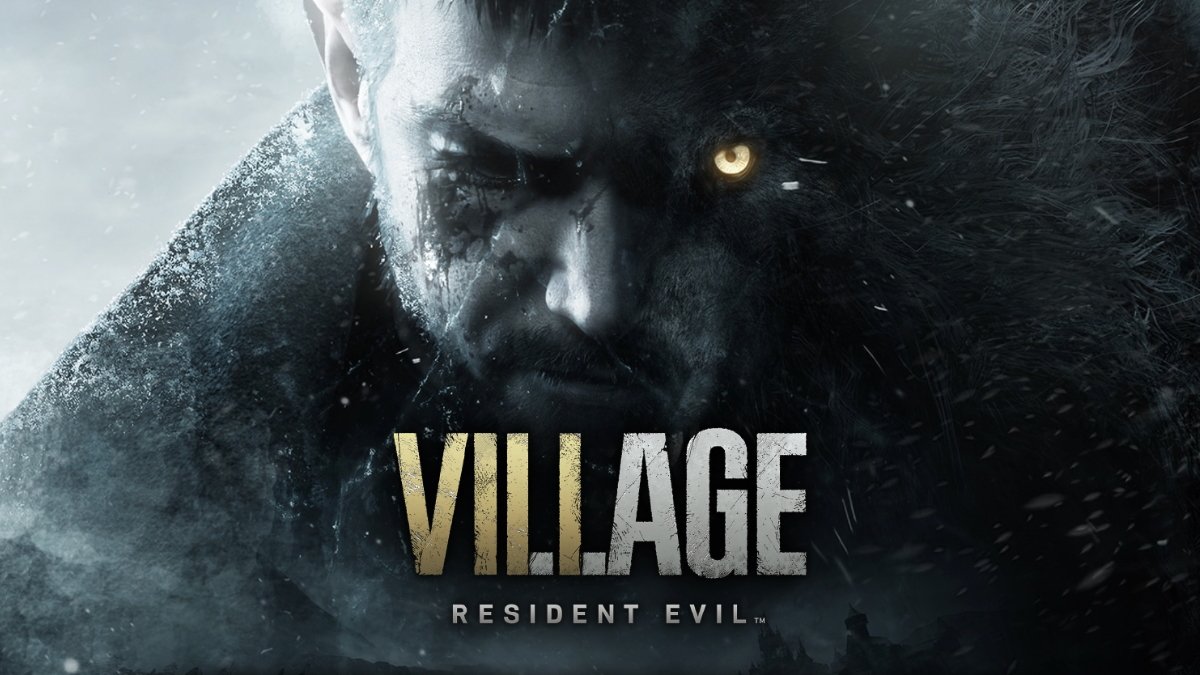 AppleInsider may earn an affiliate commission on purchases made through links on our site.
The survival horror game "Resident Evil Village" is coming to Macs with Apple Silicon on Friday, October 28, to let gamers control Ethan Winters once again.
Developed and published by Capcom in 2021, the game is the sequel to "Resident Evil 7: Biohazard," which was released in 2017.
Players control Ethan Winters, a man who searches for his kidnapped daughter in a village filled with mutant creatures. Players scavenge the land for items and resources, and the new game adds action gameplay with a more significant focus on combat.
"Set a few years after the horrifying events in the critically acclaimed Resident Evil 7 biohazard, the all-new storyline begins with Ethan Winters and his wife Mia living peacefully in a new location, free from their past nightmares. Just as they are building their new life together, tragedy befalls them once again. When BSAA captain Chris Redfield attacks their home, Ethan must once again go through hell to get his kidnapped daughter back."
"Resident Evil Village" supports macOS Monterey and macOS Ventura. The company's product page says players should check the Mac App Store for price information, but the game doesn't appear in the store yet.
Metal 3 is Key
The new Metal 3 API ships with iOS 16, iPadOS 16, and macOS Ventura. It helps Macs upscale games more efficiently, intelligently draw frames for smoother gameplay, and access game data faster than before.
Metal 3 introduces the MetalFX framework to manage upscaling for improved resolution, and it can draw extra frames to improve the frame rate.
It also uses a fast resource-loading API that speeds up the pipeline from silicon to RAM and storage, allowing the device to find and draw textures quickly. As a result, games that use the API will load faster.
Metal 3 is a key component to bringing "Resident Evil Village" to Mac gamers. Masaru Ijuin, manager of the Advanced Technical Research Division at Capcom, announced the macOS port at WWDC 2022.