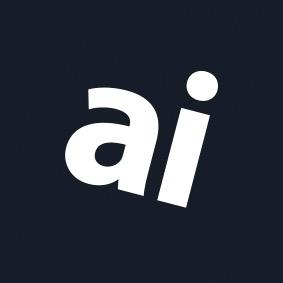 Why you can trust AppleInsider
STM MagPod review: MagSafe-compatible stand, grip, & selfie-stick all in one for your iPhone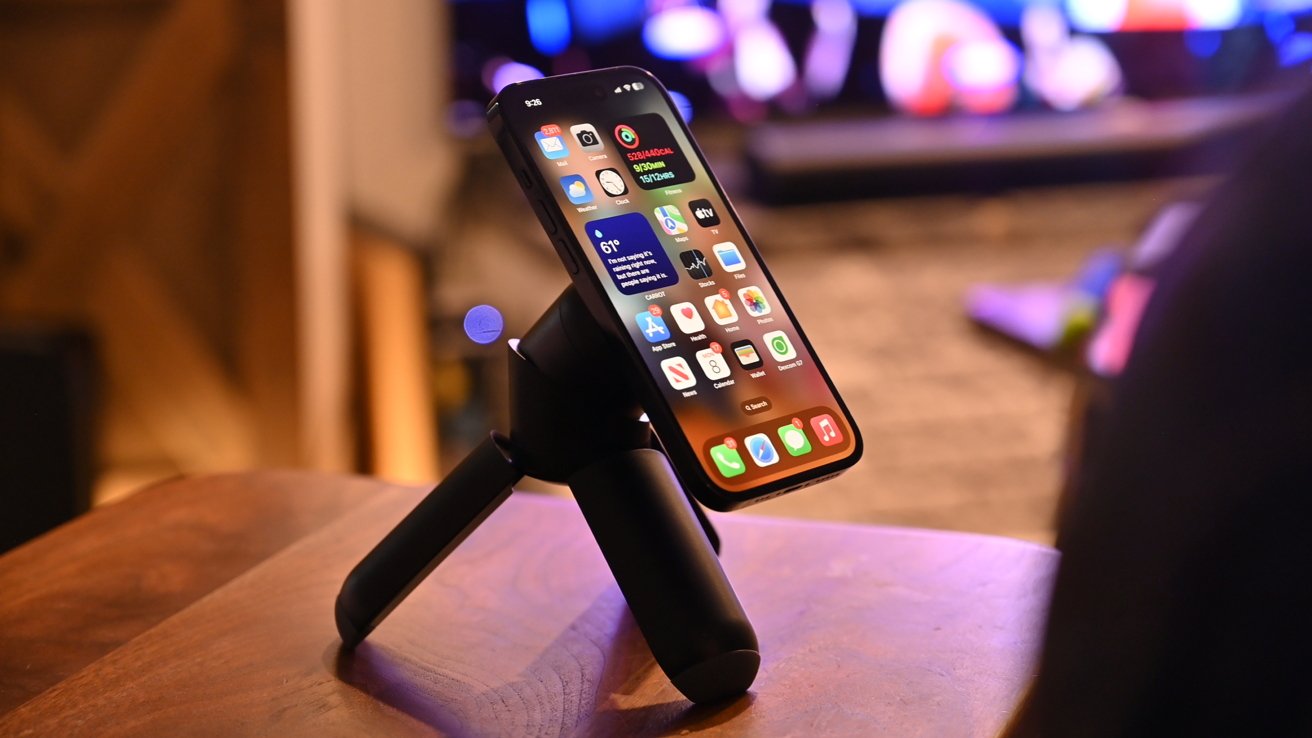 ---
The STM MagPod is a handy multi-function stand that magnetically connects to your iPhone thanks to a MagSafe-compatible mount.
STM, which stands for Smarter Than Most, tries to create slightly more creative and functional products than your everyday gear. That's what we get here with the MagPod.
There's no shortage of magnetic and non-magnetic phone stands and tripods. Still, STM goes just a bit further by combining these two alongside an easily-customizable mount to create a handy accessory.
The MagPod, like any other tripod, has three legs to provide stability when your phone is mounted. When you pull a leg to open it, all the legs open in tandem.
It's a smooth action, and you can't even feel the gears working inside. There's just the right amount of tension on the legs that give it a solid, well-engineered feeling.
The bottom of each leg is rubber, preventing it from sliding around when placed or more grip when held in your hand.
There are two adjustment points on the magnetic head that leads to near-infinite angles for your phone. The first is where the magnet attaches to the head, and the second is where the head fixes to the legs.
The head of the tripod connects at a 45-degree angle so that it can tilt from horizontal to straight vertical with a twist. There's tension, though, so you can stop anywhere in between to get the correct positioning you desire.
STM then provides a roughly 30-degree tilt to the magnet. It allows you to fine-tune the angle after the more substantial movement of the whole head.
STM MagPod: Take it or leave it
We've used the MagPod at home, on our desks, and on the go. It's become a necessary accessory we miss if we don't bring it along on big trips.
When at home, we'll prop up the phone to keep an eye on notifications, our Twitter feed, or watch a video. Since it magnetically connects, you can snap your phone vertically or in landscape orientation.
It serves as a mobile tripod for photos, a mini-selfie stick for photos, and a grip when taking a FaceTime call on the road.
You could use a traditional selfie stick, other MagSafe kickstands, or a PopSocket-type grip, but this is one device that is able to handle all of these things.
Should you buy the STM MagPod?
MagPod is a fun accessory to have. It's versatile, portable, and so easy to connect to your phone. When not in use, it collapses to slip into your bag.
It isn't the smallest accessory, though, and while we could fit it in our pocket, it wouldn't be the most comfortable. Our backpack side pocket is better suited to the task.
Sometimes we do wish the Magpie could charge our phone, whether from an internal battery or with a built-in power port, but that would undoubtedly add to the price and weight.
STM MagPod - Pros
All legs open and close together
Lots of control over angle and orientation
Great for selfies, FaceTime calls, or watching videos
Compatible with MagSafe
STM MagPod - Cons
Twisting and turning can be tedious to get the right angle
No tripod thread
Rating: 4 out of 5
Where to buy the STM MagPod