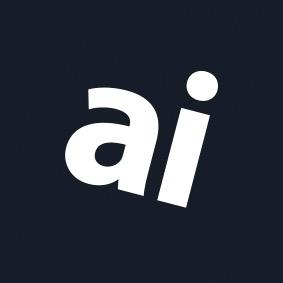 Why you can trust AppleInsider
Lofree Flow keyboard review: smooth, responsive typing in a stylish package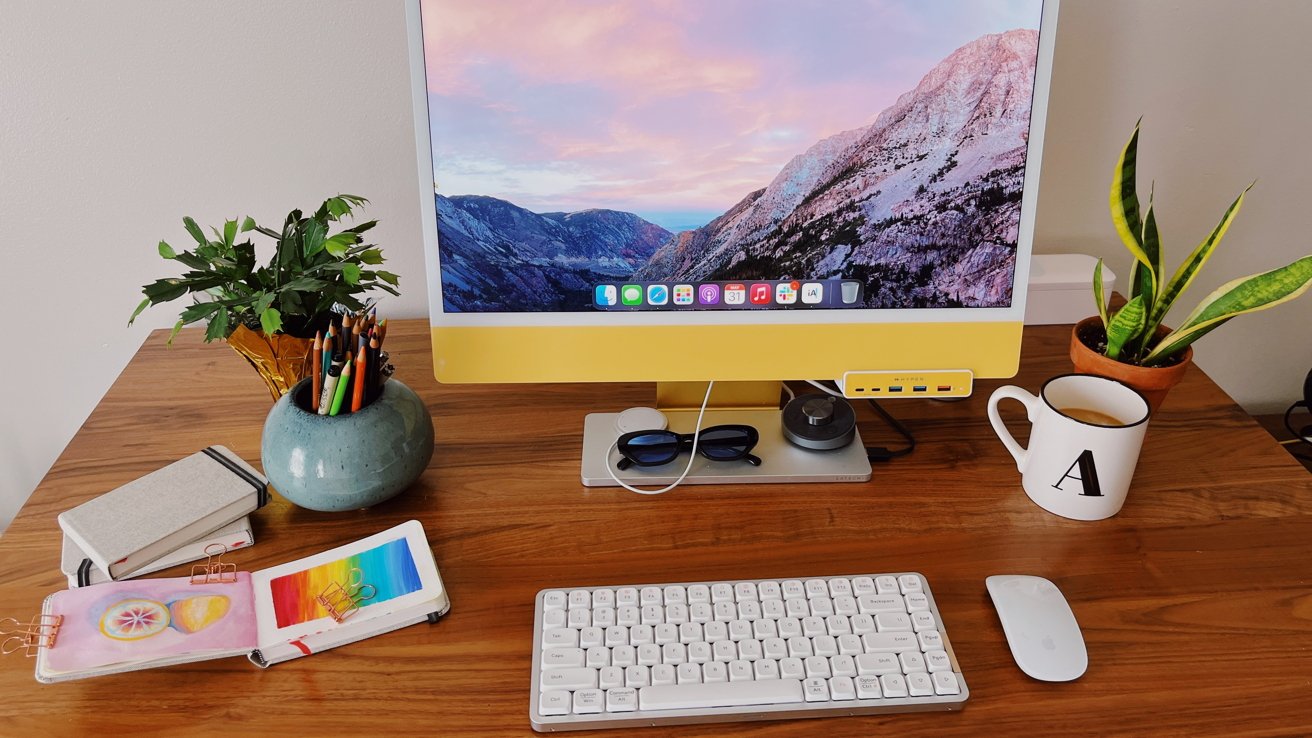 Lofree Flow mechanical keyboard
4.0 / 5
---
If you love the feel of a mechanical keyboard, but you don't want to compromise on aesthetics, the Lofree Flow mechanical keyboard makes an impressive showing with a stunning, simple design coupled with some of the best mechanical switches we've seen so far.
Mechanical keyboards are popular for plenty of reasons. However, many mechanical keyboards have bulky designs, making them less ideal for those on the go.
That's why we were excited to check out Lofree's Flow. This low-profile, portable mechanical keyboard has much to offer individuals who value convenience and performance.
Lofree Flow - Design
When we unboxed the Flow, we were pleased with its design. It is available in white and black and visually pairs well with Apple devices, making it an appealing choice for those seeking a cohesive aesthetic.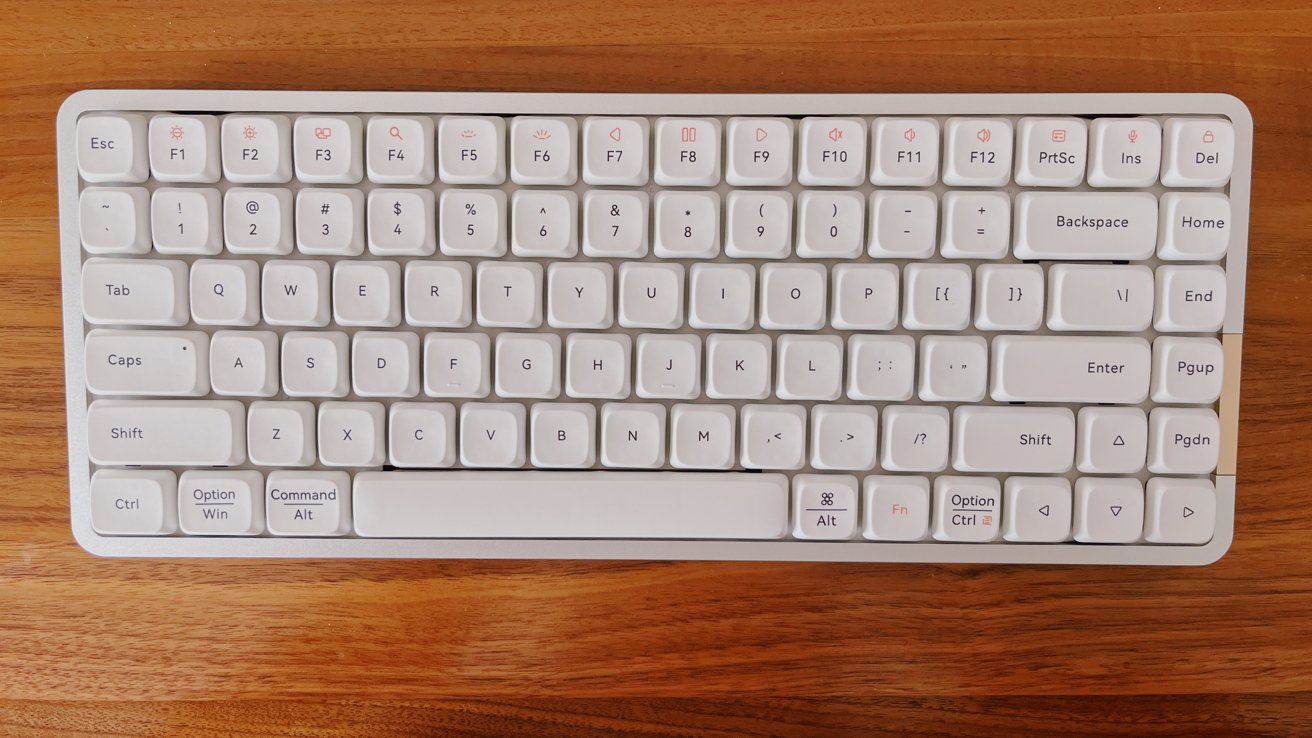 The all-aluminum body not only looks great but it adds durability to its lightweight construction, ensuring that it can withstand the rigors of travel.
The Flow's ultra-portable design, with a 10mm profile, makes it convenient for on-the-go usage. It's easy to toss it in a bag along with your iPad.
This is also the first keyboard to offer low-profile Kailh Full POM switches, available in both linear "ghost" and tactile "phantom" variants. Lofree says the switches are self-lubricating and will improve over time.
The switches are also hot-swappable, offering flexibility for customization without the need for soldering. This is one of our favorite features, giving users a chance to swap out switches in the future if they want to.
The Lofree Flow features a gasket mount, which ensures comfortable and quiet typing by providing additional cushioning.
The smooth, matte PBT keycaps are fantastic to type on.
For those looking for a touch of customization, the Lofree Flow features an understated RGB sidelight that adds a hint of flair without being overly flashy. We often find that RGB keyboards can feel a bit immature, so this subtle addition is welcome.
Connectivity options are versatile, with USB-C and Bluetooth 5.0 available. It makes it a good keyboard for your Mac, but also for your iPad or iPhone, should you want that option.
Lofree Flow - Performance
We loved the Lofree Flow.
Typing on the Flow is fantastic. We received the linear ghost switches, which are smooth but still feel sufficiently responsive. It's easy to type quickly and accurately on the Flow. When switching from the Lofree 1%, we found that there wasn't as much of an adjustment time as we would have anticipated.
Thanks to the gasket mount, the Flow is also much quieter than other keyboards we've tried. However, it doesn't dampen the feel of the keys, which are still satisfying to type on.
In fact, if you like the sound and feel of a mechanical keyboard but don't want to bother other people with excessive noise, the Lofree Flow is probably one of the best keyboards we've tried out.
While we think the typing experience is fantastic, there are a few areas where the keyboard could be improved.
Our first gripe is that while the 3.9-degree angled typing surface adds ergonomic comfort, some users may prefer a slightly higher angle for an optimal typing experience. We wished it would have been angled a little more, but when compared to something like an Apple Magic Keyboard, it honestly feels much better.
As far as longevity goes, we are concerned that the keycaps could become stained with use — which is a fear we have with any light-colored, matte keycaps. Because of this, we suggest avoiding eating while using your keyboard and keeping it away from anything that could stain it.
The most significant issue we found is that the keyboard doesn't seem to automatically go into a power-saving mode. So, sure. Lofree advertises a 40-hour battery life, but — at least for us — that includes the time you don't use it. To avoid this, you'll need to remember to manually switch off your keyboard, which isn't something we're used to doing.
Who the Lowfree Flow is for
Overall, the Lofree Flow mechanical keyboard is a solid offering. Its low-profile switches and gasket mount provide a comfortable, enjoyable, and quiet typing experience.
It blends style and functionality to make it an all-around good keyboard for daily use, especially for those who need to type for extended periods of time.
Lofree Flow mechanical - Pros
Smooth switches that are easy to adapt to
Design fits well into the Apple aesthetic
Lightweight, portable
Subtle lighting effects
Surprisingly quiet for a mechanical keyboard
Lofree Flow mechanical - Cons
No auto-sleep mode
Keycaps could be prone to staining
Shallow angle may not be enough for some users
Rating: 4 out of 5
Where to buy the Lowfree Flow
Currently, the only way to order a Lowfree Flow mechanical keyboard is to back it on Kickstarter. An early bird special allows you to back the project and receive a keyboard in white or black for $129. Lofree states that the anticipated MSRP of the keyboard will be $199 for those who wish to purchase after the Kickstarter ends.
AppleInsider's stance on crowdfunding projects:
As always, crowdfunded projects are back-at-your-own-risk. Losing money is a real risk of such platforms. While backers can potentially get products before anyone else and other perks as well, sometimes crowdfunding efforts fail, and refunds aren't guaranteed.