M2 Ultra benchmarks show performance bump over M1 Ultra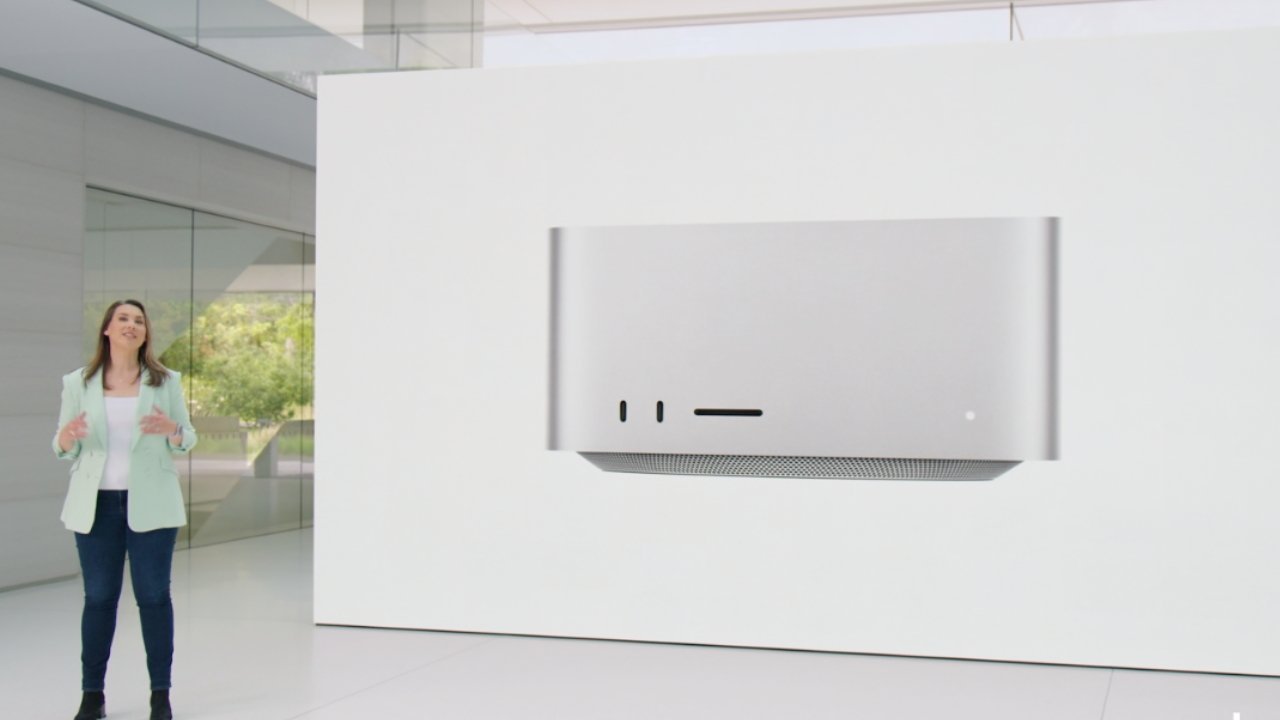 The first benchmark results for the M2 Ultra have started to surface, with the latest Apple Silicon chip appearing to have an as-expected bump in performance over its predecessor.
Apple introduced the M2 Ultra on Monday as the M2 equivalent of its M1 Ultra. Less than a week after its introduction, benchmark results for the chip are now appearing online.
The first wave of Geekbench 6 results, spotted by MacRumors, seems to peg the single-core score of the M2 Ultra at around 2,800, and a multi-core score in excess of 21,000.
According to Geekbench's browser, a Mac Studio with an M1 Ultra was able to reach 2,379 for the single-core mark, 17,565 for multi-core. If the new results are genuine, the single-core performance of the M2 Ultra would be in the region of 17% more than the M1 Ultra, while multi-core performance will be up almost 20%.
During the launch of the updated Mac Studio, Apple said the M2 Ultra can "deliver 20% faster performance than M1 Ultra." It also claimed the 76-core GPU was 30% faster, and the 32-core Neural Engine 40% faster.
The results are also a major bump from the last of the Intel Mac Pro models. Benchmark scores for the 128-core Xeon W-3257M used in the highest-spec Mac Pro only manages 1,377 and 10,382 in the single- and multi-core results.
In effect, the as-found M2 Ultra results appear to be more than double the scores of that Intel variant.