Geekbench reveals M2 Ultra chip's massive performance leap in 2023 Mac Pro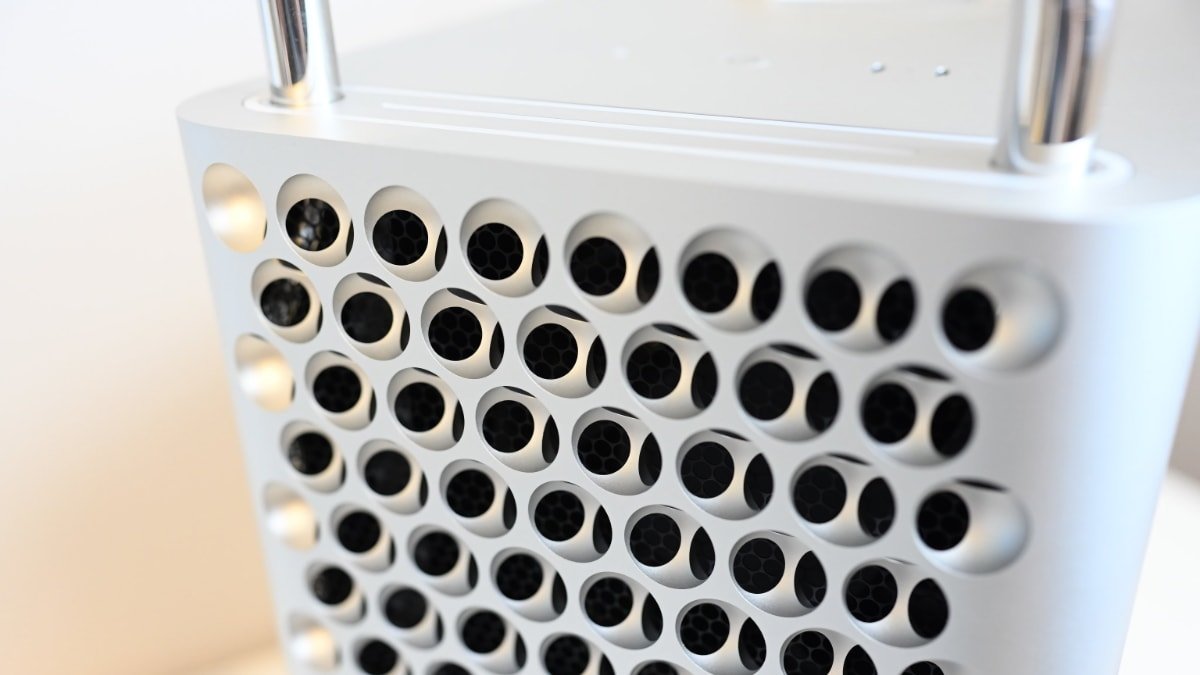 Geekbench has revealed performance statistics for the M2 Ultra chip inside the 2023 Mac Pro and it has over double the performance of the older Intel-based machine.
During the WWDC event on June 5, Apple introduced the New Mac Pro along with the M2 Max and M2 Ultra chips, as well as an enhanced version of the Mac Studio. While there are currently no benchmarks available for the new Mac Studio, Geekbench has recently published specifications for the 2023 Mac Pro with an M2 Ultra.
The benchmark reveals a single-core score of 2,794 and a multi-core score of 21,453 for the 2023 Mac Pro, in contrast to the highest-end Intel-based Mac Pro equipped with a 28-core Xeon W processor, which scored 1,378 in single-core and 10,390 in multi-core performance. As a result, the new Mac Pro offers more than double the speed of the fastest Intel-based model and at a significantly lower price.
As well as performance increases, the most recent Mac Pro also brings PCIe expansion to Apple Silicon. The new Mac Pro has seven PCIe expansion slots, and six support gen 4 — meaning this two sees a doubling of speed compared to previous models.
Apple highlights this expandability of the new Mac Pro, featuring dual 10Gb Ethernet ports, two HDMI ports, and the capacity to support up to six Pro Display XDR monitors. In this case, the new Mac Pro boasts up to twice the speed of the fastest Intel-based Mac Pro and up to seven times the speed of the base configuration of the Intel-based Mac Pro.
However, the latest Mac Pro no longer offers support for graphics cards. Consequently, the PCIe slots are limited to options such as extra storage, rather than giving the ability to install and use high-performance graphics cards for gaming, rendering software, or other demanding tasks.