India may export one in five iPhones worldwide by 2025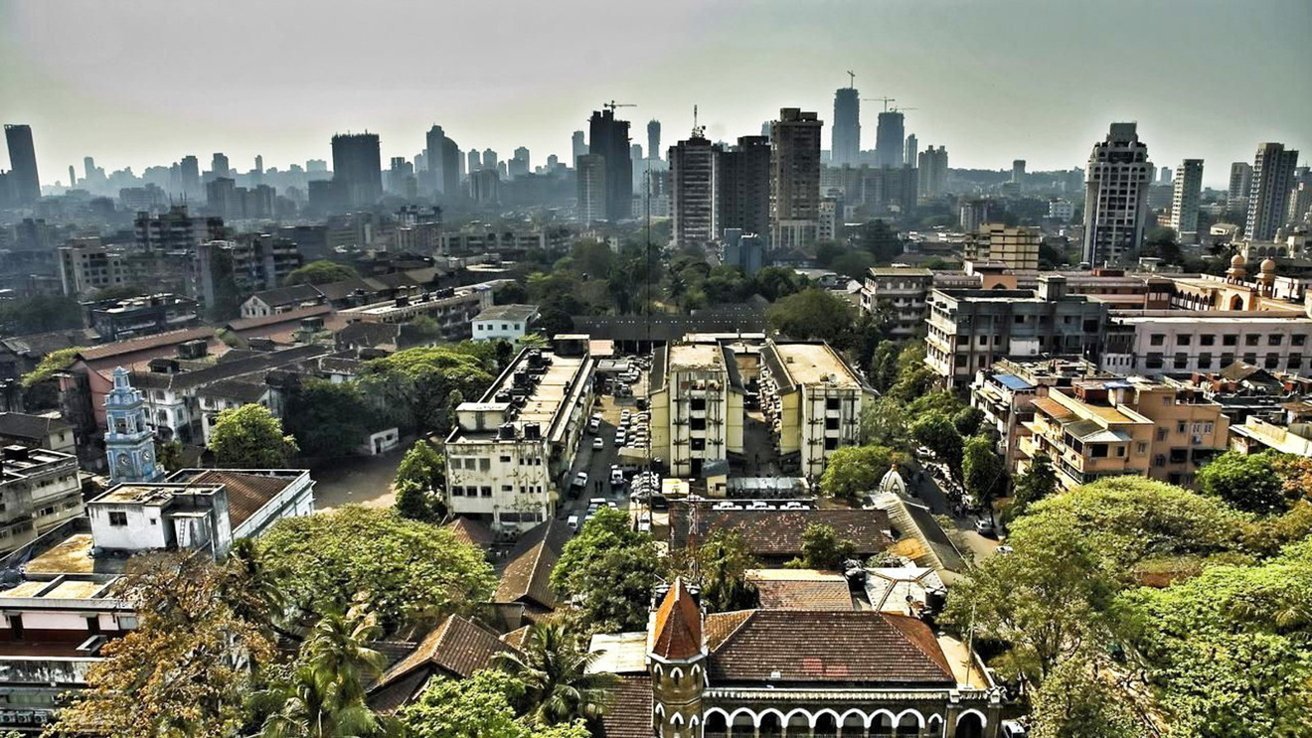 Apple's iPhone production of iPhones could increase in India to 18% by 2025, analysts believe, as Apple continues its bid to diversify from a China-centric supply chain.
Apple has been slowly increasing its manufacturing capacity in India via its assembly partners, in a gradual shift of production to reduce the impact of any future China-related supply chain issues. While this will be a slow process, analysts at Bank of America think that there's going to be a bit of an increase in the coming years.
In estimates based on targets set by Wistron, Foxconn, and Pegatron under India's Production-Linked Incentive program, Apple could increase its contribution to global iPhone sales from the current 3.6% to over 5% after 2025, reports The Hindu BusinessLine.
In April, it was thought that Apple had shifted 7% of global iPhone production to India, beating a 5% production target for the spring.
Production could rise to 18% within the same timeframe, BOA reckons. While far below the contribution level, this is likely due to India's production concentrating on cheaper iPhone models rather than flagship versions.
Within two years of the introduction of the PLI scheme, exports of iPhones from India moved from Rs 110 billion ($1.3 billion) in 2022 to Rs 400 billion ($4.87 billion) in 2023. It is reckoned by BOA that the rates will accelerate further, as production has reached a run-rate of $1 billion if exports per month since February.
"Apple manufactures the latest models of iPhones in India, a sign of growing confidence in India's potential to be one of the large manufacturing destinations, as it aims to diversify manufacturing outside China," BOA analysts said.
The bullish claims of BOA mirror assertions of the country's government that Apple is keen to build up its India-based production capacity. In April, deputy minister for information technology Rajeev Chandrasekhar believes Apple could double and triple its investment in the coming years.
Partners like Foxconn are also putting a lot of money into India. On June 1, the Karnataka state government said that manufacturing at a new Foxconn factory in Bengaluru will start in April 2024, creating around 50,000 jobs and being valued overall at $1.6 billion.
Pegatron has also made noises about expanding production, with plans underway to construct a second iPhone plant in India.
Meanwhile in May, Apple's published supplier list showed it reduced the number of companies in its supply chain in China, while raising the number in India.